Compare Tree Felling Quotes in Melbourne
Save Up To 43% – FREE SERVICE
Step 1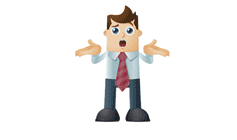 Tell Us About
Your Tree Job
Step 2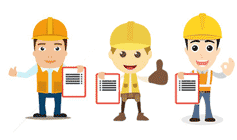 Up to 4 Tree Arborists Compete
For Your Business
Step 3
You Choose
The Best One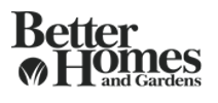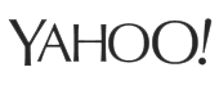 Tree felling Melbourne Victoria - Shortcut to cheap quotes
There are almost no businesses in Melbourne that specialize solely in tree felling. Every single one of the ones I looked at has other services that go hand in hand with their tree felling business. The other services they have nearly always include stump removal, tree pruning, garden maintenance, and tree maintenance (pest control and other disease control).
All Melbourne based tree control companies must have a qualified and registered/accredited arborist working for them.
Melbourne city councils control which trees can and cannot be removed and granting of a permit is almost solely based on an arborist report, backed up on the council's employed arborist agreement with the report.
Services offered
I looked at a few websites operated by tree felling businesses in Melbourne and a generally have a list of services that look very similar to this;
• tree removals
• tree pruning
• tree felling
• tree care
• tree cable and bracing
• hedging
• tree risk assessment
• tree planting/replacement
• soil management
The No.1 trick to saving 50% + on tree felling Melbourne
That list even though rather long seems to be about the bare minimum requirements to operate this kind of business in Melbourne. All of them list who their arborist is, their qualifications, their accreditations and finally their insurance coverage, these things seem to be mandatory for each and every one of them.
It seems it is quite common in some council areas for the council to refuse permission to fell a tree but the council instead will give permission for the tree to be lopped. Lopping a tree means that basically a certain percentage is cut off the top of the tree to shorten it, at the same time the rest of the tree is given a moderate to severe pruning.
Councils argue that this does not kill the tree, does not remove the tree but lessons the chances that the tree will fall unexpectedly i.e. from a high strength wind gust during a storm. If the council's arborist recommends a tree lopping instead of the tree felling then that is usually what they will give permission to do. A lot of tree felling businesses in Melbourne will not undertake a tree lopping because the penalties if the tree dies can be quite severe, and the risks are generally high that the tree will die if pruned to severely at the wrong time of the year.
Buyer Beware
Until about 10 years ago tree lopping was considered an outdated practice that resulted in more trees dying than were saved. Nearly every professional arborist seem to say that lopping definitely does not reduce the risk of tree failures, in fact, most of them agree that tree lopping increases the risk of a major tree failure in the longer term.
It seems that the non-arborist members of councils think that tree lopping will remove a large percentage of trees leaf-bearing crown and the appropriate amount of weight that goes with it, therefore reducing the risk of tree failure, I could not find one professional arborist to actually agree with this thinking.
Cost calculator for tree felling...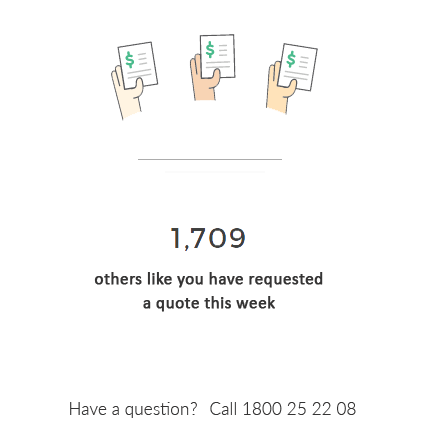 GoTreeQuotes Will have you saying things like:
"Fast, friendly and well priced"

"A fantastic service, love it"

"I'm Impressed with my clean yard"

Results like these aren't accidental. We've spent almost 5 year developing a better review system based on previous users testimonials. GoTreeQuotes was born out of passion for helping home owners like you.