Compare Tree Felling Quotes in Melbourne
Save Up To 43% – FREE SERVICE


Enter the location of your tree job

Step 1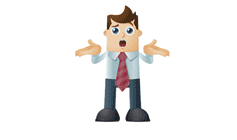 Tell Us About
Your Tree Job
Step 2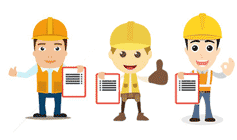 Up to 4 Tree Arborists Compete
For Your Business
Step 3
You Choose
The Best One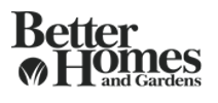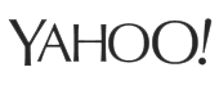 Tree felling Melbourne Victoria - Shortcut to cheap quotes
There are almost no businesses in Melbourne that specialize solely in tree felling. Basically your run of the mill tree service company offers tree felling as a part of their mix of services. The other services they have include stump removal, tree pruning etc.
All tree felling in Melbourne carried out must be done by local certified tree services that are qualified and insured with public liability insurance.
Melbourne city councils control which trees can and cannot be felled and grant permit when needed. If the tree is considered significant, you will need an arborist report to present to council before getting a permit to remove.
Other services offered
Technically tree felling is normally reserved for the logging industry and not for the urban environment, purely because there just isn't that much room to drop a tree from the base. Companies that offer this type of service are your general run of the mill tree services.
Some of the other services offered by companies that do tree felling Melbourne are:
Tree pruning Melbourne
Arborist reports
Stump removal
Complete tree removal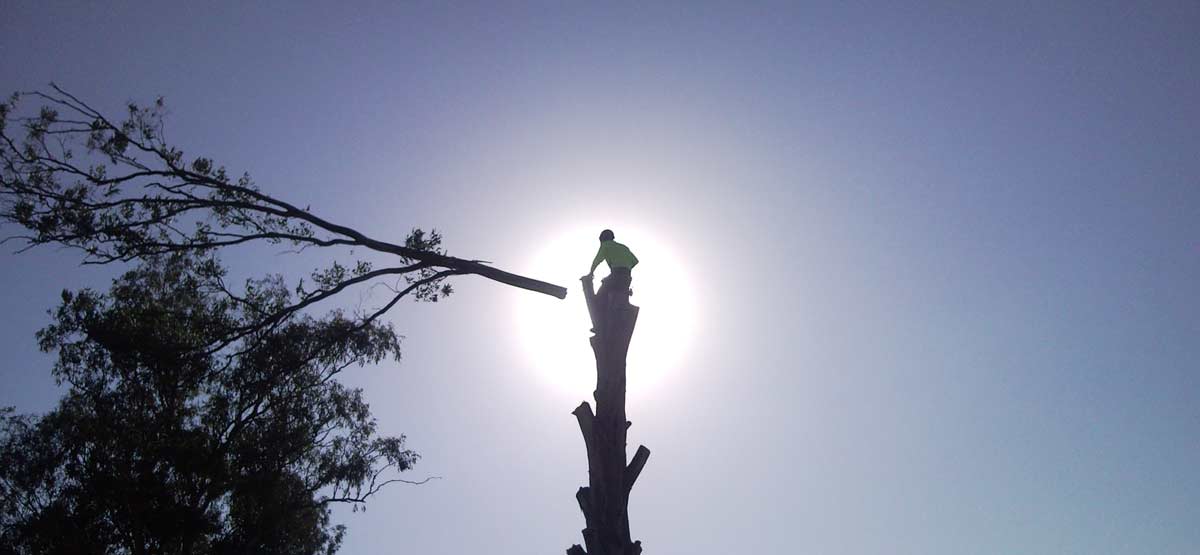 Do I need permission to fell a tree?
It is quite common in some council areas for the council to refuse permission to fell a tree, but it will depend on type of tree and it's size. All Melbourne Councils have a Tree Preservation Order or TPO which outlines what trees can be felled without council approval and which need permission.
In general the rules are based around "significant trees". Each council has it's own rules for what it classifies significant, so be sure to check your local council rules.
If you are after prices on tree felling, checkout out our Tree Felling Cost Guide here.
How to save up to 43% on tree felling cost
If you have ever needed tree felling Melbourne, you'll know it can get expensive. There are a few tricks however to save yourself a small fortune.
Firstly try to avoid hiring in Summer and Spring and especially within a month either side of Christmas. This is the industry high season where there is an abundance of work, so competition between competing companies is not that high. During winter however that all changes, you will have a lot of companies short of work and willing to quote cheaper rates to win jobs.
Another hot tip is to grant better access to your Melbourne property for tree felling and removal. If contractors need to go through a tiny side gate it will cost more than if they have easy access. DO your best to provide good access to the tree in question, even if that means removing a panel of fencing.
Buyer Beware
Over the last 20 years, the tree felling industry has had a massive transformation. It has gone from a local Joe with a chainsaw and a ladder to highly trained and professional tee surgeons felling and maintaining trees in the urban landscape.
There are some however who still think it is the summer of '86 and having a chainsaw, a ladder and a pack of Winfield blues makes you an expert tree lopper.
Make sure the tree service you plan on using in Melbourne has all the correct paperwork including an arborist certificate, public liability insurance and knows what he is talking about. The last thing you need is a cowboy injuring himself on your property and crying foul
Cost calculator for tree felling...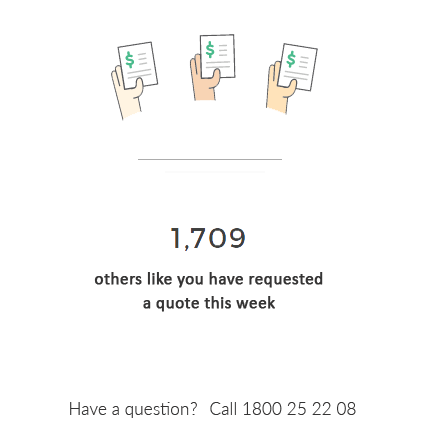 GoTreeQuotes Will have you saying things like:
"Fast, friendly and well priced"

"A fantastic service, love it"

"I'm Impressed with my clean yard"

Results like these aren't accidental. We've spent almost 5 year developing a better review system based on previous users testimonials. GoTreeQuotes was born out of passion for helping home owners like you.


Enter the location of your tree job