Compare Tree Pruning Quotes in Brisbane
Save Up To 43% – FREE SERVICE
Step 1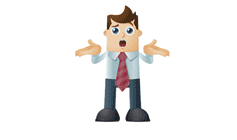 Tell Us About
Your Tree Job
Step 2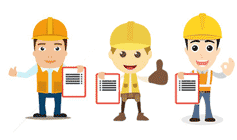 Up to 4 Tree Loppers Compete
For Your Business
Step 3
You Choose
The Best One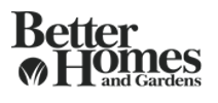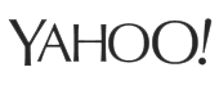 Tree Pruning Brisbane
Landing a well priced tree company in Brisbane is near impossible these days.
There are just too many out there in it for a quick buck.
We are actually a FREE local service that matches customers with the best priced local contractors for tree pruning Brisbane.
We get scores of quote requests in Brisbane daily. Customers then vote on who was best priced and who the chose and why.
We use those results to put you in touch with the best priced local expert.
You have 2 options
There are 2 different routes you can take when choosing a potential contractor to carry out your tree trimming.
An arborist in Brisbane or a lawn care garden maintenance contractor.
If it's a tree no bigger than 5m (a single story house) and the branches that needs removing are no thick than your wrist then a gardener would be your best choice. The main reason you would go with a garden care contractor over an arborist is they are much much cheaper and in less demand.
Arborists are experts in trees. You really cannot go anyone else for medium to large size trees. They are highly skilled and have specialize training/equipment to get your job done with ease.
Yes they are more expensive, but the extra prices carries peace of mind as they are qualified insured, so if anything were to go wrong, you and they are completely covered.
Why Go Tree Quotes
In short, we are your best bet of finding the right contractor close to you. We don't actually do the work ourselves, we forward your details on to the closest 3 contractors in your area for quoting.
This method
– Save you time
– Saves you money
– Come with a guarantee
– Is obligation free
The tree specialists don't only do pruning but lopping and full tree removals in Brisbane also.
All contractors we work with have all been voted by previous users as being the best option locally for price and quality of service. Once they stop being great contractors, we stop working with them.
This take the guess work out of finding a great tree contractor.
Give us a call on 1800 25 22 08 or just fill in the very quick form above to get quotes within 24 hours.
Cost calculator for tree pruning...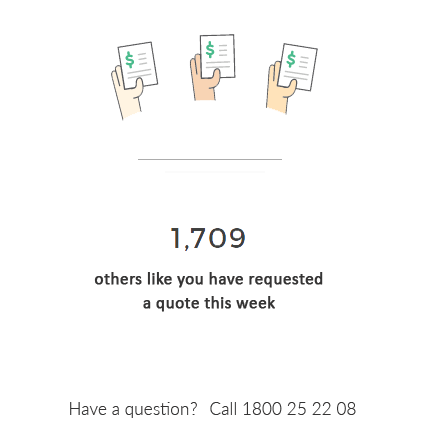 GoTreeQuotes Will have you saying things like:
"Fast, friendly and well priced"
Fantastic service, love it. I will recommend this to my friends.

"A fantastic service, love it"
Fast, friendly and great priced contractors. What a simple way to get a tree removed in Melbourne at the right price.

"I'm Impressed with my clean yard"
Lovely contractors to deal with. They were fast, reliable and did a great job. I highly recommend this service for tree lopping in Brisbane!

Results like these aren't accidental. We've spent almost 5 year developing a better review system based on previous users testimonials. GoTreeQuotes was born out of passion for helping home owners like you.