Compare Tree Pruning Prices in Perth
Save Up To 43% – FREE SERVICE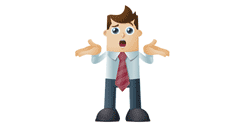 Tell Us About
Your Tree Job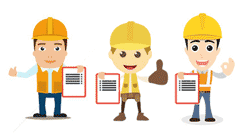 Up to 4 Tree Loppers Compete
For Your Business
You Choose
The Best One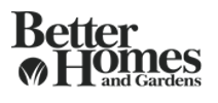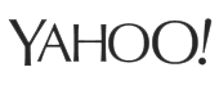 "Fast, friendly and great priced contractors. What a simple way to get a tree removed in Melbourne at the right price."
David – Box Hill, Melbourne

"Fantastic service, love it. I will recommend this to my friends."
Nancy – Double Bay, Sydney

"Very happy with what the contractors recommended for tree lopping in Perth. Great prices, great quality of work."
Daryl – North Perth, Perth

"Lovely contractors to deal with. They were fast, reliable and did a great job. I highly recommend this service for tree lopping in Brisbane!"
Sabrina – Chermside, Brisbane

Tree Pruning Perth
If your tree is a bit too big to handle yourself or you are just looking to get a professional job done, we can help you find the right business for the job.
How it works it we are a mediator between home owners and tree contractors, a bit like a real estate agent, but it free. We have a rating system for local tree services that previous customers have used to vote on the best contractor local to you.
It's based on price and quality of service.
How Fast Is It?
Once you fill in the above form and submit your job details, a message is automatically sent out the the 3 closest tree businesses voted best by previous users. They will get in touch as soon as they can to make a time to come out and view the job for quoting.
Once you have your quotes, simply pick the best one for you and book them in.
This is a free service and it's obligation free. So for some reason if the contractors are not right for you, there is no obligation to hire.
Why not just call direct?
The problem with the newspaper or google is it's a bit of a lucky dip. There are too many dodgy tradesmen out there hacking trees. If you want it done right, you need to get the right guy for the job.
People don't think twice about hiring a qualified electrician or plumber, but for trees, most seem to think its easy and anyone can do it. A bit like painting a house. Nothing can be further from the truth. Arboriculture is a very specialised trade. The right equipment and experience is needed to get the job done right and save you looking at a botched tree prune for the next 10 years.