Yes, it is possible to remove a tree in Ashfield without a council permit, but only under certain conditions.
The below is a summary of the Ashfield councils Tree Preservation Order (TPO) on the removal of trees locally.
Removal of any tree is allowed to be carried out without a permit if;
Dead dying or diseased trees
Fruit trees
Electrical line clearance
Weeds (See nation weed list)
Dangerous trees
Building clearance
Tress that are smaller than 4m in height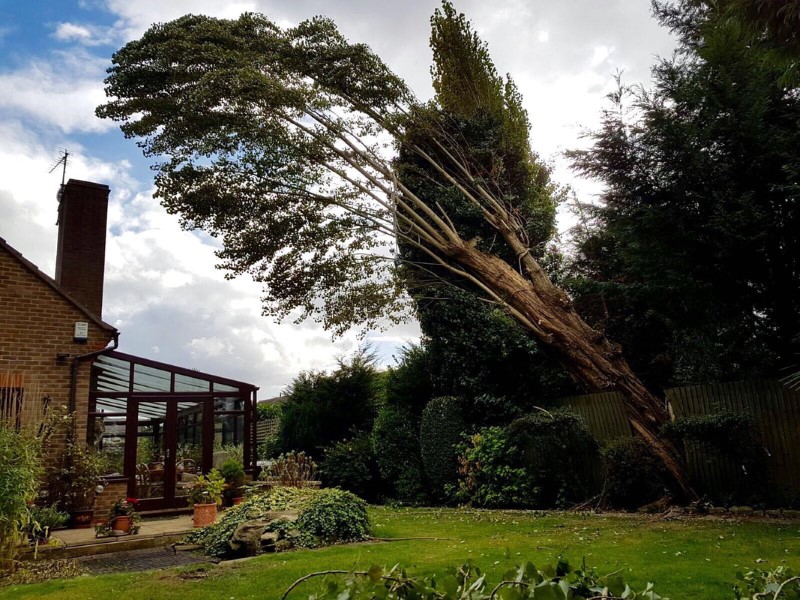 There are trees that can be removed no matter what their size or condition as they are considered a pest by your local council. The above-listed conditions do not apply.
See table below
Does my council have an exempt tree list?
Common Name
Bamboo
Privet
Rubber
Evergreen Alder
Box Elder
Umbrella
Willow
Cotoneaster
Leyland Cypress
Cocos Palm
Oleander
African olive
Coral Tree
Nettle Berry
Camphor laurel
Poplars
Eucalyptus nicholii
Liquidmbar
Cocos Palm
What happens when you remove trees without permit?
The council is very serious about tree removal regulations.
As a result, removing trees requiring a permit without obtaining the permit is an offence.
You will be prosecuted and required to pay high amounts of fine. You may also be required to replace the removed trees.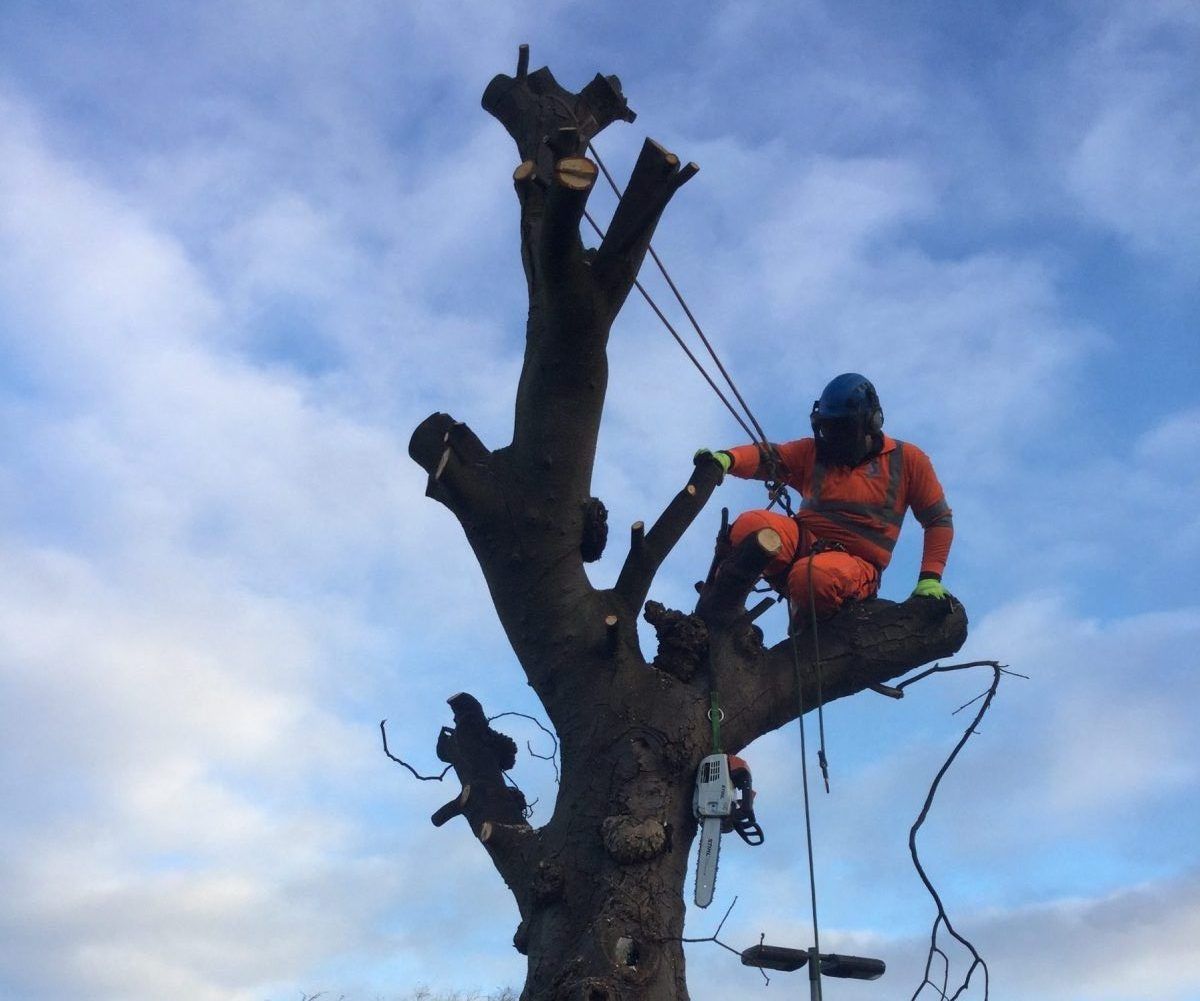 How to remove a tree in Ashfield for free?
If you want a tree removed for free there are a few methods, you can use.
If the tree is on public land, then you can get the council to remove it for you. This is especially for trees on the streets. If a tree is becoming a disturbance and it is owned by the council. Posing a danger to power lines or property, you can report to the council and they will remove it.
If you have trees on private land and you want to remove for free, you can talk to your power lines company in case the tree is interfering with power lines.
For private tree owners, you can also advertise that you are offering free wood for anyone who can remove the tree/s. You can do the advert through billboards, post ads and you will get someone coming to do the removal.
How to apply for a tree removal permit
http://www.ashfield.nsw.gov.au/page/application_forms.html
Go to the above online form and fill it out to make a formal request for tree removal approval.
Ashfield Council contact details
Ashfield Tree Preservation order - TPO
The above is a summary for your local Councils tree preservation order. Please follow the link for the full document.