Yes, it is possible to remove a tree in Canada Bay without a council permit, but only under certain conditions.
The below is a summary of the Canada Bay councils Tree Preservation Order (TPO) on the removal of trees locally.
The tree can be removed without council approval if;
The tree has a height less than, four (4) metres;
The tree has a trunk girth less than, 500mm at any point; or
The tree was dead or that the works were limited to the removal of dead branches;
The tree was one of the following exempt species
The tree is a declared noxious weed in the local government area of the City of Canada Bay under the Noxious Weed Act 1993.
The tree works were limited to the maintenance of a minimum clearance of five hundred (500) millimeters from domestic service leads as specified by Energy Australia, provided that the works were carried out by a qualified or experienced Arborist or Tree surgeon, in accordance with the Australian Standards for the Pruning of Amenity Trees AS 4373-1996.
Except if the tree is a cycad or mangrove, irrespective of its dimensions, except with the express written consent of the Council.
Camphor Laurel or Liquidambar where the outside edge of the trunk of such tree is located within 3 metres of any single story dwelling (not being an outbuilding eg. Garage, carport, shed, etc).
A fruit tree is grown for the purposes of fruit or fodder production except for Lilly Pilly and Blueberry Ash.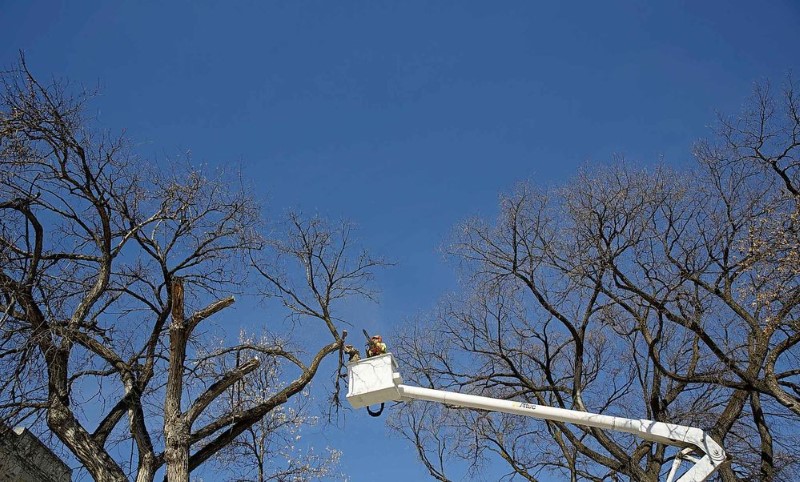 There are trees that can be removed no matter what their size or condition as they are considered a pest by your local council. The above-listed conditions do not apply.
Does my council have an exempt tree list?
Yes, see the table below
Common Name
Bamboo
Privet
Rubber
Evergreen Alder
Sugarberry
Umbrella
Willow
Indian Coral
Crista-Galli Coral Tree
Cocos Palm
Oleander
African olive
Cottonwood
Camphor Laurel
Liquidambar
How to apply for a tree removal permit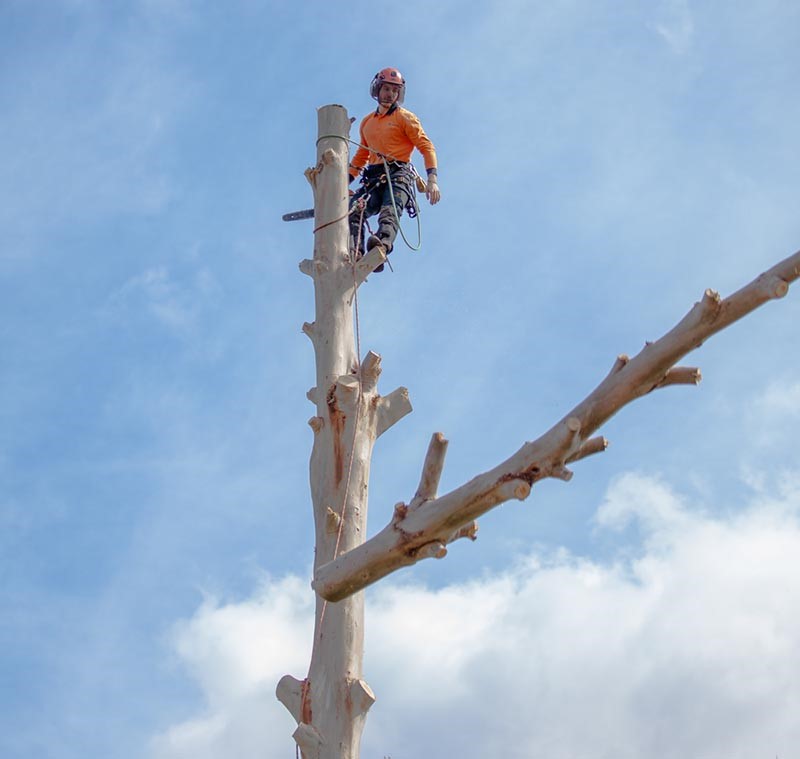 Canada Bay Council Development Permit
Development in Canada Bay is a serious issue that will require various permits from the council. This is done to make sure that there is controlled development.
During development, you may also need to clear some vegetation which is where tree removal permits come in.
You can do online development applications by following the following link.
https://www.canadabay.nsw.gov.au/development/development-applications
Illegal removal of trees and pruning
The council is also very serious about illegal dumping which affects the city environment.
Penalties of illegal dumping are very high and you can pay between $2,000 and $15,000.
Dividing Fence Regulations
The Canada Bay Council has set rules and regulations that are designed to guide residents and deal with any disputes arising as a result of dividing fences.
As a result, you can easily find the laws on Dividing Fences Act 1991.
Follow the link below.
https://www.legislation.nsw.gov.au/
In case you have a dispute, you can go further and contact their Community Justice Centre
City of Canada Bay Council contact details
City of Canada Bay Tree Preservation order - TPO
The above is a summary of your local Councils tree preservation order. Please follow the link for the full document.