Yes, it is possible to remove a tree in Campbelltown without a council permit, but only under certain conditions.
The below is a summary of the Campbelltown councils Tree Preservation Order (TPO) on the removal of trees locally.
Council approval is required for removal of any tree on private property that:
Has a height of more than three metres, or
Has an outside circumference of at least 500mm at ground level, or
Has a branch and foliage crown spread of at least 4 metres
If the tree is dead or dangerous, you may remove without council consent, but document with photos.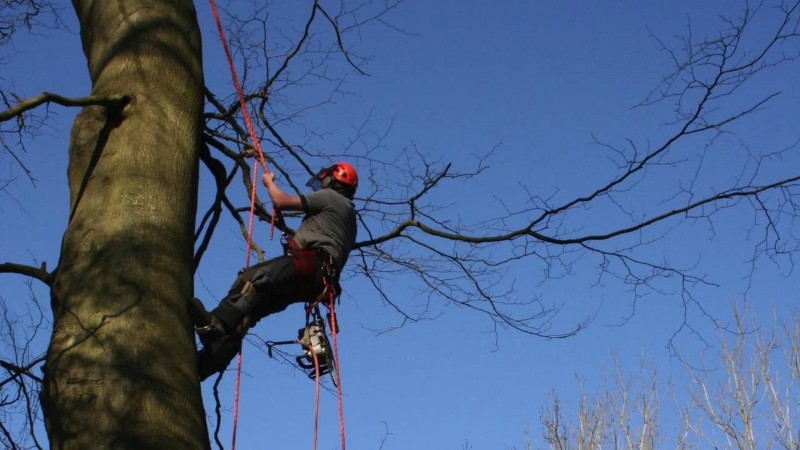 These are trees that are located within a public or council land. These areas include reserves, nature strips, and parks.
In case you have an issue with council trees, you are advised to contact the council.
Such issues may include removal, branch collection, infestation or pruning.
In case a council tree causes damage to a private property you should also report.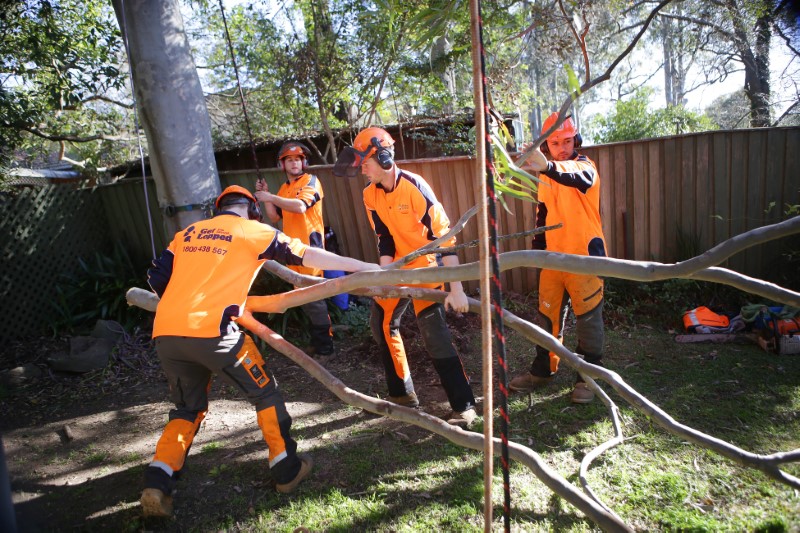 Campbelltown Council Tree Online Services
The council offers several services that are related to trees. As a result, there are many things you can get online especially those directly connected to council trees.
Request the council to prune their trees.
This can be done in cases where council trees have become overgrown and they are causing interference with other amenities or properties. In cases where parts of council trees are damaged, you can request for pruning.
Council tree removal or inspection
The council tree can be removed or inspected if you make a request. The council will require to provide appropriate reasons for the action.
Report infestation of council tree
Follow this link here to report tree infestation
Report damage caused by council tree on private property
Follow this link to report the damage to the tree
Permit to clear vegetation
The Campbelltown Council has regulations on the clearance of certain vegetation.
However, you can apply for a permit by filling the application form.
To know about various fees as well as charges on various services in the council.
Here are charges for removal or tree pruning permits.
4 or fewer trees – $146
5 to 15 trees – $166
16 and above trees and urgent cases of 48hours – $175
Inspection fees on any case – $45
How to apply for a tree removal permit
To apply for a tree to be removed in Campbelltown, simply fill out this form and return t the council.
Campbelltown City Council contact details
Campbelltown City Tree Preservation order - TPO
The above is a summary of your local Councils tree preservation order. Please follow the link for the full document.
Campbelltown Council - Local Suburbs