Yes, but under certain conditions.
Tree removal for the following purposes does not require Council approval:
Removal of dead tree(s) or branches.
Any trees with a height of less than 3 meters or crown spread of 3 metres or less
Removal of noxious or undesirable trees or shrubs (see exempt tree list below).
Any tree which has a trunk less than 3 metres from the outermost projection of a building.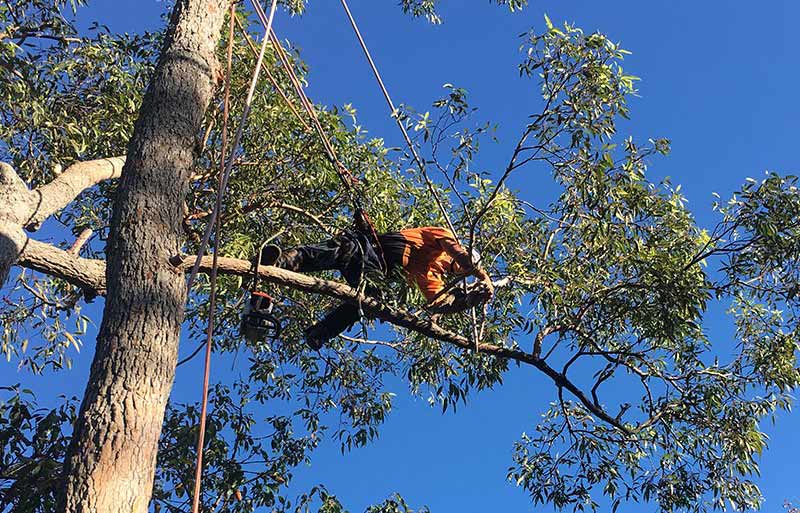 Pruning and any type of lopping all fall under the same rule as tree removal. As a result, you will also need a permit to do the pruning. The above-discussed conditions apply.
How does the Council offer a consent for tree removal?
When you make an application for a tree removal permit, the council will study the case before offering you a permit.
The council will assess the implications of your activities to the environment as well as other people.
In some cases, the council will require a report from a professional approved Arborist before giving a permit.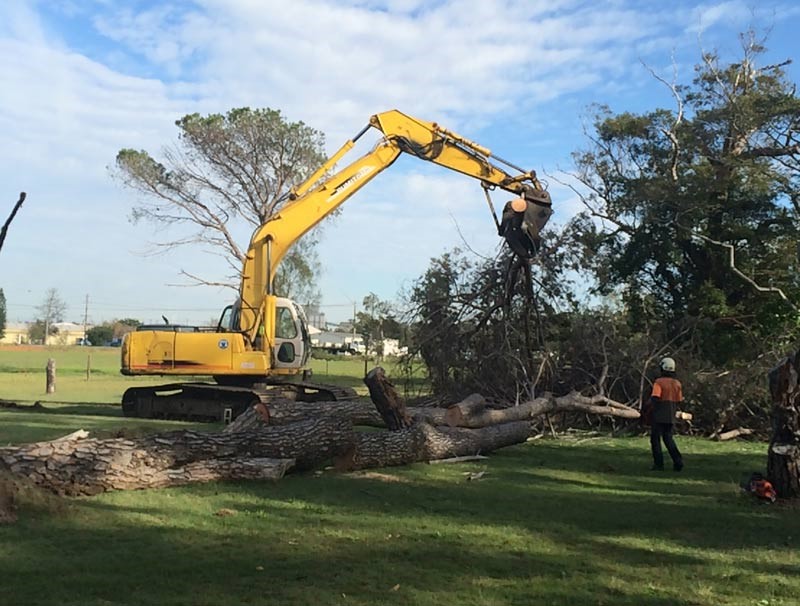 Tree Loppers and Arborists in Cessnock Council
How to apply for a tree removal permit
Requirements to get a tree removal permit
When you are applying for a tree removal permit there are several conditions you have to meet.
The first thing you have to make sure that the property is yours. Only owners are allowed to make applications.
Provide details of why you would like to do the removal or any other damage to the vegetation.
If you are not the owner, then you have to be an authorized agent.
Can the Cessnock Council Remove Public Trees?
Yes. Under certain conditions.
Tress on public land or on the streets are regulated and managed by the council. The council will remove such trees under the following conditions.
If the trees are posing a risk to the public, private property or infrastructure such as power lines.
In case there is a major development required and approved.
If the trees have caused damage to private property.
Cessnock City Council Tree Preservation order - TPO
The above is a summary of your local Councils tree preservation order. Please follow the link for the full document.
Cessnock Council contact details