Compare Tree Removal Quotes Now
Save Up To 43% - FREE SERVICE


Find a tree removal service near you

Step 1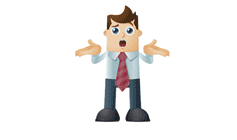 Tell Us About
Your Tree Job
Step 2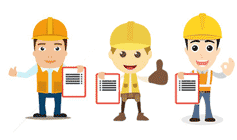 Up to 4 Tree Loppers Compete
For Your Business
Step 3
You Choose
The Best One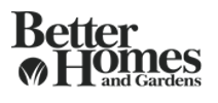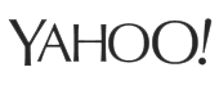 Tree Removal Newcastle Council Regulations
Updated: 14 December 2021
Can I remove a tree in Newcastle Council without a council permit?
Yes, but under certain conditions.
Under what conditions?
There are some instances where approval is not required for the removal of trees.
To remove a tree without approval you must meet one of the following criteria – the tree must:
Be located within three metres of the wall of your house or a neighbouring house
(excluding carports, pergolas, fences, retaining walls and the like) measured from the closest point of the trunk to the footings of the building
Have a circumference at breast height not greater than 450 millimetres for a single trunk tree or not greater than 300 millimetres for each trunk of a multi-trunk tree
Be dead and not provide a habitat for hollow-dependent fauna.
A noxious weed under the Noxious Weeds Act 1993; or
http://www.newcastle.nsw.gov.au/Living/Environment/Trees/Private-Trees/Tree-Removal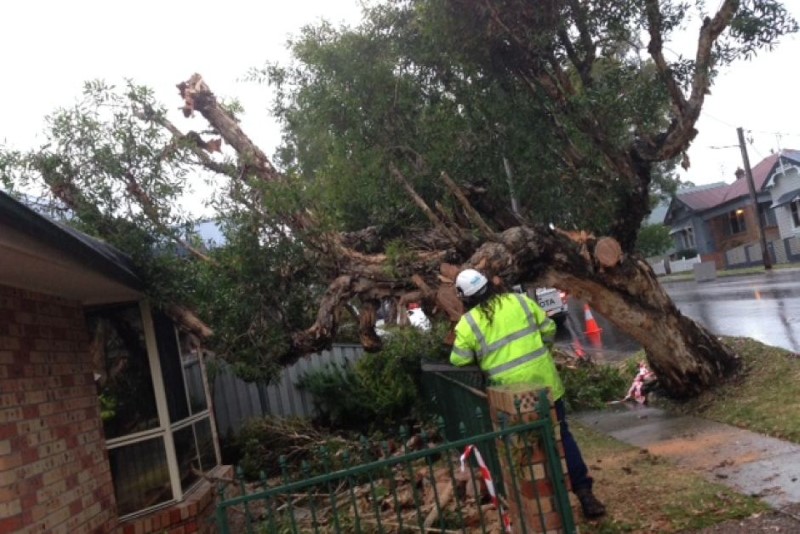 Exempt trees
There are trees that can be removed no matter what their size or condition as they are considered a pest by your local council.
The above-listed conditions do not apply.
Does my council have an exempt tree list?
Common Name
Cocos Palm/ Queen Palm
Coral Tree
Camphor laurel
Golden Cypruss
Umbrella Tree
all types of willow
Radiata pine monterey pines
Rubber Tree
Brazilian Tree
Black Locust
Firethorn
Oleander
Privet
Honey Locust
Rubber Tree
Coral Tree
Cotoneaster
Camphor Laurel
Tree Lucerne
Cape Wattle
Tree of Heaven
Golden Wattle
Cootamundra Wattle
Penalties to Vandalism and Damage of Private Trees
There are heavy penalties for removing trees without a permit or damaging of any private trees.
The following applies.
Maximum Penalty by a Local Court of $100,000
Maximum On-the-spot Penalty infringement Notice- by the council – $3,000
A maximum penalty of $1.1 million can also be imposed by the Land and Environment Court.
Development and trees
The council of Newcastle is very serious about both public and private trees that form a huge part of the urban forest.
As a result, any development you want to do you have to consider the guidelines of the council about development and trees.
Here is a link to a manual to help you understand the guidelines better.
The Development Control Plan and Technical Manuals – http://www.newcastle.nsw.gov.au/Development/Land-Use-Planning/Development-control-plans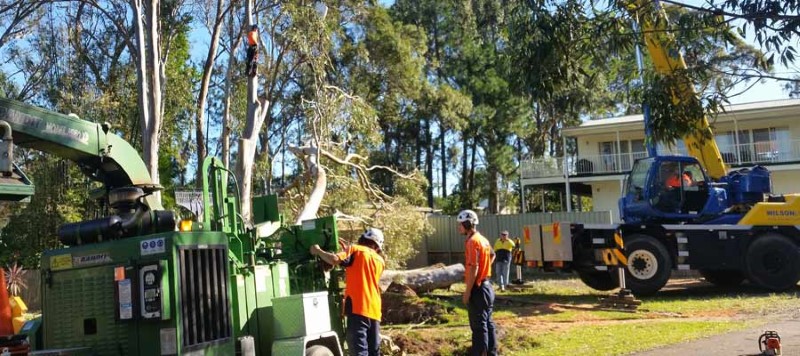 Disclaimer
We do our best to keep accurate and up to date information on council policy regarding tree trimming and removal. Councils can change their policy without notice, and we may also make errors, so I recommend using the information on this page as a guide. Please refer to your local council TPO or speak with a local arborist before proceeding.
What about Council Trees?
The council is in charge of all public trees. This means that any maintenance, care or removal that needs to be removed.
However, residents are allowed to report any public trees that require maintenance work.
Overhanging Tree Branches
The first recommended approach to overhanging branches is talking to your neighbour for them to cut the branches.
However, in case your neighbour is not cooperating and they are becoming a nuisance then you can file a legal report for the case to be decided by a magistrate.
How to apply for a tree removal permit
http://www.newcastle.nsw.gov.au/Newcastle/media/Documents/environment/Urban%20Forest%20%20-%20Trees/Complying-Development-Certificate-Application-for-Tree-Removal-pdf.pdf
Go to the above online form and fill it out to make a formal request for tree removal approval.
Newcastle Council contact details
Newcastle City Council Tree Preservation order - TPO
FAQs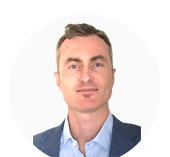 Author: Ben McInerney is a qualified arborist with over 15 years of industry experience. He uses his in-depth knowledge of the tree service industry to give readers to most accurate information on tree service costs and helps to educate about the benefits of using a certified arborist for tree trimming and removal work.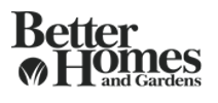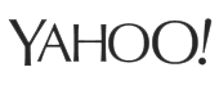 Cost Calculator for tree lopping