Compare Tree Removal Quotes Now
Save Up To 43% - FREE SERVICE


Enter the location of your tree job

Step 1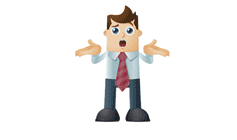 Tell Us About
Your Tree Job
Step 2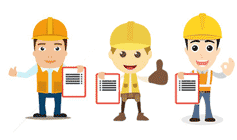 Up to 4 Tree Loppers Compete
For Your Business
Step 3
You Choose
The Best One
How it works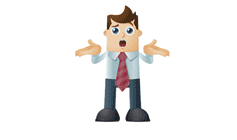 Tell Us About
Your Tree Job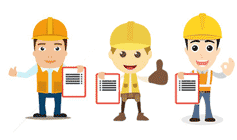 Up to 4 Tree Loppers Compete
For Your Business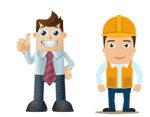 You Choose
The Best One




What's the average cost of tree removal?
Getting the average cost of tree removal is painting it with a pretty broad brush, so after giving you the national average, we are going to try and break it down a little better for you.
The average cost of tree removal so far this year is $871.
To put this in perspective though it includes the cost to remove a 5ft. tree and a 70ft. tree all mixed in.
Let's break it down further to averages based on specific height ranges.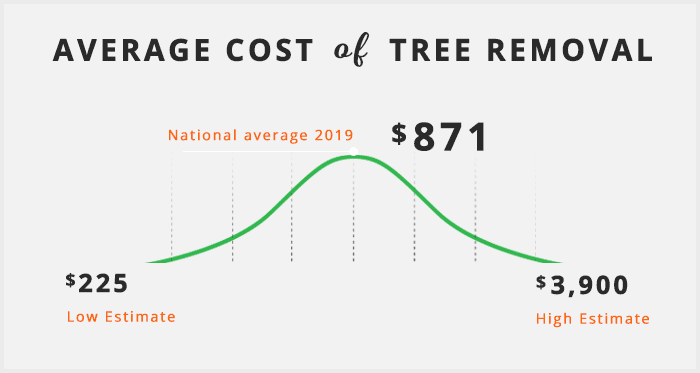 Average cost data for tree removal by size
Small tree
Average size: 4m or 15 ft.
Average cost/price for removal: $ 315
For a tree this size, I would consider getting in a lawn care garden maintenance type company in to do the job. They are well equipped to handle trees smaller than 15ft., and in most cases will charge you 50% less on average than a tree removal service.
Gardeners have much smaller overheads when running a business as compared to a tree removal service. Using a tree company is probably over-kill for a job this small anyway.
Medium tree
Average size: 7m or 25 ft.
Average cost/price for removal: $ 862
This average price for medium tree removal cost incorporates the cost data from slender trees with little foliage like a cypress tree, right up to oak trees of the same size.
There are a lot of other factors that contribute to the overall average cost of tree removal which we explore below.
Large tree
Average size: 12m or 40 ft.
Average cost/price for removal: $ 2,350
A 40-foot high tree is quite a large tree and normally runs into the thousands of dollars on average. The median price from cost data taken from this year is $2,350, but obviously, this price can vary depending on a number of factors.
Before getting a quote from a local tree removal service, I do suggest you have a quick browse over the below factors that add to price as they will give you ideas on how to reduce the average quoted price to remove your tree.
We also have a post dedicated to saving on tree removal which is well worth a look.
X-Large tree
Average size: 20m or 65 ft.
Average cost/price for removal: $ 4,150
A tree towering 65 foot is a serious tree and is going to cost you in the thousands of dollars on average to remove. It is worth noting that trees of this size should only be trusted to larger companies with 10 + years of industry experience.
The thing that is going to reduce the median estimate for the removal of your tree is the speed at which the company can remove the tree. Much larger companies will use a crane to lift the tree out piece by piece. This will reduce the labour hours drastically and hopefully your final bill.
With trees this size, it is worth getting prices from more than just 3 or 4 local companies. I would recommend getting 6 – 8 estimates and making a decision from there.




Cost calculator for arborist services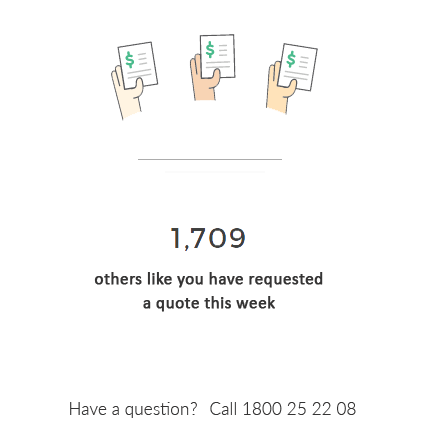 Factors that add to average price of tree removal
Tree size
This is kind of a given but we still need to mention it. The size of the tree you are removing is going to affect the average cost of removal.
Tree species
Some trees are just easier to remove than others. Something like a Spruce is simple as it has little branches that are close to the trunk. It only takes an arborist to climb up the trunk cutting the branches as he/she goes. They do not take long to remove.
Compare that with a Radiata Pine tree with large diameter trunks, awkward branch structure and generally, very time consuming to remove.
Spread/ number of branches
A tree with a lot of branches can add to cost, but what drastically adds to cost is the spread of the tree. So if a branch goes out a long way, the climber will need to rig up the tree in such a way to "branch walk" out closer to the extremities of the branch to take it down in pieces in a safe manner. This is very time consuming and will cost you more.
Trunk diameter
This is an obvious one also. The larger the average size of the tree trunk, the more it is going to cost to remove. With lots of timber comes more time too manually cut it up and lug it away. This takes more time so will cost you more money on average.
Time of year
This is a fairly large factor that is often overlooked. With most people not venturing out into their gardens in winter, the demand for tree services drops right off in the colder months leaving tree companies short on work. Getting an estimate for tree removal in winter will save you an average of 25%. Simple supply and demand means winter is a buyers' market.
Location on property/ access
Let's says you have two identical trees in species, size and shape. One is in your front yard with great access for machinery, the other is in your backyard with a small gate for access. The open with poor access will cost on average twice as much. If you can remove a panel of fence to allow easier access to the tree you can save hundreds and sometimes thousands of dollars.
Obstacles around tree
This is similar to access, as the more obstacles around the tree, the longer it will take to remove and the more it will cost on average to do so. The most common obstacles include:
– Power line
– Roof or home
– Fence
– Shed
– Garden furniture
– Ornamental garden bed
– Manicured lawn
– Pot plants
As you can see from the list, about half of these can be easily removed. Doing this before you get the company out to quote will save you money.
The company you use
This is a factor that also has a large bearing on the price. Bigger companies generally have bigger marketing budgets and larger overheads in general. They make up for this on a high volume of turnover and higher average price for tree removal.
Where possible I would get to page 2 of Google or steer clear of ads on places like Yelp and Yellow pages. Remember, a recommendation from a friend is always the best place to start.



Compare Tree Removal Quotes Here
– Local Tree Services
– Fast Response
– Save up to 43%
– Obligation FREE service