Yes, but under certain conditions
Trees can be removed without council consent if they:
Have a height of less than 4 metres, the spread of less than 3 metres, a trunk
A Diameter less than 75mm measured 1 metre above the ground level
They are clearly identifiable as a hedge unless heritage listed.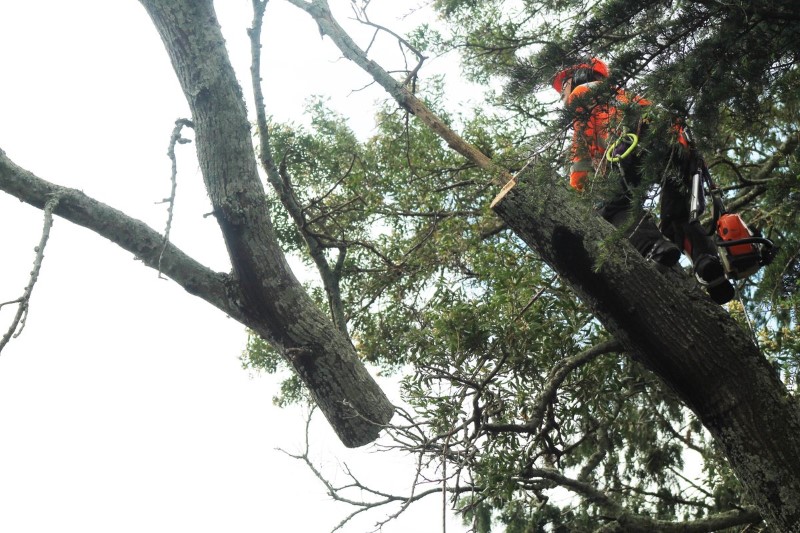 When applying for a tree work permit in Fairfield, you should be ready to pay certain fees that are associated with the permit. They include;
Inspection fee of $72
Pensioner Inspection fee of $37
Who prunes or removes trees around Power lines
The council of Fairfield takes a lot of caution when it comes to tree removal and pruning around power lines.
As a result, it is the responsibility of energy companies to prune or remove trees around their power lines.
In case you want tree work done around the power line you can contact your energy company to inspect and do the work.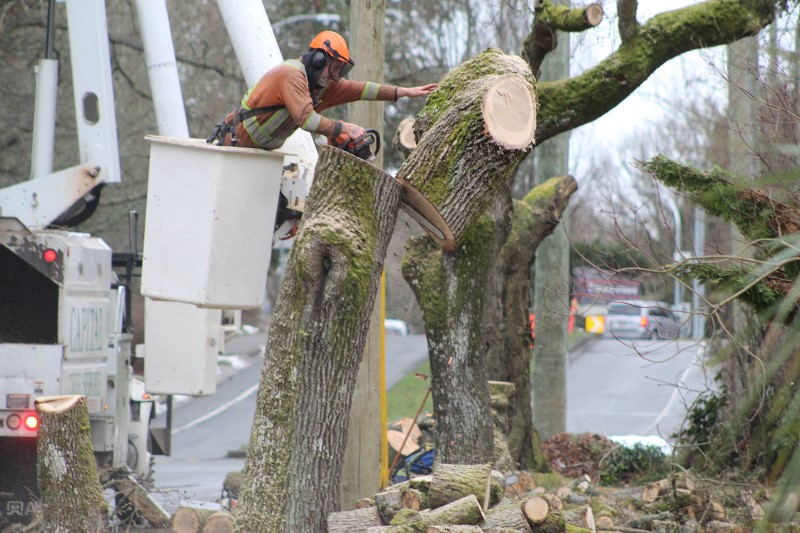 Guidelines on a neighbour's trees
The council provides guidelines on how to go about dealing with a neighbour's trees.
In case you want a tree that is not on yours to be pruned or removed, then you should take the following actions.
Contact the owner of the tree and discuss your concerns.
In case the tree has to be removed or pruned, a permit from the council will be required.
The owner of the trees must sign the application giving consent for the tree works associated.
In case the owner of the tree does not cooperate then no further work can be done as long as the tree is healthy.
However, in case you have any disputes with your neighbour about a tree, you should seek the help of a Land and Environment Court to handle the dispute.
How to apply for a tree removal permit
Fairfield City Council contact details
Fairfield City Tree Preservation order - TPO