Compare Tree Removal Quotes Now
Save Up To 43% - FREE SERVICE


Enter the location of your tree job

Step 1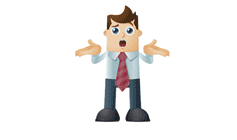 Tell Us About
Your Tree Job
Step 2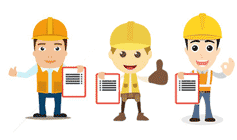 Up to 4 Tree Loppers Compete
For Your Business
Step 3
You Choose
The Best One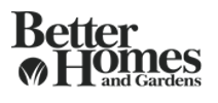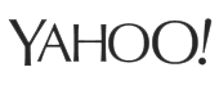 Tree Removal Mosman Council Regulations
Can I remove a tree in Mosman without a council permit?
Yes, it is possible to remove a tree in Mosman NSW without a Council Permit, but under certain conditions.
Under what conditions?
Tree removal is possible without council approval if;
It is 5m or less in height; or
Has a circumference of 450mm (150mm in diameter) or less measured 300mm above ground level; or
Is 2m or more in height, located in a heritage conservation area; or if your tree is a heritage item or form part of a heritage item.
Private tree ferns (Cyathea australis and Cyathea cooperi) which are 2m or less in height.
Vegetation and trees on public land including dead material.
A tree that is a declared noxious weed under the Noxious Weeds Act 1993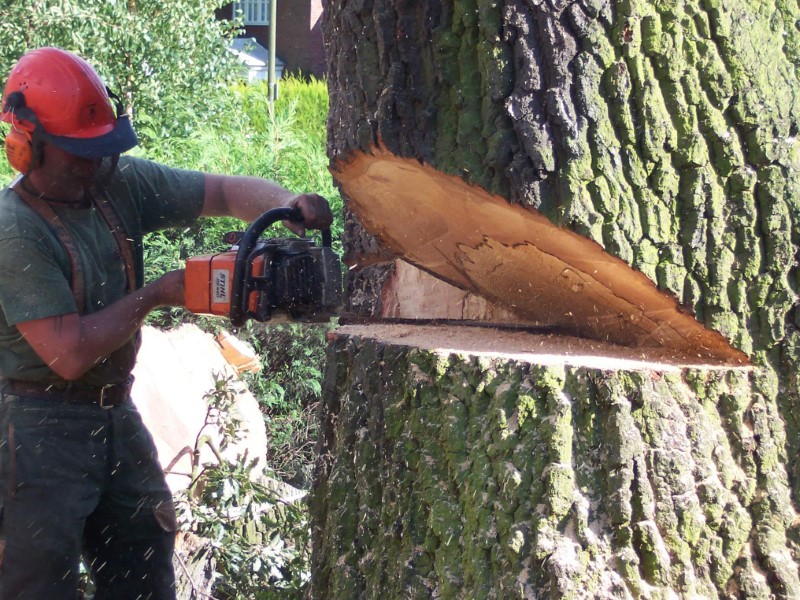 Exempt trees
There are trees that can be removed no matter what their size or condition as they are considered a pest by your local council. The above-listed conditions do not apply.
See table below
Does my council have an exempt tree list?
Yes, see the table below
Common Name
Willow
Hibiscus
Rubber
Camphor Laurel
Cotoneaster
Umbrella
Citrus
Leyland cypress
Coral Tree
Cocos Palm
Cupressus spp.
Hackberry
Hibiscus
Privet
Mulberry
Oleander
Paw Paw
Prunus
Wild Olive
Tree Replacement rule
The council has a rule for the replacement of trees when removed.
If you will be offered a permit to remove a tree, and there is a room for replacement then you have to replace it.
The replacement of removed trees should be done within a period of 1 month after the removal. Should also be at least 200mm in pot size.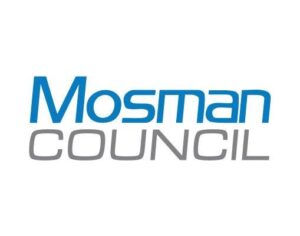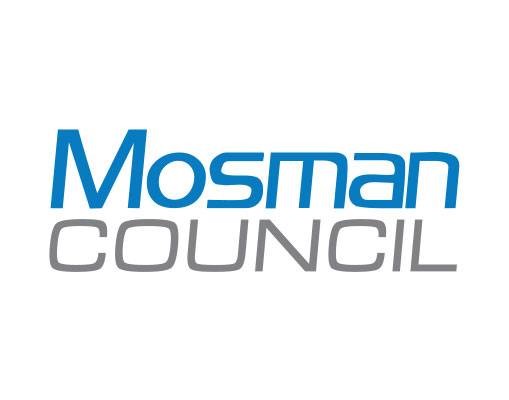 Disclaimer
We do our best to keep accurate and up to date information on council policy regarding tree trimming and removal. Councils can change their policy without notice, and we may also make errors, so I recommend using the information on this page as a guide. Please refer to your local council TPO or speak with a local arborist before proceeding.
What is the Trees (Dispute Between Neighbours) Act 2006?
What is Public Tree Permits?
How to apply for a tree removal permit
Mosman Council contact details
Mosman Tree Preservation order - TPO

FAQs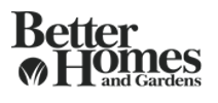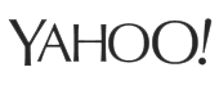 Cost Calculator for tree lopping