Yes, but under certain conditions
A tree removal permit is not required when a tree has;
A height of 5m or less
A canopy spread of less than 5m
A trunk diameter of less than 300mm, at ground level.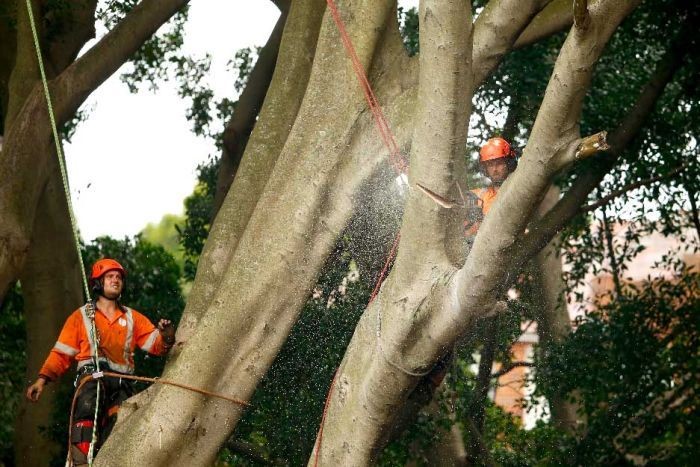 There are trees that can be removed no matter what their size or condition as they are considered a pest by your local council. The above listed conditions do not apply.
Does my council have an exempt tree list?
Common Name
Bamboo
Citrus
Rubber
Privet
Mulberry
Umbrella
Banana
Willow
Cocos Palm
African olive
Norfolk Island Hibiscus
Honey Locust
Tree of Heaven
Cotoneaster
White Cedar
False Acacia / Black Locust
The following tree species can be pruned or removed without City permission if the tree is less than 10m tall unless it is listed in the City's Register of Significant Trees:
Common Name
Camphor Laurel
Chinese Nettle Tree
Coral Tree
American Nettle Tree
Liquidambar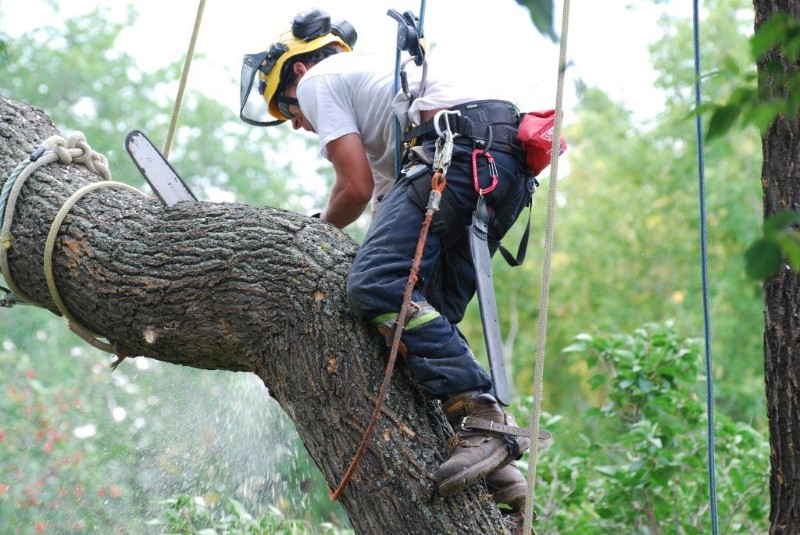 Will the City of Sydney council remove or trim trees?
Yes. Under certain circumstances.
Trees that are considered council trees are those growing on public land. Sometimes the council may have to trim or remove them due to certain reasons.
If the trees are becoming a risk to the public through overhanging branches or other ways.
In case the trees have damaged or pose a risk of damaging private property.
In case the trees are overgrown and need trimming.
To provide better aesthetics of the trees.
And to prevent interference with infrastructure such as power lines.
What is the cost of tree removal permit application?
When you make an application for a tree removal permit you have to pay some fees. For the city of Sydney it is $75.
However, for someone who is seeking to get a permit for development, you will have to pay $110 for the application and $535 for notification.
How long does it take for the council to assess my application?
The council will assess your application within 28 days.
In case the 28 days are over and you have not received any communication, to wait or approval, then it means your application has been rejected.
Can I appeal the council's decision?
Yes. There is room for appealing the decision with the Land and Environment Court provided you do it within 3 months of the decision.
How to apply for a tree removal permit
Go to the above online form and fill it out to make a formal request for tree removal approval.
City of Sydney Council contact details
City of Sydney Tree Preservation order - TPO