Find a tree removal service near you

Step 1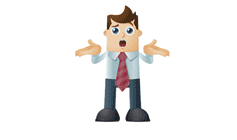 Tell Us About
Your Tree Job
Step 2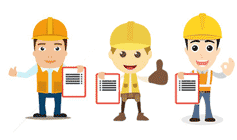 Up to 4 Tree Loppers Compete
For Your Business
Step 3
You Choose
The Best One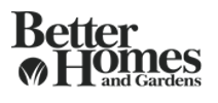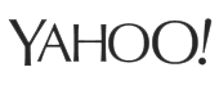 Tree Removal Waverley Council Regulations
Updated: 15 December 2021
Can I remove a tree in Waverley Council without a council permit?
Yes, you can remove trees in Waverley Council suburbs, but under certain conditions
Under what conditions?
A tree removal permit is not required when;
A height of five metres or over and trunk width of 300mm or over at ground level; or;
A canopy spread of five metres or more and trunk width of 300mm or over at ground level; or; or
A listing on Waverley Council's Significant Tree Register; or is listed as a Heritage Item or forms part of a Heritage Item (see list).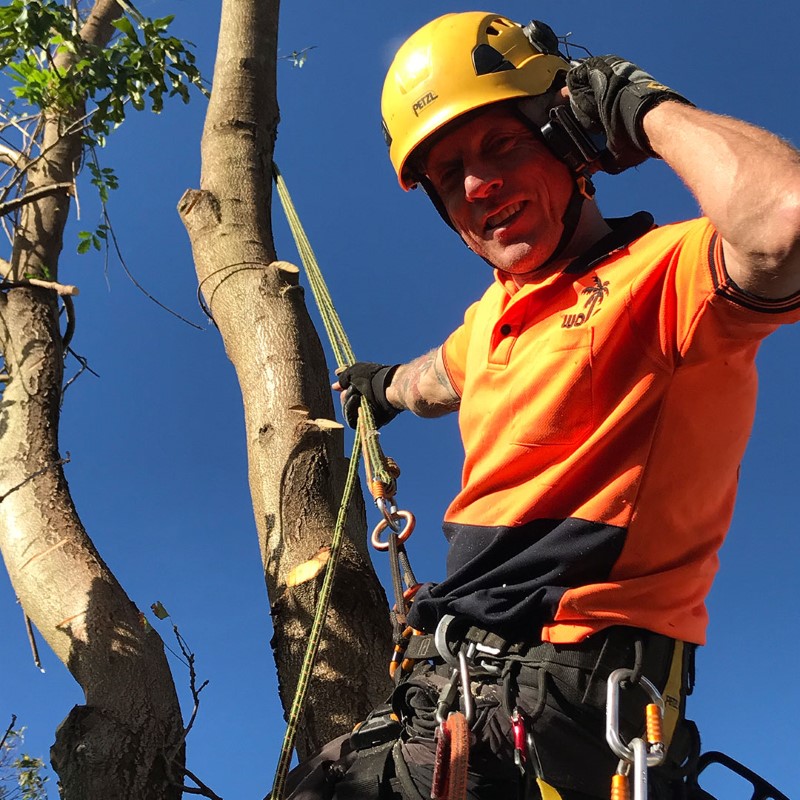 Exempt trees
Application charges
When applying for a tree removal permit you will pay $77 which is an inspection fee for on tree.
An extra $31 is paid for any additional tree.
For health benefit cardholders and concessional, a 75% concession rate is applicable.
What does tree inspection and assessment entail?
Here are some of the things council's arborists will look at.
Amenity, cultural or environmental value of the tree
Health effects on the tree upon pruning
The distance of the tree from a significant structure, building or residence
Whether the tree has any sign of poor shape or vigour
Whether the tree is in a manner to cause damage to amenities, buildings and the other surrounding environment
Any other vegetation nearby and the possibility of replacement.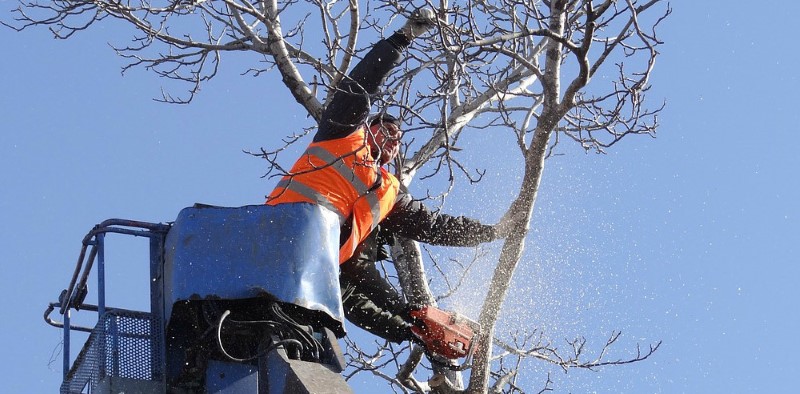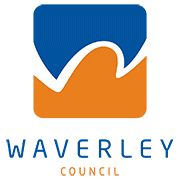 Disclaimer
We do our best to keep accurate and up to date information on council policy regarding tree trimming and removal. Councils can change their policy without notice, and we may also make errors, so I recommend using the information on this page as a guide. Please refer to your local council TPO or speak with a local arborist before proceeding.
How to apply for a tree removal permit
Review of application determination
The Waverley council offers a chance for anyone who is not satisfied with the council's decision to apply for a review.
However, you have to make sure that you come up with supporting details to help in reviewing your case.
One of the requirements is to provide a report from a professional arborist showing why your application should be reviewed.
The review application must be done within 6 months of the initial decision
A lodgement fee of $70 is also charged on review applications.
Here is a link to a review application form.
Waverley Council contact details
Waverley Tree Preservation order - TPO
FAQs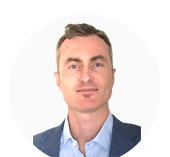 Author: Ben McInerney is a qualified arborist with over 15 years of industry experience. He uses his in-depth knowledge of the tree service industry to give readers to most accurate information on tree service costs and helps to educate about the benefits of using a certified arborist for tree trimming and removal work.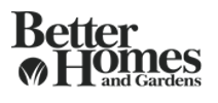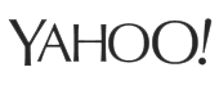 Cost Calculator for tree lopping