Find a tree removal service near you

Step 1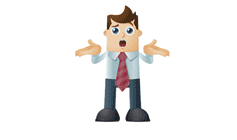 Tell Us About
Your Tree Job
Step 2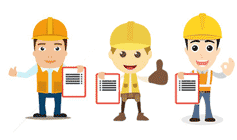 Up to 4 Tree Loppers Compete
For Your Business
Step 3
You Choose
The Best One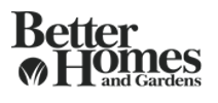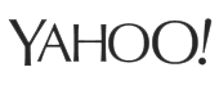 Tree Removal Willoughby Council Regulations
Updated: 15 December 2021
Can I remove a tree in Willoughby Council without a council permit?
Yes, but under certain conditions
Under what conditions?
A tree removal permit is required when;
A height exceeding 4 metres, or
A trunk girth (circumference) exceeding 600 millimetres measured at 1.2 metres above ground level, or
A crown spread exceeding 3 metres
The pruning or removal of dead trees
Removal, pruning or control of plants declared a Noxious Plant under the Noxious Weeds Act 1993
Pruning or removal of recognised horticultural varieties of fruit trees grown for fruit production
Pruning or removal of "undesirable trees" as listed in the brochure
Selective pruning of up to a total of 33% of an individual tree's crown over a 5-year period.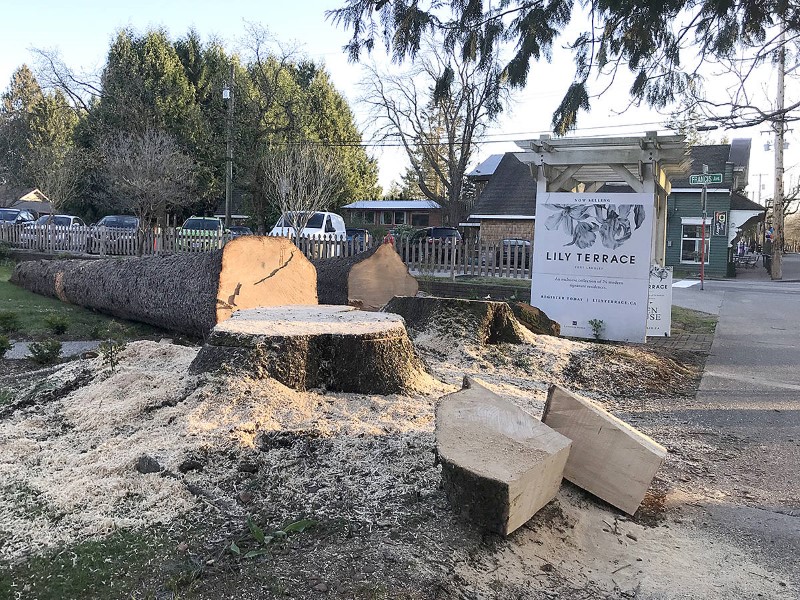 Exempt trees
There are trees that can be removed no matter what their size or condition as they are considered a pest by your local council. The above-listed conditions do not apply.
Does my council have an exempt tree list?
Common Name
Cootamundra wattle
Tree of Heaven
Rubber
Golden Wattle
Cotoneaster
Box Elder
Evergreen Alder
Nettle Berry
Loquat
Camphor Laurel
Leyland Cypress
Coral Tree
Honey Locust
Privet
Silky Oak
Liquidamber
Tree Replacement
The council Willoughby works on a program where anyone who is granted permits for tree removal has to replace the removed trees.
Normally, the rate of replacement is 3:1.
The landowner is responsible for the replacement.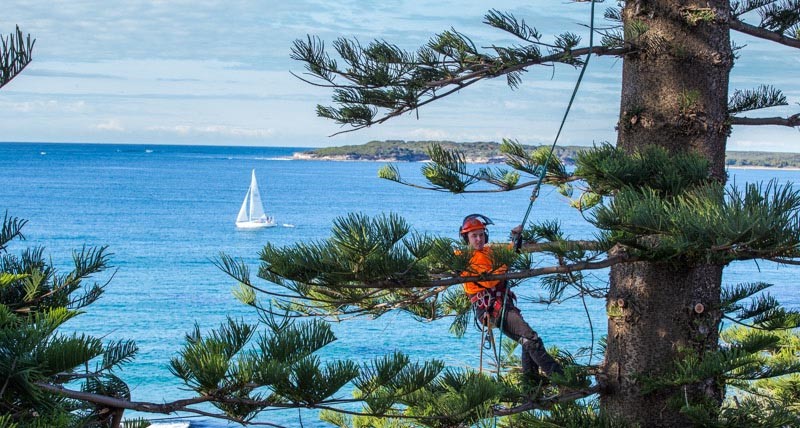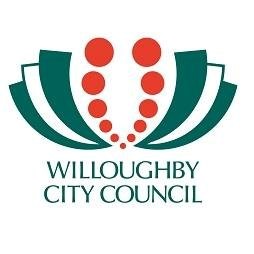 Disclaimer
We do our best to keep accurate and up to date information on council policy regarding tree trimming and removal. Councils can change their policy without notice, and we may also make errors, so I recommend using the information on this page as a guide. Please refer to your local council TPO or speak with a local arborist before proceeding.
Tips on how to save on tree removal
1. Remove trees during the off-season
During the off-season, there are very few activities going on. As a result, many tree services have their prices low to get as many customers as possible.
2. Look for a free removal
You can get your tree removed for free by advertising to offer the cuttings to anyone who can do the job for free.
You can also contact the power line companies in case the tree is posing a risk to the lines.
Vegetation clearing and tree reports
For any permit to be given for vegetation clearing, you have to provide an application letter and a report from an arborist.
The council requires the Arborist to have a minimum qualification of Level 5 and under the Australian Qualification Framework.
Here are further vegetation management regulations.
http://edocs.willoughby.nsw.gov.au/DocumentViewer.ashx?dsi=5804937
Can I get the council to remove a council tree?
Yes. If the tree is becoming a nuisance the council can remove.
This is applicable to trees that are damaging or posing a risk to private property. Trees posing danger to power lines and dead or infected ones.
You can contact the council and explain your concerns to have them remove the trees.
How to apply for a tree removal permit
Can I track my application?
Willoughby Council contact details
Willoughby Tree Preservation order - TPO
FAQs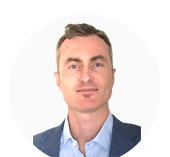 Author: Ben McInerney is a qualified arborist with over 15 years of industry experience. He uses his in-depth knowledge of the tree service industry to give readers to most accurate information on tree service costs and helps to educate about the benefits of using a certified arborist for tree trimming and removal work.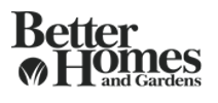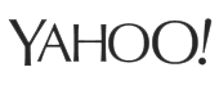 Cost Calculator for tree lopping