Compare Tree Removal Quotes Now
Save Up To 43% - FREE SERVICE


Find a tree removal service near you

Step 1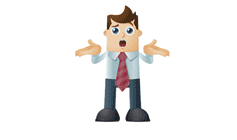 Tell Us About
Your Tree Job
Step 2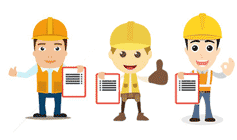 Up to 4 Tree Loppers Compete
For Your Business
Step 3
You Choose
The Best One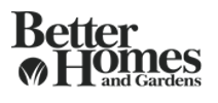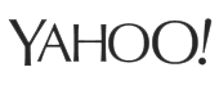 Tree Removal Yarra Council Regulations
Updated: 15 December 2021
Can I remove a tree in Yarra Council without a council permit?
Yes, but under certain conditions
Under what conditions?
A Tree may be removed without consent provided:
Trees within two (2m) metres of a building can be removed without a permit or inspection.
The tree is not registered as a significant tree.
It's dead or dying;
It's a hazard which cannot be alleviated through means other than removal;
Causing structural damage to private or public assets which cannot be alleviated through means other than removal;
Note: "significant tree register" means a register of trees of cultural significance to the Council, which is kept and maintained by us.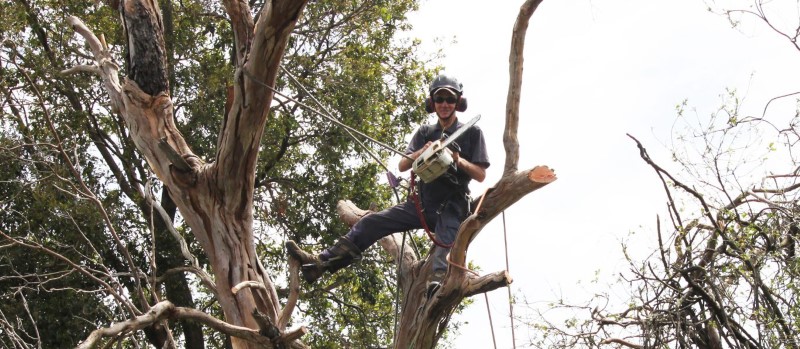 Significant tree register
Industrial Zones
There are no tree restrictions for properties in Industrial 1 Zone unless a Heritage Overlay applies.
10/30 rule
The state government's 10/30 right allows you to clear vegetation around your home, without a planning permit, for bushfire protection.
All vegetation, including trees, can be removed within 10 metres of your house (so long as your house was built before Sept 2009, or a permit for its construction was issued before Sept 2009).
Vegetation (except for trees), can be removed within 30 metres of your house (so long as your house was built before Sept 2009, or a permit for its construction was issued before Sept 2009).
10/30 Fuel Reduction Register Yarra, Victoria: https://goo.gl/b3jqiR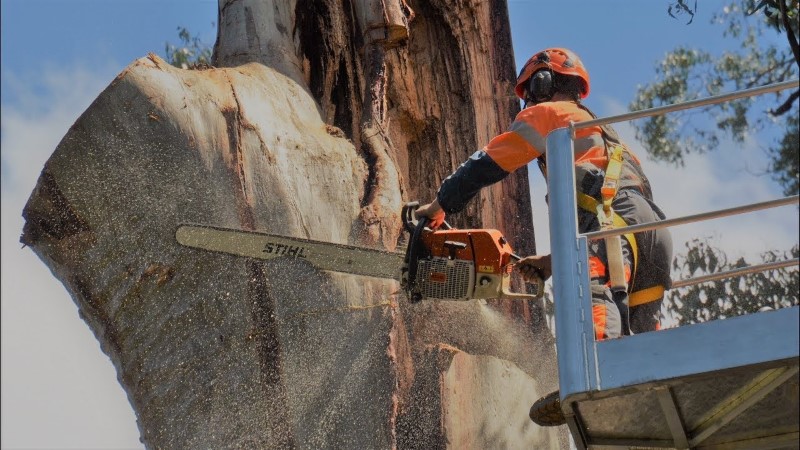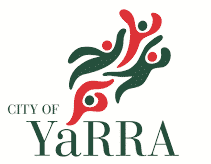 Disclaimer
We do our best to keep accurate and up to date information on council policy regarding tree trimming and removal. Councils can change their policy without notice, and we may also make errors, so I recommend using the information on this page as a guide. Please refer to your local council TPO or speak with a local arborist before proceeding.
What about Pruning?
You can prune your tree without council permission if the branch is;
Dead
Dying
Structurally unsound
For roof/ building clearance purposes
Exempt trees
These are trees that can be removed no matter what their size or condition as they are considered a pest by your local council. The above-listed conditions do not apply.
Does my council have an exempt tree list?
Yes, see the list below for trees that can be removed without council approval;
Common Name
Cootamundra wattle
Caucasian ash
Early black wattle
Holly tree
Cedar wattle
apple trees
Sallow wattle
Giant honey myrtle
Sycamore tree
Sweet pittosporum
Strawberry tree
Radiata pine
Evergreen dogwood
American aspen
all types of Cotoneaster
all types of cherries and plums
Hawthorn
all types of willow
Manna ash
Can I remove Council trees?
No. Council trees are also public trees growing on the streets, parks and reserves.
The council is in charge of all the public trees. Any maintenance required is done by the council.
Tree caring activities done by the council
Where necessary, the council has a team of tree contractors that take care of required trees within Yarra.
Some of the activities done include the following.
Removals and pruning
Establishment and planting
Room management
Disease and pest management
Can I get my trees removed for free?
Yes. Here are some of the things to do.
You can get your trees removed for free by offering to give out the cuttings and even the trees to anyone who is willing to remove the trees for free.
Advertising is a good way of getting someone quickly.
You can also contact power companies in case the trees are posing a risk to the power line.
Tree work fees
Non-refundable application fee – $150
Removal permit for significant tree – $215
Pruning permit for significant tree – $108
How do I apply for a tree removal?
You have to lodge an application for a removal permit if the tree is protected.
Here are the guidelines.
FAQs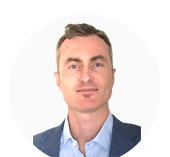 Author: Ben McInerney is a qualified arborist with over 15 years of industry experience. He uses his in-depth knowledge of the tree service industry to give readers to most accurate information on tree service costs and helps to educate them about the benefits of using a certified arborist for tree trimming and removal work.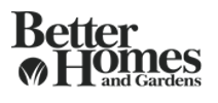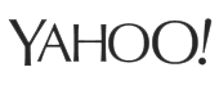 Cost Calculator for tree lopping