Yes, it is possible to remove a tree without a permit in Darebin, but under certain conditions outlined in their Tree Preservation Order (TPO).
We have summarized these conditions below.
A permit is required to remove, destroy or lop any vegetation that is in Darebin's Vegetation Protection Overlay (VPO)
The overlays are for:
The Former Kingsbury Center
Mount Cooper Estate
The Springthorpe Hope Estate
Lancaster Gate Site
Yes, if your property is in the overlay above there are some cases when you can still remove your tree.
They are:
If the vegetation has been planted for pasture, timber production, or any other crop. To any action which is necessary to keep the whole or any part of any vegetation clear of an electric line provided the action is carried out in accordance with a code of practice prepared under Part 8 of the Electricity Safety Act 1998.
Within electricity supply easements in order to minimize the risk of bushfire ignition in the proximity of electricity lines
If the tree presents an immediate risk of personal injury or damage to property.
If the removal, destruction, or lopping of vegetation is necessary for emergency access or emergency works by a public authority or municipal council.
For fire fighting measures, periodic fuel reduction burning, or the making of firebreaks up to 6 meters wide.
If the removal, destruction, or lopping of native vegetation is necessary for the making of a fuel-break by or on behalf of a public authority in accordance with a strategic fuel-break plan approved by the Secretary of the Department of Sustainability and Environment.
The maximum width of a fuel break must not exceed 40 meters.
To the removal of ground fuel within 30 meters of a building.
To the removal, destruction, or lopping of the minimum extent of vegetation necessary for establishing sight lines for the measurement of land by surveyors in the exercise of their profession, and if using handheld tools.
If the vegetation is proclaimed as a noxious weed or is bracken (Pteridium esculentum), Burgan (Kunzea ericoides (previously Leptospermum phyllodes)) or manuka (Leptospermum scoparium) and which land is on.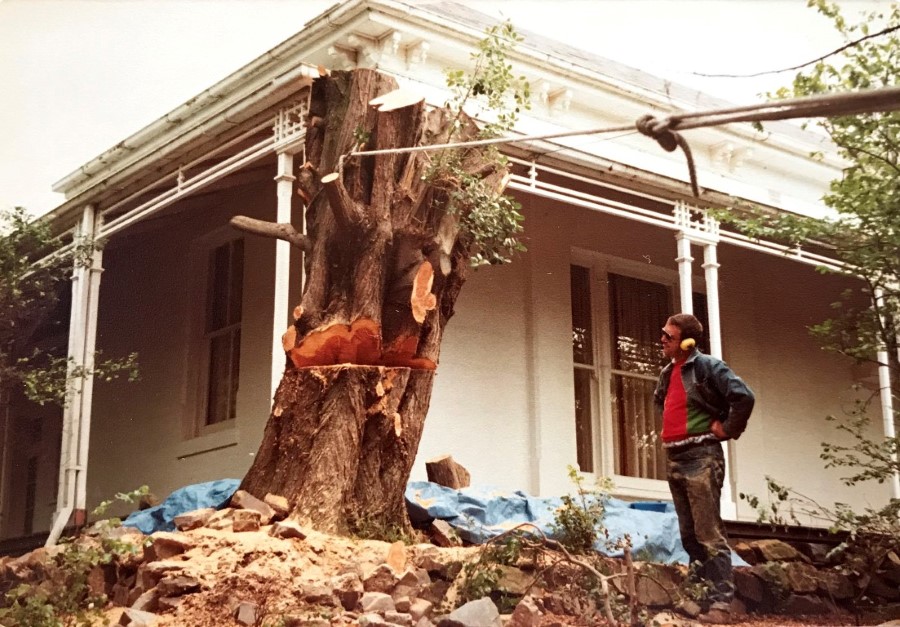 Darebin Tree Protection Local Law
It is a law by the Darebin City Council meant to protect the urban character and enhance it by effectively controlling the pruning and removal of trees within private land.
The objective of this law is to make sure that urban forest is safe, and healthy so as to improve liveability and provide amenities to the community.
That is by;
Regulating, prohibiting, and controlling any activities that may put protected trees within Municipal District in danger.
Applying controls that complement those applied by the city council in maintaining and protecting trees.
Street and Nature Strips Trees
Nature strip trees are trees that exist between your property boundary and the roadside.
The trees in this area are protected by the council.
However, in case such trees are damaged or interfere with your property then you should contact Darebin Council and ask them to trim the trees.
Upon making your request, the council will inspect the trees through an arborist within a period of 5 days.
Once the inspection is done, they will decide the most appropriate action.
For residents, they will leave a card on your letterbox indicating the next action and when it will take place. Most expected actions include pruning or removing the tree.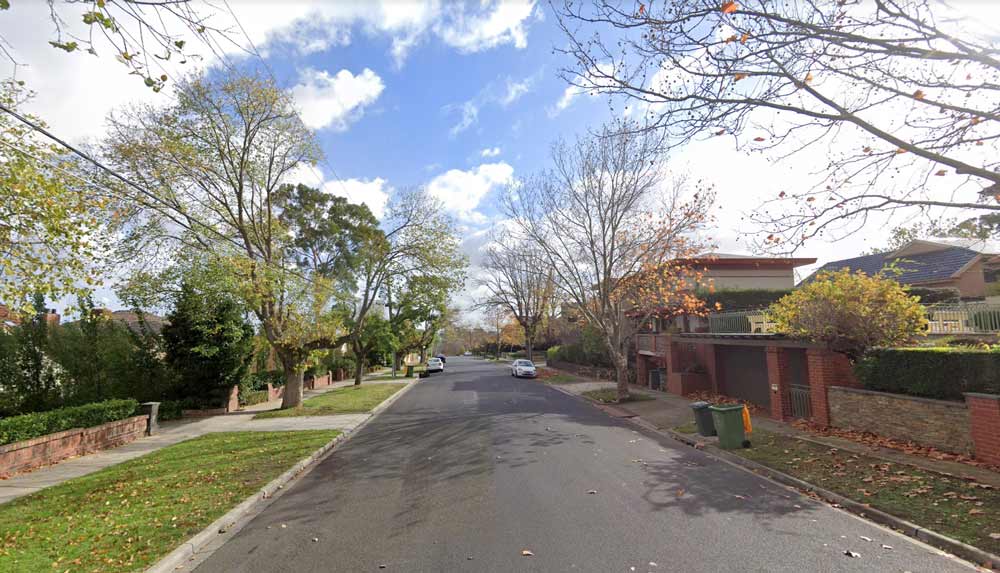 How to apply for a tree removal permit
Darebin City Council contact details
Darebin City Tree Preservation order - TPO
The above is a summary of your local Councils tree preservation order. Please follow the link for the full document.