Enter the location of your tree job

Step 1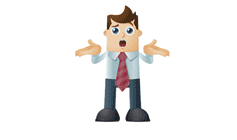 Tell Us About
Your Tree Job
Step 2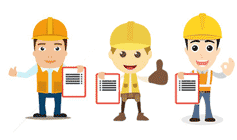 Up to 4 Tree Loppers Compete
For Your Business
Step 3
You Choose
The Best One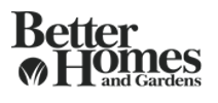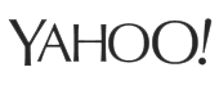 Tree Removal Greater Dandenong Council Regulations
Can I remove a tree in Dandenong without a permit?
Yes, you can remove a tree in Dandenong Council without a council permit, but under certain conditions.
Those conditions have been outlined in the Tree Preservation Order (TPO) which we have summarized below.
Under what conditions?
You can remove a tree if it is:
Dead
Dying
Structurally unsound
Proven to be causing property damage
Single trunked with a trunk diameter less than 400mm at 1.5m measured above the ground
Multi-trunked with a combined trunk diameter less than 400mm measured at 1.5m above the ground
Not Individually listed on the significant tree register
Is not one of a group of trees listed on the significant tree register
Note: "significant tree register" means a register of trees of cultural significance to the Council, which is kept and maintained by us.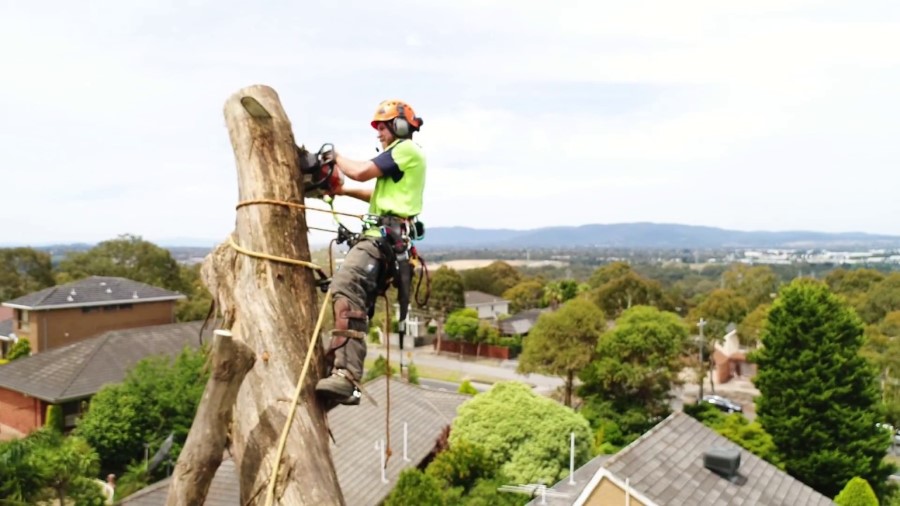 Urban Forest Tree Repurposing Guidelines
These are guidelines put in place to ensure the controlled management of trees in the urban centres as well as the vegetation. These guidelines dictate a lot of things revolving around a tree's life.
Based on these guidelines, sometimes trees in the urban areas may be removed when seen fit to do so. This can be a result of old age, managing risk, conflicting with infrastructure, paving way for development or misdemeanour.
Repurposing is done to enable the use of logs and timber for furniture. It also entails the use of the remains as mulch to provide nutrients.
Electric Line Clearance Management Plan
It is a document containing guidelines on how the council should take care of energy requirements in relation to vegetation in public areas. As a result, the plan shows the guidelines to be followed in ensuring that electric lines are not affected by trees or any other vegetation.
Through this management plan, the Greater Dandenong Council can remove certain trees.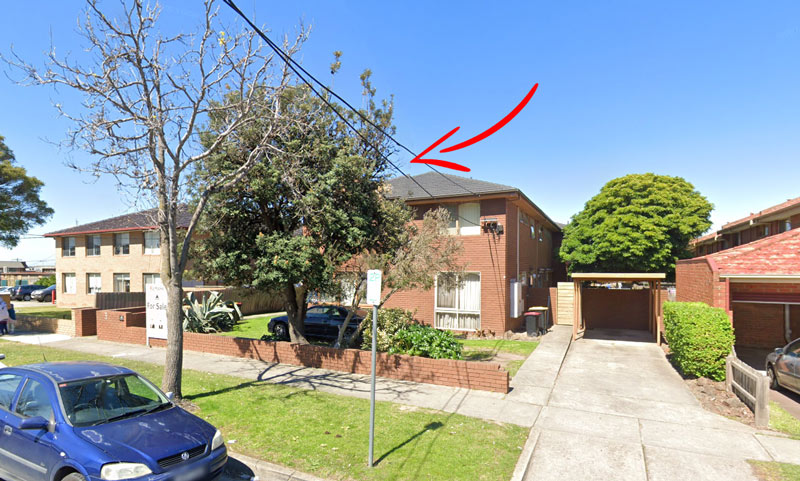 Significant tree register
https://www.melbourne.vic.gov.au/SiteCollectionDocuments/exceptional-tree-register.pdf
How to apply for a tree removal permit
http://www.greaterdandenong.com/request
Go to the above online form and fill it out to make a formal request for tree removal approval.

Dandanong Council contact details
Phone: 03 8571 1000
Mailing Address: PO Box 200, Dandenong, Victoria Australia 3175
Website: http://www.greaterdandenong.com/
E-mail: council@cgd.vic.gov.au
Dandanong Tree Preservation order - TPO
The above is a summary of your local Councils tree preservation order. Please follow the link for the full document.
http://www.greaterdandenong.com/document/23514/trees
FAQs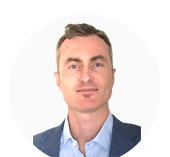 Author: Ben McInerney is a qualified arborist with over 15 years of industry experience. He uses his in-depth knowledge of the tree service industry to give readers to most accurate information on tree service costs and helps to educate about the benefits of using a certified arborist for tree trimming and removal work.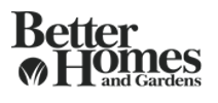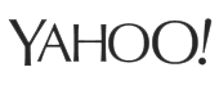 Cost Calculator for tree lopping