Enter the location of your tree job

Step 1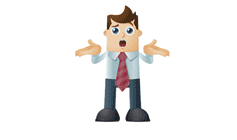 Tell Us About
Your Tree Job
Step 2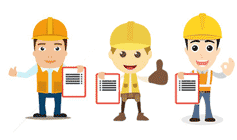 Up to 4 Tree Loppers Compete
For Your Business
Step 3
You Choose
The Best One




Tree Removal Casey Council Regulations
Can I remove a tree in Casey without a permit?
Yes, it is possible to remove a tree in Casey, but they do have a Tree Preservation Order (TPO) which states you can only remove trees under certain conditions.
Under what conditions?
This is the part we have a lot of trouble determining.
The council state that;
The removal, lopping, and pruning of trees or other vegetation may require a planning permit.
They have a 'significant tree register' and you can basically remove any tree that is not significant. The document (see below) is quite vague and does not list identified significant trees by location on the register nor do they give exact criteria for what qualifies as a significant tree.
City of Casey Mayor Cr Amanda Stapledon recently said 'Council has varying planning controls for different parts of the municipality – some more restrictive than others'
My strongest recommendation is that you check with the planning department to see whether a planning permit is required.
In most cases, if a tree is;
Dead
Clearly dying
Poses an immediate hazard to persons or property
You can remove the tree without council permission, but be sure to document the tree with photos before doing so.
Planning Controls by Casey Council
Casey Council provides three planning controls that are used in the city to restrict the removal of trees.
Make sure when you want to remove trees you check these three controls to know what limitations are there.
The Four Overlays
Tree Protection Zone
Significant Tree Registry
Does the Casey Council Remove Trees?
Yes. In some cases, the city council does authorize the removal of certain trees. The council examines trees and identifies those that are hazardous, dead or performing poorly. Under their Tree Technical Manual of 20144, they can order the removal of such trees.
Can you be prosecuted for illegal tree removal?
Yes. Illegal removal of trees in Casey city is an offence. That is if you remove a tree without obtaining the required planning permit. You will have to pay heavy fines when found guilty of such an offence.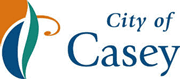 Casey Council Indigenous Plants Guide
The city council is very serious about taking care of indigenous trees. As a result, they have a guide that shows how indigenous plants should be handled and takes care of.
Here is a link to the guide.
What is Significant Tree Strategy?
How to apply for a tree removal permit
Go to the above online form and fill it out to make a formal request for tree removal approval.
Casey Council contact details
Casey Council Tree Preservation order - TPO
FAQs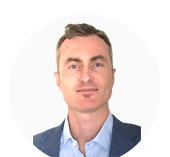 Author: Ben McInerney is a qualified arborist with over 15 years of industry experience. He uses his in-depth knowledge of the tree service industry to give readers to most accurate information on tree service costs and helps to educate about the benefits of using a certified arborist for tree trimming and removal work.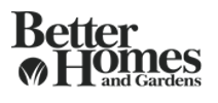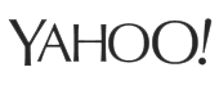 Cost Calculator for tree lopping