Enter the location of your tree job

Step 1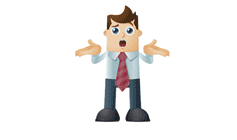 Tell Us About
Your Tree Job
Step 2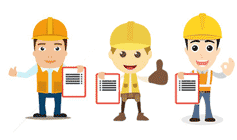 Up to 4 Tree Loppers Compete
For Your Business
Step 3
You Choose
The Best One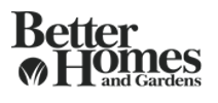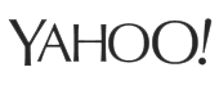 Tree Removal Frankston Council Regulations
Like most councils in Victoria, Frankston council regulates the removal of trees in the area to preserve the canopy cover that all residents benefit from. To that effect, you do need to be aware of the laws surrounding tree removal in Frankston.
Can I remove a tree in Frankston without a permit?
In short yes. I would say that a majority of trees in Frankston can be removed without a permit. There are some basic conditions that your tree needs to meet before you can proceed.
Check below to see if your tree is exempt from needing a council permit.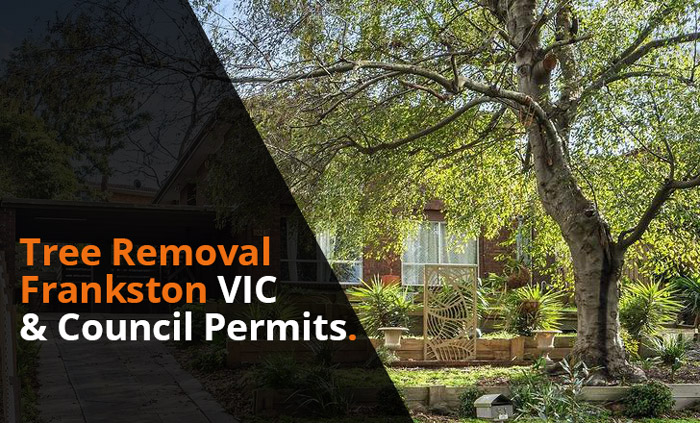 Under what conditions?
No permit is required to remove any tree if:
Trunk circumference less than 110cm (centimetres) measured at the base.
Prune, cut, trim, top more than one-third (1/3) of the outer edge of the canopy.
Undertake any works that encroach within more than 10 percent of the Tree Protection Zone.
Tree is dead
What is the Tree removal permit application fee in Frankston council?
If your tree has a trunk circumference greater than 110cm, then you will need a permit. The following are various fees that need to be paid when submitting an application for tree permits.
Tree removal of up to 3 trees – $126.00
Tree removal of additional trees – $42
Tree pruning – $72
Work in a Tree Protection Zone – $72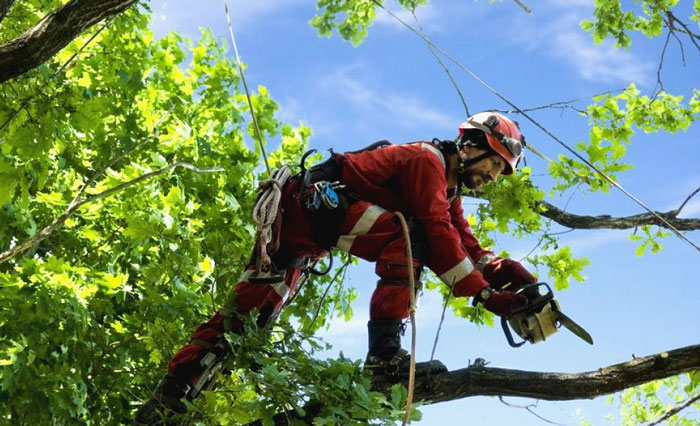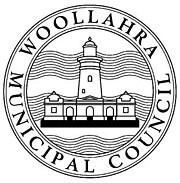 Disclaimer
We do our best to keep accurate and up to date information on council policy regarding tree trimming and removal. Councils can change their policy without notice, and we may also make errors, so I recommend using the information on this page as a guide. Please refer to your local council TPO or speak with a local arborist before proceeding.
Process to follow
Fill the application form
Make payment of application fee for your permit
Indicate details of where the tree is located, property, and site location to facilitate inspection. Label the tree whose request has been made. Make a sketch plan showing measurement and other features around.
Give details of the trees to replace the existing ones in case the permit is approved.
Factors that the council considers before approving the permit
Type of the tree in question
What effects the removal of the tree will cause to its neighbouring area
Hazard, health, and condition of the tree(s).
The reason for removing the tree.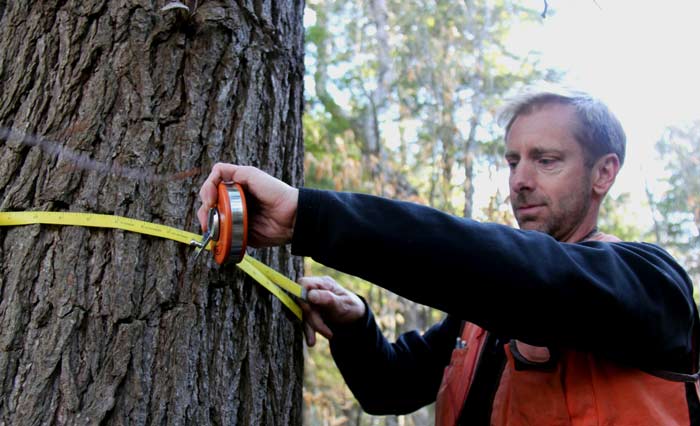 Frankston Council Tree Protection Local Law 2016 No.22 and its aims
Protecting and enhancing of amenity and environment status in Frankston
Protect the community forest through maintenance of tree canopies even on private property
Ensure minimum standard on tree pruning to protect the trees as well as public safety
Guidelines on Overhanging branches in Frankston council
The council has very clear guidelines on any overhanging branches in the council. This is because overhanging branches especially on the streets, and walkways can pose a danger to traffic and pedestrians.
As a result, all residents are required to make sure that branches of their shrubs or trees are cut at their property lines. This is by maintaining 2.5metres minimum height from ground over a footpath at all times.
In case one does not comply to this rule, according to the local government act, an authorized government officer can give you a notice to make you comply.
Encroaching roots or overhanging branches from neighbour's trees
The council of Frankston does not solve any conflicts arising from overhanging branches or roots encroaching your property from your neighbour. Instead, the council believes that these are conflicts that you should solve with your neighbour.
You need to talk to your neighbour and reach an agreement on how to handle the problem.
Note. You should not access your neighbour's property without their permission since it is considered trespassing.
However, in cases where your neighbour gives you permission to prune or work on the trees, all the branches or waste should be returned to your neighbour as they are their property.
In cases where your neighbour does not comply, you should seek the help of the Dispute Settlement Centre of Victoria that will help in the process.
https://www.frankston.vic.gov.au/Environment_and_Waste/Environment/Trees/Trees_and_Neighbours
Can I remove or prune a street tree?
Yes.
But under conditions.
The first thing is that you have to obtain a permit from the council.
The permit application reasons must satisfy the council before getting approval.
Frankston Street Tree Master Plan
It is a plan by Frankston Council on how to establish street trees to ensure the best forest cover and environmental conservation in the region.
Download: Street Tree Master Plan Report
Illegal tree removal
How to apply for a tree removal permit
Frankston Council Tree Preservation order (TPO)
Nearby areas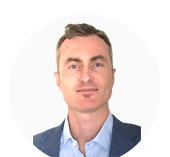 Author: Ben McInerney is a qualified arborist with over 15 years of industry experience. He uses his in-depth knowledge of the tree service industry to give readers to most accurate information on tree service costs and helps to educate them about the benefits of using a certified arborist for tree trimming and removal work.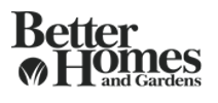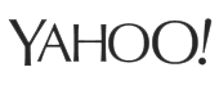 Cost Calculator for tree lopping