Yes, it is possible to have a tree removed in Hornsby without a Council permit, but only under certain conditions.
Tree removal is allowed without council approval if:
The tree is within 3m of the foundations of an approved building.
The tree is less than 3m high
The removal of or pruning to a tree where the Council is satisfied the tree is dying or dead and is not required as the habitat of native fauna.
Where the 10/50 rule applies;
Your property may be affected by the NSW 10/50 Entitlement, which permits removal of any tree on your property within 10 metres of your residence (in most circumstances) if your property is deemed to be in a 'clearing entitlement area' which meets the 10/50 Code of Practice.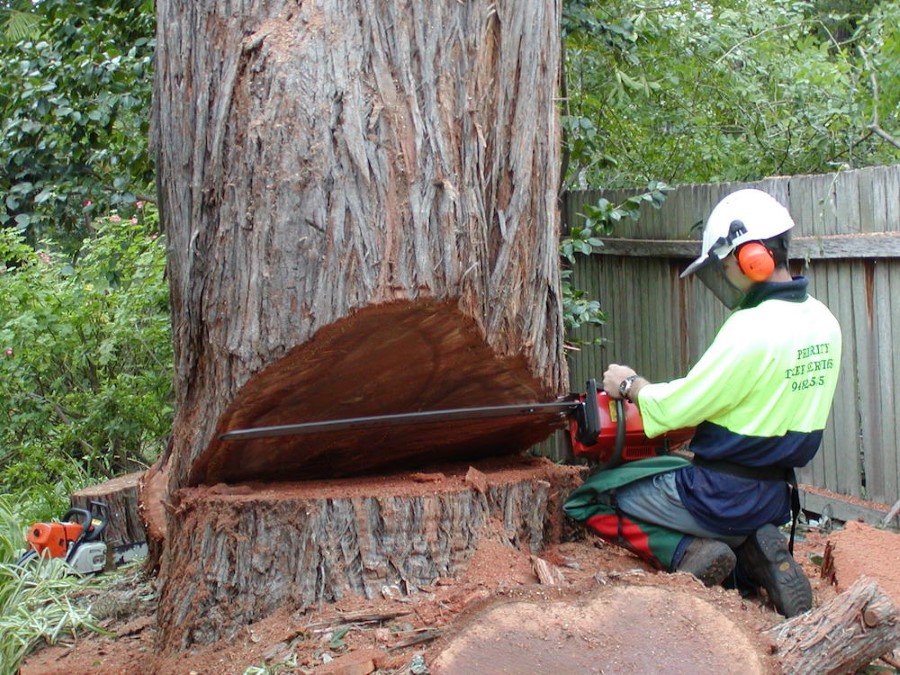 Are there charges when applying for a permit?
Yes. In cases where you have made an application and it happens, the trees are exempt that do not require a permit, you will get a refund of your application fee.
However, if the officer visits the site and carries out the inspection, then a fee of $100 will be retained.
Breaching the Tree Protection Measures
If you happened to do any work such as pruning or removal of trees within the protected trees without obtaining a permit from the council, you will have committed an offence.
Upon committing such an offence there are three things that can happen.
You can be taken and charged at the Land and Environment Court.
You may get an instant fine on spot up to $10,000 per offence.
You may also get an order to replace trees with a new one.
In other cases, you may also be required to maintain them.
How to apply for a tree removal permit
Go to the above online form and fill it out to make a formal request for tree removal approval.
Hornsby Shire Council contact details
Hornsby Shire Tree Preservation order - TPO