Enter the location of your tree job

Step 1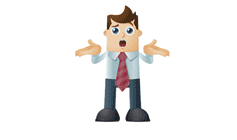 Tell Us About
Your Tree Job
Step 2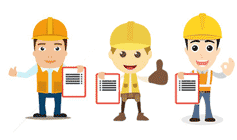 Up to 4 Tree Loppers Compete
For Your Business
Step 3
You Choose
The Best One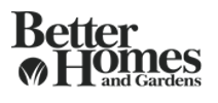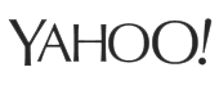 Tree Removal Hunters Hill Council Regulations
Can I remove a tree in Hunters Hill without a permit?
Yes, it is possible to remove a tree in Hunter Hill Council district without a permit, but only under certain conditions.
Under what conditions?
The tree can be removed without council approval if;
Any vegetation which has a height of 4 metres or less.
Any vegetation which has a stem diameter of 200mm or less, measured 1.4 metres above ground level (existing).
Is not on a property that adjoins Buffalo Creek Reserve or Boronia Park Reserve.
Vegetation on lands which are defined by the Hunters Hill LEP 2012 as having biodiversity or high biodiversity significance.
Trees which are listed as a heritage item by the Hunters Hill LEP 2012.
Trees which are listed by the Hunters Hill Significant Tree Register.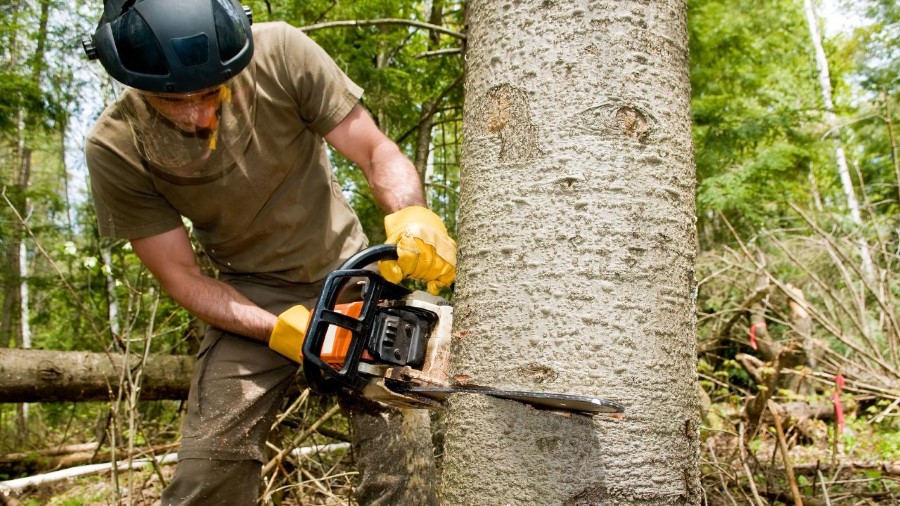 Exempt trees
There are trees that can be removed no matter what their size or condition as they are considered a pest by your local council. The above-listed conditions do not apply.
See table below
Does my council have an exempt tree list?
Yes, see the table below
Common Name
Bamboo
Privet
Rubber
Coral Tree
Silky Oak
Umbrella
Willow
Lombardy Poplar
Tree of Heaven
Cocos Palm
Oleander
How to apply for a tree removal permit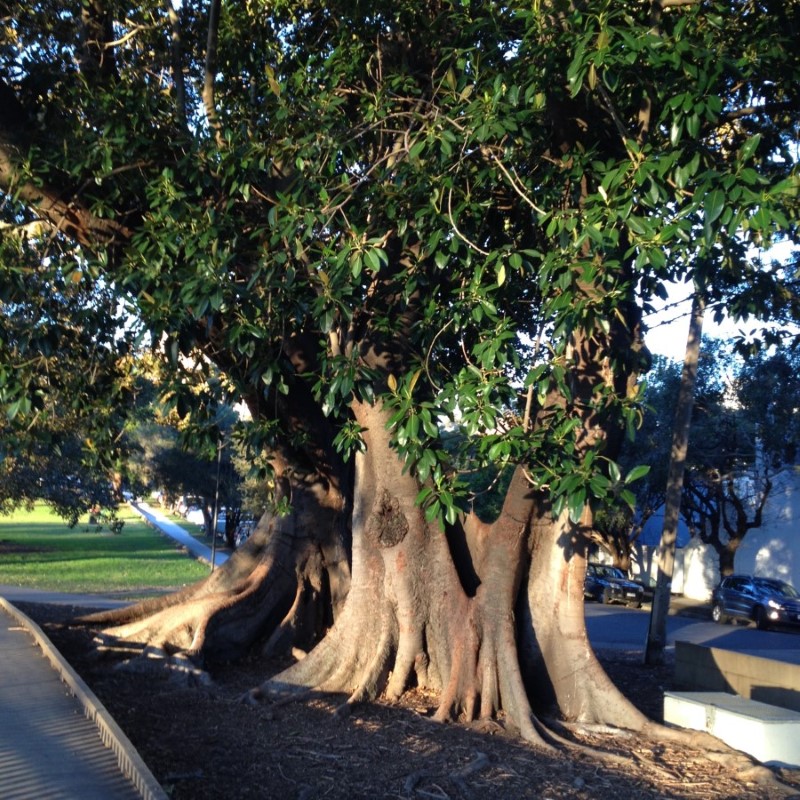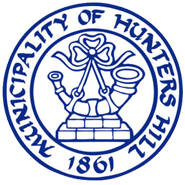 Track your application
Are there fines for illegal tree removal?
Illegal tree removal is when you remove trees that require a permit without obtaining one. When charged with such an offence, expect to pay heavy fines. You may also be required to replace the trees.
Hunter's Hill Council contact details
What does Hunter's Hill Tree Preservation Order do?

It is an order that was written and introduced in 1982 by the Hill Council.
The order requires people to obtain approval from the city council for lopping, ringbarking, cutting down and removal of any tree with a height more than 3.5m or whose trunk is more than 300mm in width.
Hunter's Hill Tree Preservation order - TPO

FAQs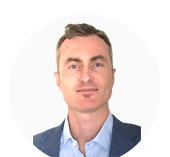 Author: Ben McInerney is a qualified arborist with over 15 years of industry experience. He uses his in-depth knowledge of the tree service industry to give readers to most accurate information on tree service costs and helps to educate about the benefits of using a certified arborist for tree trimming and removal work.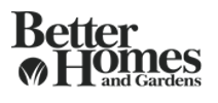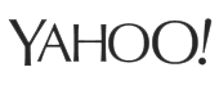 Cost Calculator for tree lopping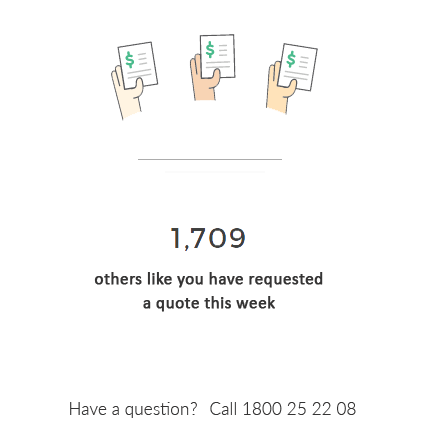 Enter the location of your tree job