Yes, it is possible to remove a tree in the Hurstville Council area without a permit, but only under certain conditions.
The tree can be removed without council approval if;
The tree is 3 metres or more in height.
Has a circumference of 300mm or more, measured at a height of 450mm from the ground,
Has a branch spread of three 3 metres or more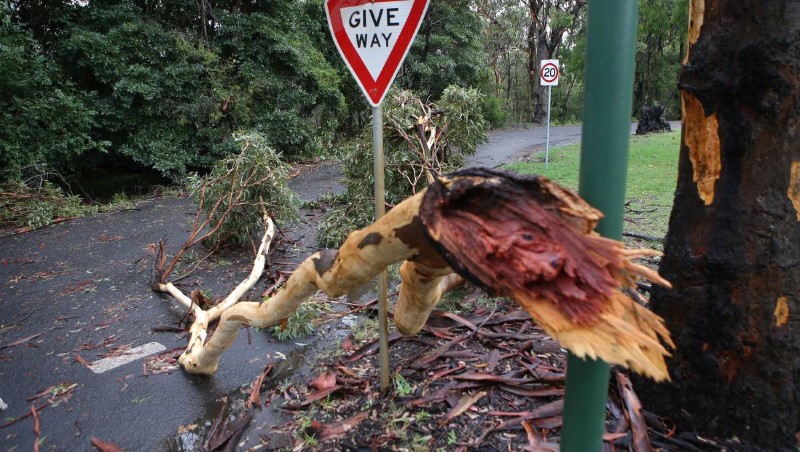 There are trees that can be removed no matter what their size or condition as they are considered a pest by your local council. The above-listed conditions do not apply.
See table below
Does Hurstville council have an exempt tree list?
Common Name
Bamboo
Privet
Rubber
Coral Tree
Silky Oak
Umbrella
Willow
Lombardy Poplar
Tree of Heaven
Cocos Palm
Oleander
Tree Removal Application Processes
For Hurstville Council, tree removal application processes are not the same for all areas. These processes vary depending on where you live. As a result, they can be divided into three processes. Here they are;
Tree Management Process A – It is used by people in Hurstville, Peakhurst and Mortdale wards.
Tree Management Process B – It is used by people living in Hurstville City Centre.
Tree Management Process C – It is meant for people within Kogarah Bay and Blakehurst Wards.
Before you make an application for a tree removal permit, make sure that you check which ward you live in and the appropriate process to follow.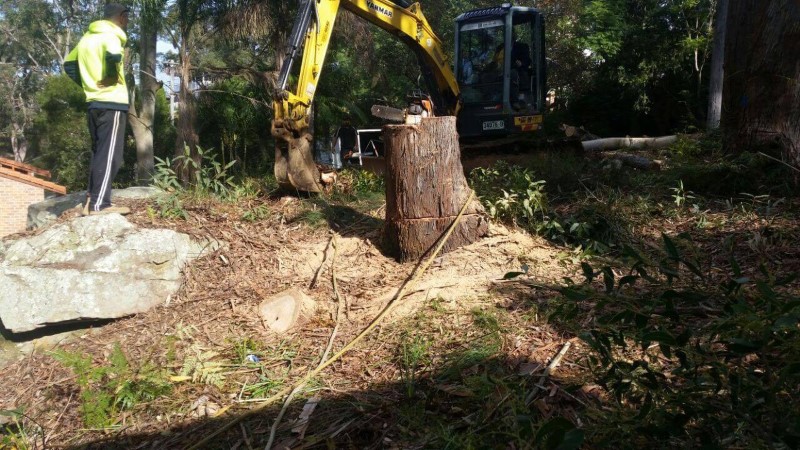 How to apply for a tree removal permit
Go to the above online form and fill it out to make a formal request for tree removal approval.
Conditions for your application to be approved
The following conditions must be met for your application to be approved.
The application must be signed by the owner of the property or an authorised agent.
The council will not give a permit for tree removal without the owner's permission.
An officer from the council in charge of tree management must inspect the tree and the site and carry out the necessary assessment. Once the permit is given, it will be sent in written form to the owner with details of what work approved.
Conditions once the tree removal permit is given
Your permit will be valid for only 12months from the approval date.
In case you are doing pruning, you have to adhere to Australian Standard AS 4373 -07 Pruning of Trees.
Replacement of trees will be required in appropriate areas.
Penalties for illegal removal of trees
When you happen to breach any of the policies set by the council relating to trees which include the Environmental Planning and Assessment Act, 1979 (NSW) or State Environmental Planning Policy (Vegetation in Non-Rural Areas) 2017, you will have to pay fines.
From the local court, you will pay a penalty that is not exceeding $110,000.
For the Land and Environment Court of NSW, you fine will be any sum not exceeding $1.1 million.
Hurstville City Council contact details
Hurstville City Tree Preservation order - TPO
The above is a summary of your local Councils tree preservation order. Please follow the link for the full document.