Compare Tree Removal Quotes Now
Save Up To 43% - FREE SERVICE


Find a tree removal service near you

Step 1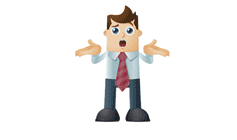 Tell Us About
Your Tree Job
Step 2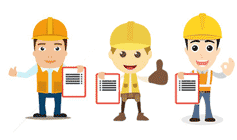 Up to 4 Tree Loppers Compete
For Your Business
Step 3
You Choose
The Best One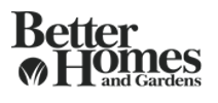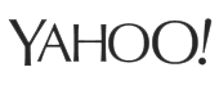 Tree Removal Lane Cove Council Regulations
Updated: 14 December 2021
Can I remove a tree in Lane Cove without a permit?
Yes you can remove a tree in Lane Cove without a Council permit, but under certain conditions
Under what conditions?
The tree can be removed without council approval if;
A tree having a height not exceeding 4 metres and a trunk diameter not greater than 150mm (measured at 1 metre above the ground.
Pruning of dead branches. Council encourages that such pruning works are undertaken by a qualified Arborist necessary and in accordance with Australian Standards.
Pruning of tree branches that are within 2 metres of electric power lines as required by State Legislation (undertaken by a qualified Arborist)
Pruning or removal of fruit trees and flowering fruit trees.
Pruning and reshaping of Cypress Pines, but not greater than 10 % of the whole canopy.
Pruning or removal of Crepe Myrtle (Lagerstroemia sp) with a height less than 6 metres.
Pruning or removal of any tree of a tree species that has been declared a noxious plant in the Lane Cove local government area under the Noxious Weeds Act 1993.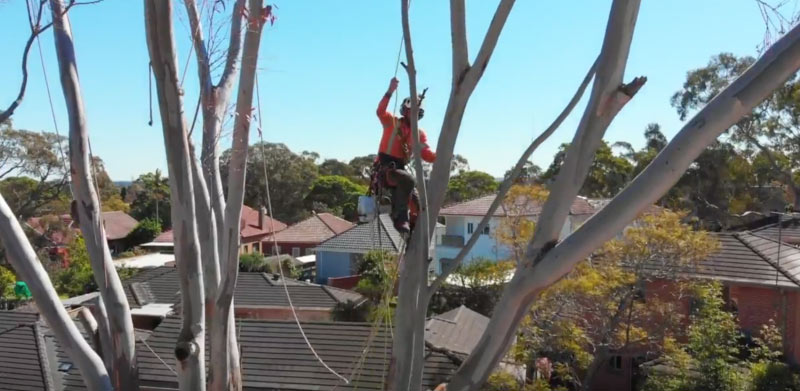 Exempt trees
There are trees that can be removed no matter what their size or condition as they are considered a pest by your local council. The above listed conditions do not apply.
See table below
Does my council have an exempt tree list?
Yes, see the table below
Common Name
Tree of Heaven
Cotoneaster
Rubber
Crepe Myrtle
Umbrella
Cocos Palm
African olive
Camphor Laurel
Tree Preservation Regulatory Controls
The regulatory controls are found in a clause copy of Lane Cove Local Environmental Plan 2009 (NSW)
It is used in preserving vegetation and trees in the city.
The objective is to make sure that amenities are preserved through the protection and preservation of trees as well as other vegetation.
The clause is applicable to several species of trees that fall under the council's development control plan.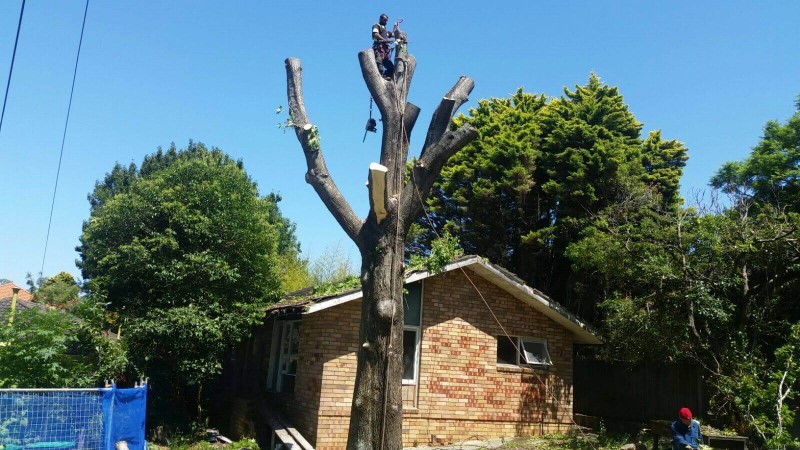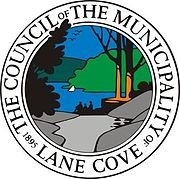 Disclaimer
We do our best to keep accurate and up to date information on council policy regarding tree trimming and removal. Councils can change their policy without notice, and we may also make errors, so I recommend using the information on this page as a guide. Please refer to your local council TPO or speak with a local arborist before proceeding.
Lane Cove Street Trees
Street trees are an important part of Lane Cove and the council is very serious about making sure they are maintained and preserved. There are guidelines set for good management of street trees.
Requesting for a service;
The council sets procedures for the selection of street trees based on the species, site location, restrictions, planting area among others.
You can request for a service to either prune or remove a street tree if the reasons are appropriate.
However, Ausgrid is a contractor and the only one authorised to do work on street trees.
In case a street tree that is in the public area is branching up to 3 metres to power lines then Ausgrid should decide whether to prune or remove it.
Fines for illegal tree removal
Tree removal and pruning are managed by the Lane Cove Council Development Control Plan 2010.
Anyone who failures to adhere to the guidelines set will be prosecuted and fined. Fines can go to as high as $1, 100,000.
How to apply for a tree removal permit
Lane Cove Council contact details

Lane Cove Tree Preservation order - TPO

FAQs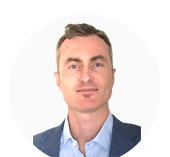 Author: Ben McInerney is a qualified arborist with over 15 years of industry experience. He uses his in-depth knowledge of the tree service industry to give readers to most accurate information on tree service costs and helps to educate about the benefits of using a certified arborist for tree trimming and removal work.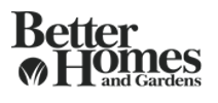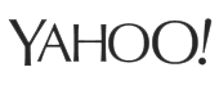 Cost Calculator for tree lopping