Yes, but under certain conditions
The tree can be removed without council approval if;
Trees that are less than 4 metres in height and have a trunk diameter of less than 200 millimetres, when measured at a height of 1 metre from the ground.
The removal of torn limbs or dead wood, such as individual branches, but does not include whole trees.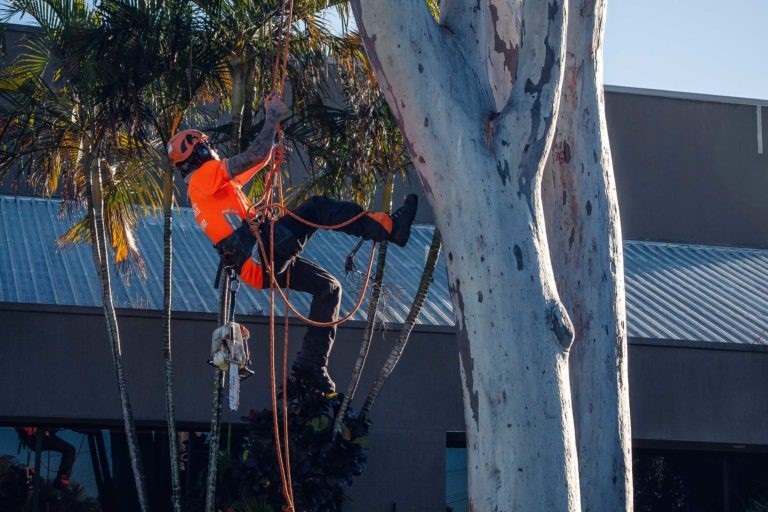 There are trees that can be removed no matter what their size or condition as they are considered a pest by your local council.
The above-listed conditions do not apply.
See table below
Does my council have an exempt tree list?
Common Name
Bamboo
Privet
Rubber
Loquat
Banana
Umbrella
Sumac
Mulberry
Tree of Heaven
Cocos Palm
Oleander
Avocado
Norfolk Island Hibiscus
Mango
What happens when you remove trees without a permit?
According to the council, there are trees that require permits to remove or work on them.
As a result, removing such trees without a permit is an offence and you will be faced by heavy fines.
Any other tree damage such as poisoning, pruning or vandalism that is not authorised is considered illegal.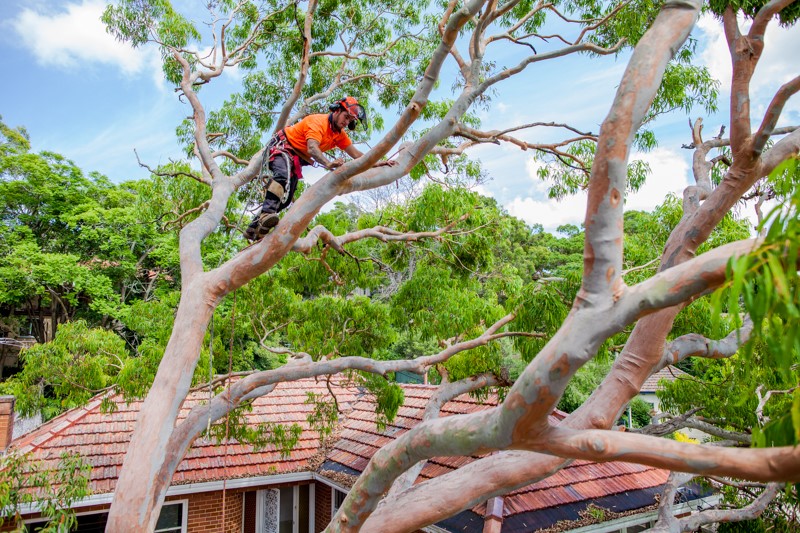 What to do in case you realize a tree has illegally damaged?
The council provides an avenue for people to report any case of illegal damage of trees which can entail removal, pruning, poisoning, or vandalism.
You are required to examine the tree and provide details of the type of activity that has been done and time.
You are also required to provide some record information such as photographs to support the claims.
Follow this link to report your case.
Who removes trees on public land and streets?
The council owns and manages trees on public lands such as parks and streets.
As a result, it is their responsibility to manage and control them. In case there is a need for removal, pruning or any other management work, they do it.
However, this is only done under appropriate circumstances.
How to remove a tree for free in Leichhardt Council?
There are a few steps you can follow to help you remove a tree for free in the Leichhardt council.
Advertise to give the tree or parts of it to anyone who is willing to remove for free. You can advertise online or on billboards. Tree services or individuals interested will approach you.
In case the tree is interfering with power lines you can have it removed for free. All you have to do is contact the energy company responsible for the power lines and they will remove it for free.
How to apply for a tree removal permit
Go to the above online form and fill it out to make a formal request for tree removal approval.
Leichhardt Council contact details
Leichhardt Tree Preservation order - TPO