Find a tree removal service near you

Step 1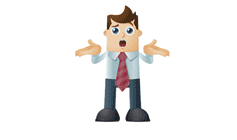 Tell Us About
Your Tree Job
Step 2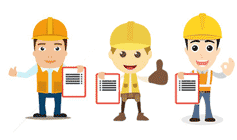 Up to 4 Tree Loppers Compete
For Your Business
Step 3
You Choose
The Best One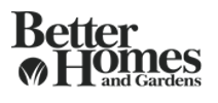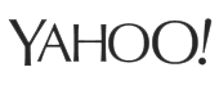 Tree Removal Redland City Council Regulations
Updated: 15 December 2021
Redland city council has strict regulations when it comes to the removal of trees on private property. Below we have outlined those rules as a summary of their regulations.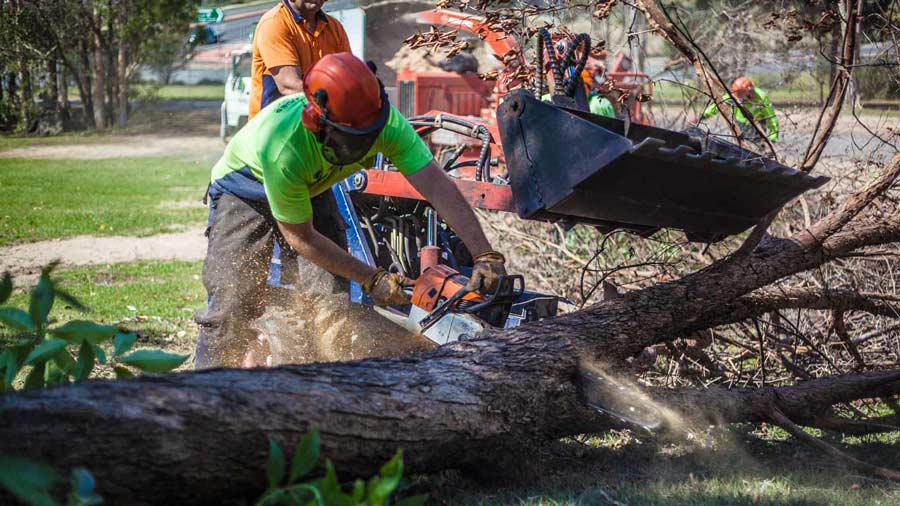 Do I need council approval to remove a tree?
Yes, but under certain conditions.
Under what conditions?
You can remove trees in Redlands Brisbane from your private property without Council approval if the trees are located within:
– 10m of a dwelling.
– 3m of an approved structure, including sheds and pools.
– 3m of a property boundary, as reasonably necessary, to construct or maintain a boundary fence or to create a fire break.
– If the tree is dead.
– If the tree is dangerous (as confirmed by a certified arborist).
You may also remove any tree without approval if it is:
– Not located within an Environmental Significance overlay.
These exemptions do not apply if the tree or trees are specifically protected by a TPO, VPO, condition of development approval or covenant.
What are the regulations surrounding street/public trees?
Redlands city council has regulations through their Street Tree Divisions which is tasked with maintaining trees on public areas and streets.
As a result, you are required to obtain a permit if you want to trim or remove such trees consider as public trees and are on the streets.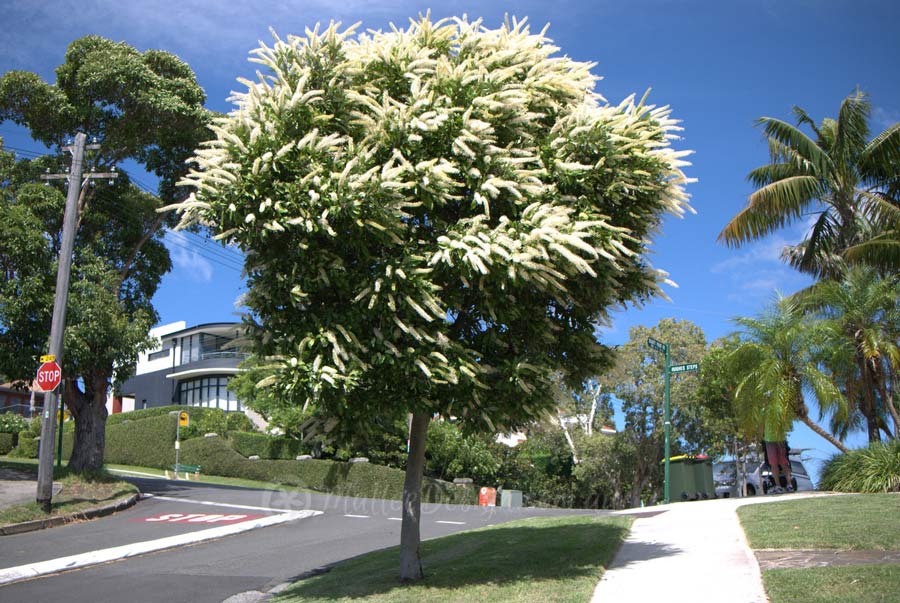 Does Redland City Council Local Law 6 affect tree removal?
Yes, under certain circumstances.
Here is how Local Law 6 works.
Local Law 6 is a law that is used to protect vegetation in the city. It dictates what should be done and what should not be done on certain protected vegetation. In some cases, trees may fall under this category.
Local Law 6 works;
By protecting vegetation considered a significant amenity, or of great heritage and cultural values.
Limits and prohibits damage of protected vegetation.
Ensures registration of any orders for vegetation protection.
Ensures that reinstatement or compliance orders are provided in case protected vegetation is damaged.
In case your trees are within the protected vegetation then the local law 6 will apply any time you need to remove or trim.
Does my council have an exempt tree list?
No, there are no exempt species.
Some Councils will allow the removal of some non-native trees no matter their size. Normally because these trees are considered a local pest.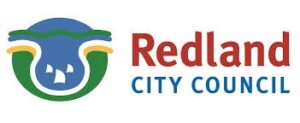 Disclaimer
We do our best to keep accurate and up to date information on council policy regarding tree trimming and removal. Councils can change their policy without notice, and we may also make errors, so I recommend using the information on this page as a guide. Please refer to your local council TPO or speak with a local arborist before proceeding.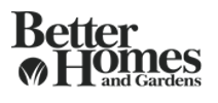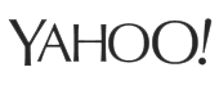 Cost Calculator for tree lopping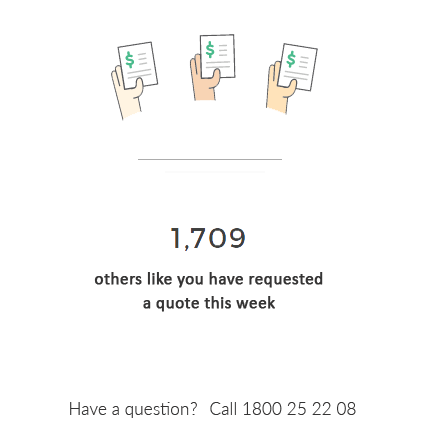 How to apply for a tree removal permit
Redland City Council Tree Preservation order - TPO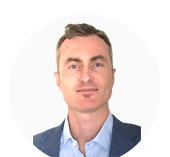 Author: Ben McInerney is a qualified arborist with over 15 years of industry experience. He uses his in-depth knowledge of the tree service industry to give readers to most accurate information on tree service costs and helps to educate about the benefits of using a certified arborist for tree trimming and removal work.


Enter the location of your tree job