Compare Tree Removal Quotes Now
Save Up To 43% - FREE SERVICE


Enter the location of your tree job

Step 1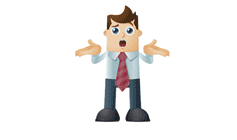 Tell Us About
Your Tree Job
Step 2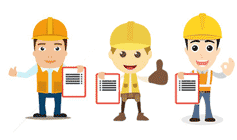 Up to 4 Tree Loppers Compete
For Your Business
Step 3
You Choose
The Best One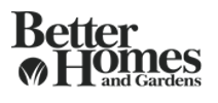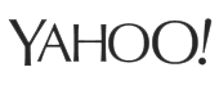 Tree Removal Sunshine Coast for Home Owners
It would be frustrating trying to find a professional tree lopper on the Sunshine Coast, only to keep coming across unqualified people with chainsaws claiming they can do the work.
If you want the work done safely, then make sure you hire an expert through our services, Go Tree Quotes. We have curated a list of expert tree loppers and removalists across Australia in areas such as Brisbane, the Sunshine Coast and on the Gold Coast.
Anyone that you book through our services are sure to assess and take care of your tree appropriately, with minimal threat or damage done to the surrounding area or passers-by.
Tree lopping Sunshine Coast done safely
It is our priority to not only match you with a local expert, but to also make sure that the expert is insured and has the correct qualifications and knowledge to take care of the job safely. Trees can cause a lot of damage if branches are removed haphazardly, or the tree isn't taken down the right way.
A tree lopper will make sure that the surrounding area is clear whilst conducting the work, and will fully evaluate the trees health before they begin to do any work.
Not only will this allow them to know how to best handle the job, but it will also give them a full idea of whether the tree is salvageable, or needs to be completely removed.
To find out more, get in touch today.
Experts Found Through Go Tree Quotes
Go Tree Quotes has made it easy for you to find professional tree experts in your area.
All you have to do is fill in our online form with relevant information regarding your tree size and location, and from there we will match you with three local experts.
You will be able to view their quotes, and reviews of those who have also used their service. From there, you can book the right one for you, and have your tree taken care of the right way.
Go Tree Quotes
(07) 3505 3823
Cost calculator for tree lopping...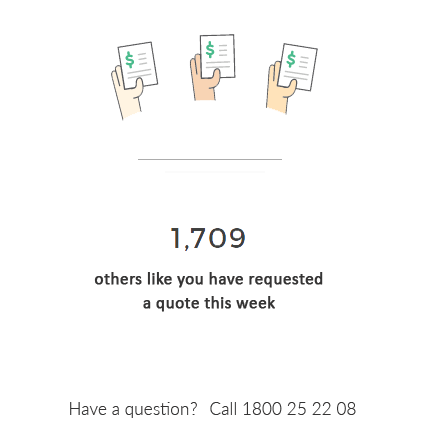 GoTreeQuotes Will have you saying things like:
"Fast, friendly and well priced"
I'd like to say how impressed I was with the service I received from this website. When I phoned they were very friendly and helpful. I'm also happy about my tree being removed next week.

"A fantastic service, love it"
Love this site. Was able to get my tree removed without the hassle of ringing around and trying to convince someone to come out and give me a price. Life savers!

"I'm Impressed with my clean yard"
Thanks again for all your help GoTreeQuotes. The tree was removed yesterday. Great work!

Results like these aren't accidental. We've spent almost 5 year developing a better review system based on previous users testimonials. GoTreeQuotes was born out of passion for helping home owners like you.


Enter the location of your tree job