Compare Tree Removal Quotes Now
Save Up To 43% - FREE SERVICE


Find a tree removal service near you

Step 1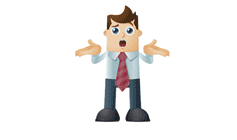 Tell Us About
Your Tree Job
Step 2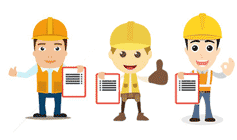 Up to 4 Tree Loppers Compete
For Your Business
Step 3
You Choose
The Best One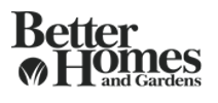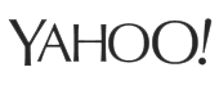 Tree Removal North Sydney Council Regulations
Updated: 14 December 2021
Can I remove a tree in North Sydney Council without a council permit?
Yes, but under certain conditions
Under what conditions?
Trees can be removed without council consent if they:
Any vegetation is more than 5m tall on the site of a heritage item.
Any other tree with a height of 10m, or a crown width of 10m, or a trunk circumference of 1.5m measured at 1m above ground level (existing).
Trees that are declared to be dead or dying as confirmed by an appropriately qualified arborist.
Pruning of deadwood from a tree.
Noxious weeds as prescribed by the Noxious Weeds Act, 1993.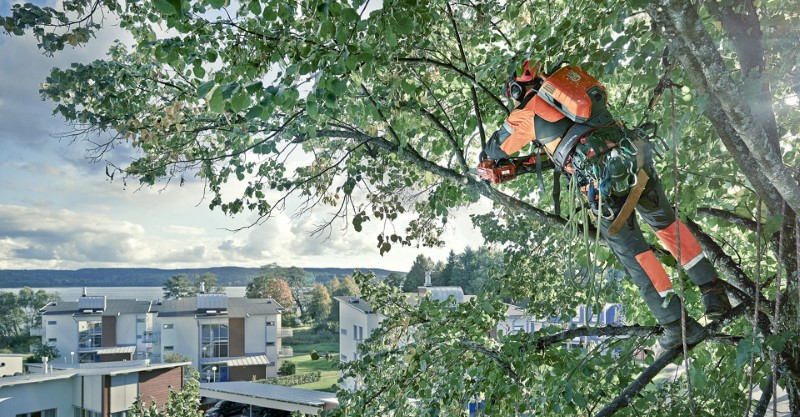 What about Tree Pruning?
The council considers pruning, removal, or any activity as tree work.
As a result, pruning falls under the same category as tree removal.
As a result, you will need a council permit to do any pruning. The above-discussed conditions also apply.
Exempt trees
Is it illegal to remove trees without permit?
Yes.
When you remove trees that require permits without obtaining a permit then you are guilty of an offense.
The council takes such cases seriously and penalties apply for anyone found guilty.
Which trees are council trees?
Any trees that exist on the streets, parks and any other public land are considered as council trees.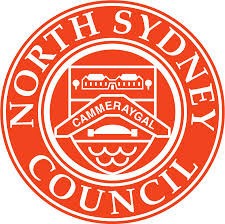 Disclaimer
We do our best to keep accurate and up to date information on council policy regarding tree trimming and removal. Councils can change their policy without notice, and we may also make errors, so I recommend using the information on this page as a guide. Please refer to your local council TPO or speak with a local arborist before proceeding.
Who removes trees on Council Land?
The council is in charge of the trees growing on public land and streets.
As a result, any maintenance required on such trees is carried by the council.
In case any tree needs to be removed, you can contact the council with details of where the trees are, and why it needs removal.
Trees that are removed by the council is in case they meet the following conditions.
They are becoming a nuisance to the public
Trees damaging private property
Trees that pose danger to private property
Trees that are interfering or touching power lines
Infested trees
Damaged trees that require removal
Here is how to get your trees removed for free
The following are some of the things you can do in case you want your tree removed for free.
Contact your power company in case trees are interfering with power lines.
Advertise to offer parts of the trees or whole of it to anyone who can remove it for free.
How to apply for a tree removal permit
North Sydney Council contact details
North Sydney Tree Preservation order - TPO
FAQs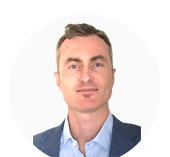 Author: Ben McInerney is a qualified arborist with over 15 years of industry experience. He uses his in-depth knowledge of the tree service industry to give readers to most accurate information on tree service costs and helps to educate about the benefits of using a certified arborist for tree trimming and removal work.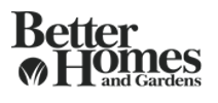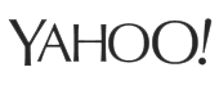 Cost Calculator for tree lopping