Enter the location of your tree job

Step 1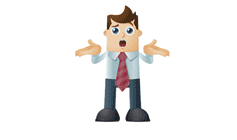 Tell Us About
Your Tree Job
Step 2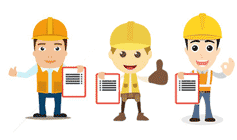 Up to 4 Tree Loppers Compete
For Your Business
Step 3
You Choose
The Best One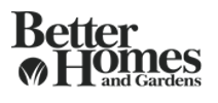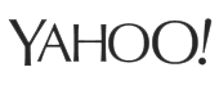 Tree Removal The Hills Shire Council Regulations
Can I remove a tree in The Hills without a council permit?
Yes it is possible to remove a tree in The Hills without a permit from council, but only under certain conditions.
The below is a summary of the Tree Preservation Order (TPO) for Yarra Council and their rules for tree removal.
Under what conditions?
A tree may be removed without council permission if the tree;
Is a perennial plant with a self-supporting woody stem
Is smaller than 6m in height
Has a spread less than 3m
Has a trunk diameter of more than 300mm measured at the base.
Within 3m of an Existing Approved Dwelling or Ancillary Structure
Dead or Dangerous Trees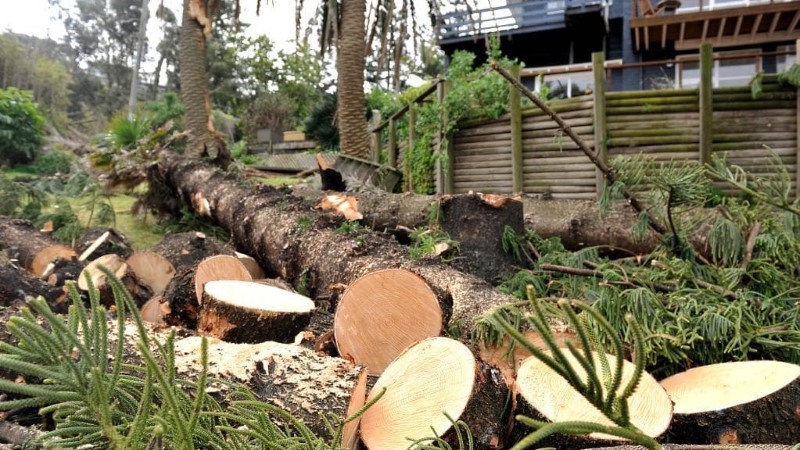 Exempt trees
There are trees that can be removed no matter what their size or condition as they are considered a pest by your local council. The above listed conditions do not apply.
Does my council have an exempt tree list?
Common Name
Box Elder
Tree of Heaven
Rubber
Evergreen Alder
Silk Tree
Umbrella
Alexandara Palm
Bangalow Palm
Hackberry
Cocos Palm
Oleander
African olive
Fiddlewood
Cotoneaster
Pencil Pine
Weeping Fig
Indian Rubber Tree
Honey Locust
Kaffir Plum
Norfolk Island Hibiscus
Broad Leaved Privet
Small Leaved Privet
Sweet Pittosporum
Lombardy Poplar
False Acacia/Black Locust
Weeping willow
Broadleaf Pepper Tree
Brazilian Mastic
Athel Tree
Leyland Cypress
Trees of the following species may be pruned or removed without development consent if the height of the tree is less than 10m:
Common Name
Bunya Bunya Pine
Hoop Pine
Norfolk Island pine
Camphor Laurel
Monterey Cypress
Coral Tree
Liquidambar
White Cedar
Monterey Pine/Radiata Pine
Streets Tree Planting
The Hills Shire Council recognizes the importance of trees along their nature strip within the streets.
As a result, the council supplies interested individuals with trees to be planted on the streets.
If you are interested in planting trees on the streets you can contact them, get free trees to plant and guidelines on how and which trees to plant.
Follow this link
https://www.thehills.nsw.gov.au/Services/Environmental-Management/Trees/Street-Tree-Planting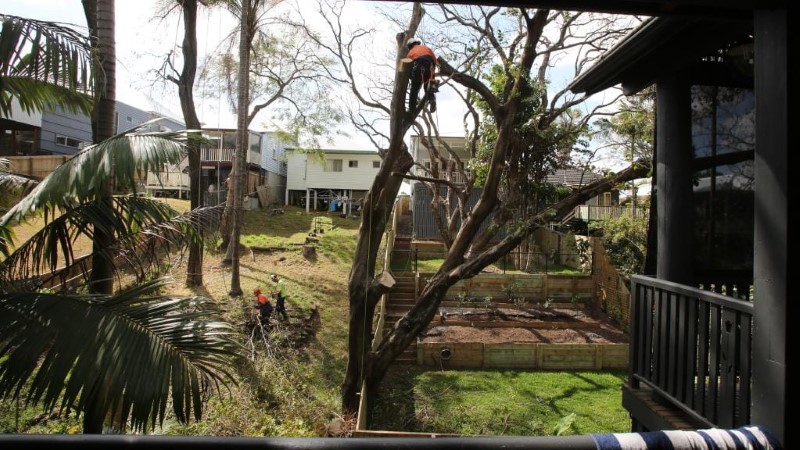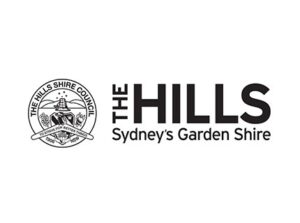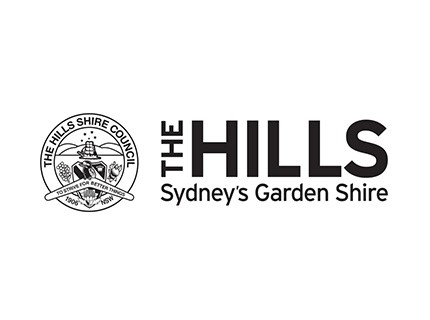 Disclaimer
We do our best to keep accurate and up to date information on council policy regarding tree trimming and removal. Councils can change their policy without notice, and we may also make errors, so I recommend using the information on this page as a guide. Please refer to your local council TPO or speak with a local arborist before proceeding.
Illegal removal of trees
This is where you remove trees requiring permits without obtaining one. It is an offence and you can be prosecuted.
You will be fined for some no exceeding $1, 100,000. In other cases you may have to replace the trees as well.
Tree Emergencies on Public Land
How to apply for a tree removal permit
Go to the above online form and fill it out to make a formal request for tree removal approval.
The Hill Shire Council contact details
The Hill Share Tree Preservation order - TPO
FAQs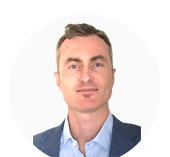 Author: Ben McInerney is a qualified arborist with over 15 years industry experience. He uses his in-depth knowledge of the tree service industry to give readers to most accurate information on tree service costs and helps to educate about the benefits of using a certified arborist for tree trimming and removal work.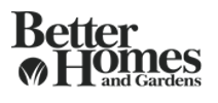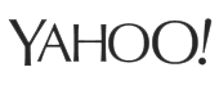 Cost Calculator for tree lopping