Yes, it is possible to remove a tree in Sutherland without a permit from the council, but only under certain conditions.
Below is a summary of the Tree Preservation Order (TPO) for the Yarra Council and its rules for tree removal.
A Tree Removal Permit is not required when;
A single or multi-trunked tree with a diameter of 100mm or more measured at 500mm above ground level.
Any bushland vegetation, including mangroves. Bushland vegetation for the purpose of this clause means vegetation that is either a remnant of the natural vegetation of the land or, if altered, is representative of the structure and the floristics of the natural vegetation.
For the purposes of this sub-clause, bushland vegetation includes trees of any size, shrubs and all herbaceous species; and
Any tree and/or riparian vegetation growing within 4 meters of a creek or watercourse.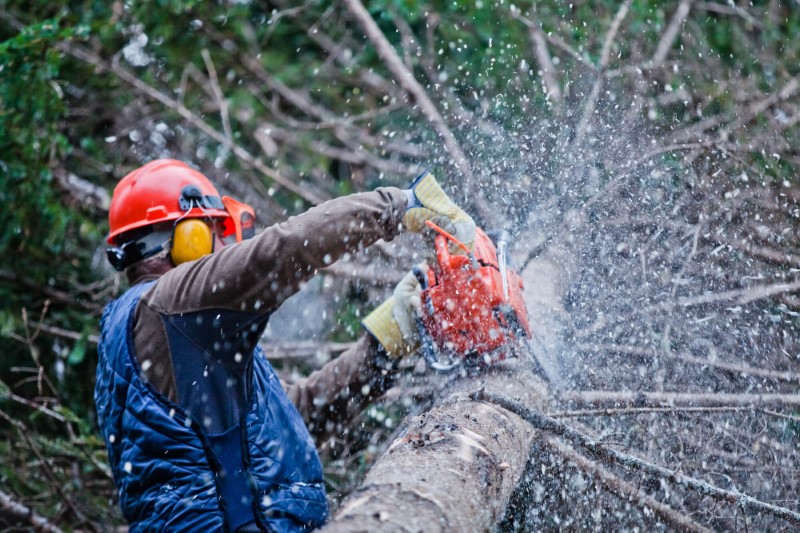 Application Cost for Tree Removal
If you are planning to apply for a tree removal permit, then you have to be ready to pay a small fee.
You will pay $164 for each application.
One application can give you room to remove a maximum of 3 trees.
If your application is lodged at Council Administration, you will get a 50% discount. Those looking for pruning permits are not charged.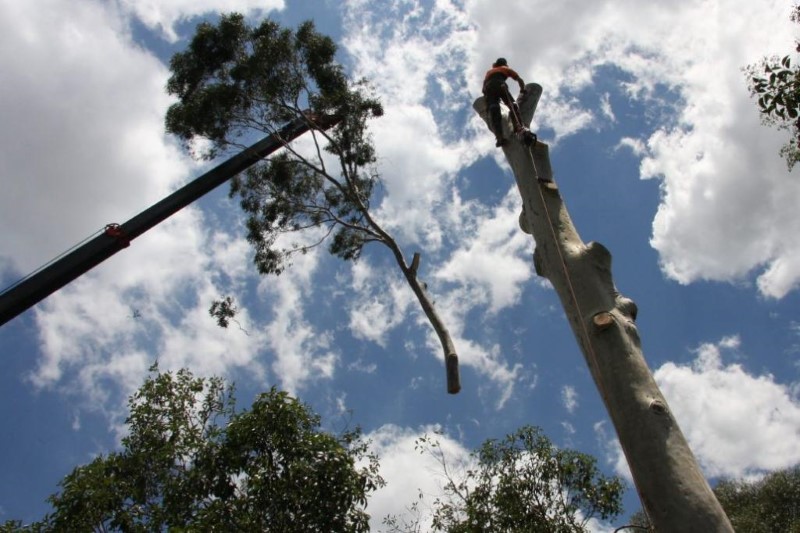 Tree Inspection Procedure
Before you are granted a tree removal permit, an on-site tree inspection has to be carried out to collect facts on whether you deserve the permit or not.
As a result, Tree Management Officer will visit the site and inspect the tree/s.
This is a process that will take up a period of 30 days. There are guidelines to be followed when making the assessment.
Documents that you provide are used to support the assessment.
The following is considered.
If the tree is well in terms of structure and health
Possible cause of damage to property
If it has any cultural, historical, aesthetic or ecological values
If it falls within the protected plants' communities
If the location is suitable based on property and buildings around
If it's affected by any legislative requirements
In case it is a nuisance to private or public landowners.
If you are not satisfied by any verdict passed by the council concerning tree removal you can file for a review by applying in writing no more than 12 months after the original decision.
You should also include supporting materials such as an engineer or arborist's report on why the decision should be reviewed.
Review charges apply which are $164 per review which can serve 3 trees.
How to apply for a tree removal permit
Sutherland Shire Council contact details
Phone: 0297100333
Mailing Address: Locked Bag 17 Sutherland NSW 1499
Sutherland Shire Tree Preservation order - TPO