Yes, but under certain conditions
You may remove trees that;
Have a height of less than 5m
Have a canopy spread less than 3m
Dead trees
Emergency and safety-related tree work
Listed undesirable tree species, and (see: https://tinyurl.com/y96l6zcr)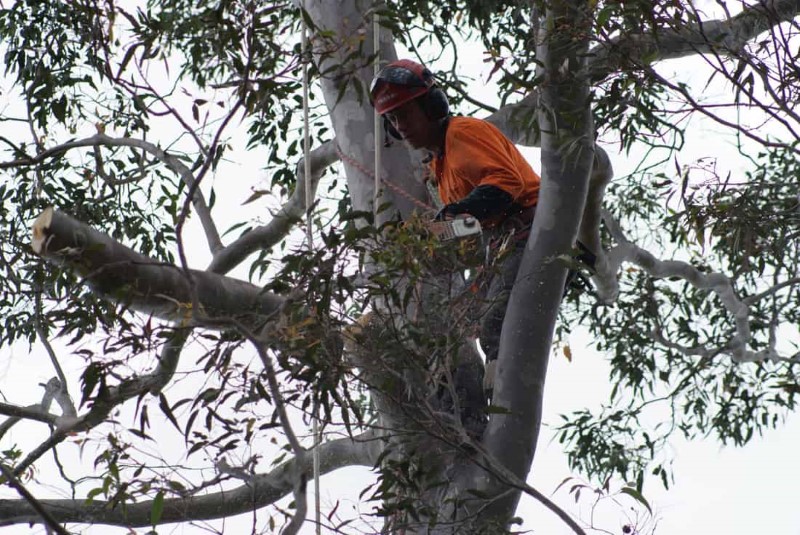 The Woollahra Council has two main types of tree works approvals.
You can get any of them based on what you are looking for. They include;
1. Development Application (DA) consent
A DA is required in one of the following cases.
If the tree work in question is part of a development or building work going on.
In case the tree removal process is proposed for those trees identified as an Environmental Heritage Item and is within schedule 5 of Woollahra LEP. Or the tree is listed under a Significant tree.
This is a type of approval that is mostly given for removal and pruning works.
The majority of approvals fall under this category.
They include;
Other works done on trees which do not require a DA.
Minor works on trees that are identified as either Environmental Heritage Item, On land in a Heritage Conservation Area, or On land identified as an Environmental Heritage Item
Tree Application Assessment Process
During the application assessment, the following factors will be considered.
Tree's significance
Effect on streetscape
Effect on biodiversity
Personal injury risk posed by the tree
Tree's risk of damaging structures, buildings, and services
Heritage or cultural significance
Does it form part of remnant indigenous vegetation?
Trees' extent on other property
Tree's stability, structural state, and health.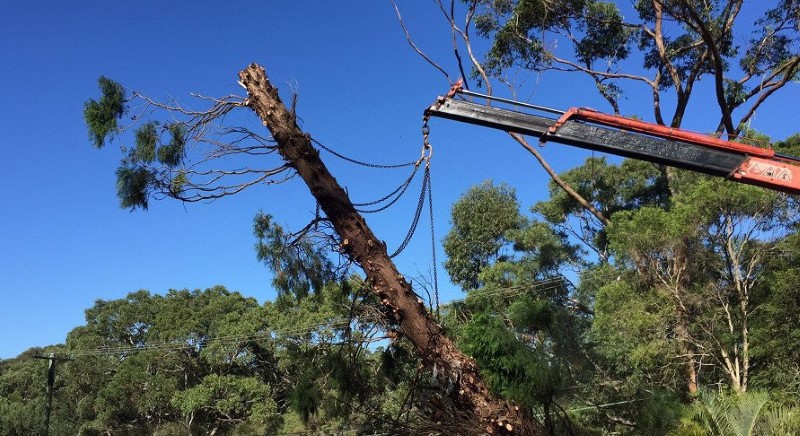 Can I apply for a review of determination?
Yes, there is room for a review of the determination.
You have to lodge your application for review within 12 months after the original decision. You will have also to pay 50% of the original fee.
Here is a link to review the application.
Can the council ask me to remove my trees?
Yes.
But, under certain conditions.
In cases where your trees are overhanging public areas such as carriageways and walkways and causing any obstruction, you will be contacted and asked to either remove or prune.
How to apply for a tree removal permit
Woollahra Council contact details
Woollahra Tree Preservation order - TPO
The above is a summary of your local council's tree preservation order.
Please follow the link for the full document.