Home > Tree Removal > WA > Perth Airport - 6105
Get Cheaper Tree Removal in Perth Airport, 6105
Last updated: 20 August 2023
The cost of tree removal in Perth Airport, 6105 varies depending on a number of factors including tree size and location.
The average tree removal cost in Perth Airport, WA is $1,510 which is 1% cheaper than the national average of $1,530
GoTreeQuotes has matched 27 users with local tree services for quoting their job so far this month
Do I need council approval for tree removal Perth Airport?
Belmont council does allow for the removal of trees in Perth Airport, WA without council consent.
You can remove any tree with a drunk diameter less than 10 inches at 4.5 feet off the ground (at breast height)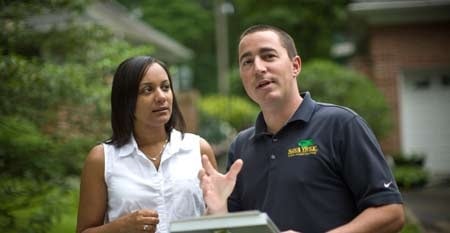 You can download an application form by going here
Are there certain trees exempt from above rules?
Some local councils have a list of tree species that are exempt from any limitations on removal as they are considered a pest. In Perth Airport, WA under the local Belmont Council umbrella there are trees exempt from needing council approval before removal.
NA.
Do I need a permit to prune a tree in Perth Airport, 6105 WA?
Pruning can be carried out on trees in Perth Airport, WA. They types of pruning allowed are as follows:
Pruning, care and maintenance of trees is allowed as lon g as the pruning does not damage the tree.

Selectively cutting or trimming to enhance the health and structure of a tree, improve balance and aesthetics, promote healthy growth or prevent damage.

1) Deadwooding
2) Canopy lifts
3) Slective pruning
4) Dangerous branch removal
Compare tree removal prices of 3 local tree companies, all voted as "best price to quality balance". Fill out a 1 minute form and received 3 rock bottom quotes within hours.
Safety standards for accredited tree arborists in Perth Airport
Certified arborist in the Perth Airport and surrounding areas need to all abide by the Australian standards when carrying out tree management work.
These standards include:
AS 4373:2007 - Pruning of amenity trees
AS 4970-2009 - Protection of trees on development sites

How do I apply for council approval?
If you do in fact need council approval before proceeding, you will need to fill in a tree removal application form which can be found on your local councils website. Normally there will be a small fee you will need to pay upon application.
You can download an application form by going here
Within 7 - 14 days you will have an arborist from the council for Perth Airport, wa come out to inspect your tree. They will then give their recommendation on whether the tree should be removed or if a tree prune/ lop might be better.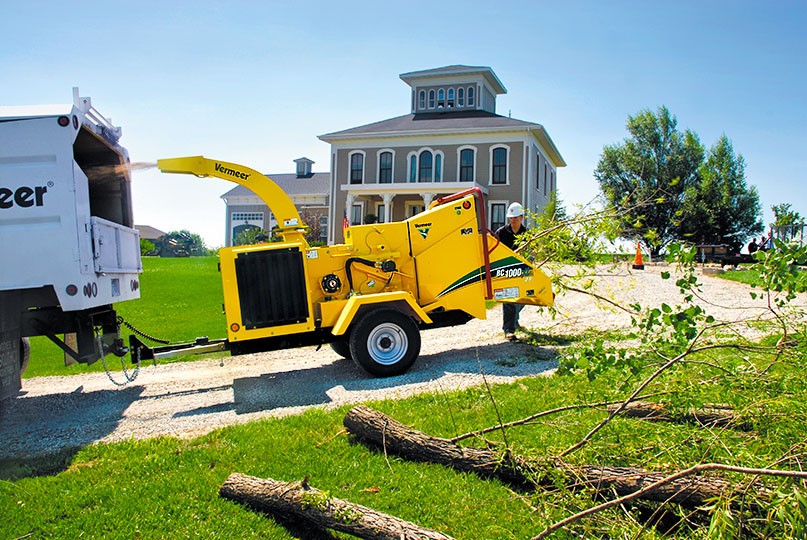 Resources for Perth Airport, WA 6105 and Belmont council
Contact number: 894777222

Author:
Ben McInerney
is a qualified arborist with over 15 years of industry experience. He uses his in-depth knowledge of the tree service industry to give readers to most accurate information on tree service costs and helps to educate them about the benefits of using a certified arborist for tree trimming and removal work.