Compare Tree Services Quotes
Save Up To 43% – FREE SERVICE
Step 1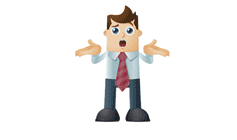 Tell Us About
Your Tree Job
Step 2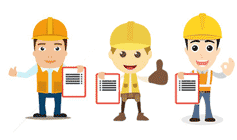 Up to 4 Tree Loppers Compete
For Your Business
Step 3
You Choose
The Best One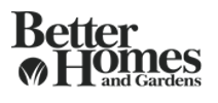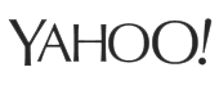 Tree Services Avaliable
Most people have a one dimensional view of tree services. There is tree removal or tree pruning.
Although a lot of the work does fall under those two broad categories, there are scores of difference tree service techniques out there.
Lets have a quick look at some of the more popular ones.
Tree Reduction
This is not simply the removal of a few random branches back to the trunk. It is actually the selective pruning of 3rd and 4th order branches to reduce the overall size of the tree. Think of it like giving the tree an even hair cut all over.
This is probably one of the more expensive tree pruning jobs you can have done as it requires the climber to go out to every extremity of the tree and remove small branches.
It is time consuming, but well worth the effort.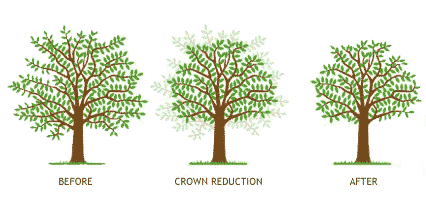 Canopy or Crown Lift
This is a very common and inexpensive tree service. It involves the removal of several of the trees lower branches so the main canopy of the tree is higher off the ground.
It is a very straight forward job, but can make a huge difference to the look of your tree and garden.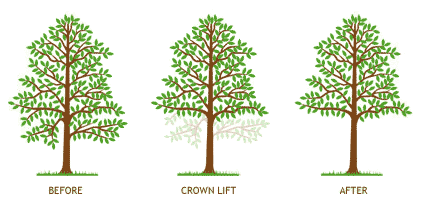 Deadwood Removal
On larger trees this can literally be a life saver. By removing dead and decaying branches you remove the risk of one of them breaking off and becoming a hazard to anyone under the tree at the time.
Even very small branches no thicker than 2cm can build up speed very quickly and will smash roof tiles and anything else in their path.
It will also make a huge difference to the look of the tree. The biggest changes can be see on trees like the Eucaluptus nicholii and Silky Oaks.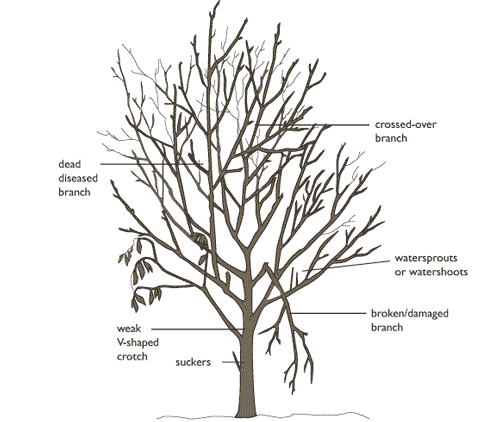 Crown Thining
Just as the name suggests, crown thinning is the process of selectively pruning branches with the trees canopy to make it less dense.
The main reason for this is to let more sunlight through for grass to grow or for more natural light to enter a homes windows.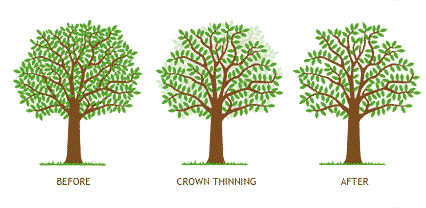 Powerline Clearance
If you have a tree on your property that is growing into close to power lines, you may be asked by council to have the pruning back.
There are two types of power lines. The first one is a service line that connects the power from the street to your home. This is an insulated cable that is low voltage and easy to work around. This type of work is quite cheap.
The next step up are the street cables. These are high voltage and non-insulated. You will need to hire a special type of arborist with the correct qualifications to work around power lines.
This type of tree pruning is a lot more expensive depending on the size of the tree and number of branches that need pruning.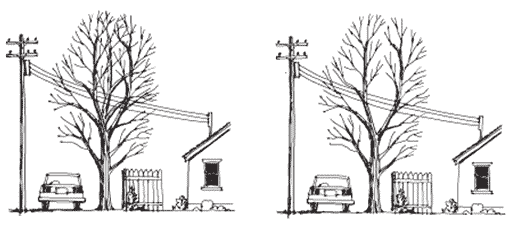 Cost Calculator for Tree Lopping
GoTreeQuotes Will have you saying things like:
"Fast, friendly and well priced"
I Can't believe this service is free. I just saved over $700 getting my quotes through this website. Thanks a bunch.


"A fantastic service, love it"
I got onto you guys from a friend. I will pass on the good kama. Great service!


"I'm Impressed with my clean yard"
Tree Services have always been a pain for me in the past I'm glad I found this site. A1 service!


Results like these aren't accidental. We've spent almost 5 year developing a better review system based on previous users testimonials. GoTreeQuotes was born out of passion for helping home owners like you.