The thing about flyers is…
…well they work!
They say the reaction to letterbox marketing is about 1%.
In my experience, 3% plus is easily achievable. That's 30 phone calls for every 1000 leaflets.
Not bad right?
Generally, it cost about $400 per 10,000 flyers. That $1.30 per job lead!!
But even at the 1% standard response rate, it's still only about $4 per job lead.
The design of your flyer must be MORE unique, MORE Memorable these days to stand out from the crowd.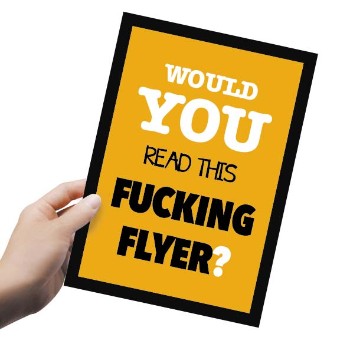 You need to stir a reaction. Be funny or shocking, but whatever you do get their attention.
2. Make your message extra clear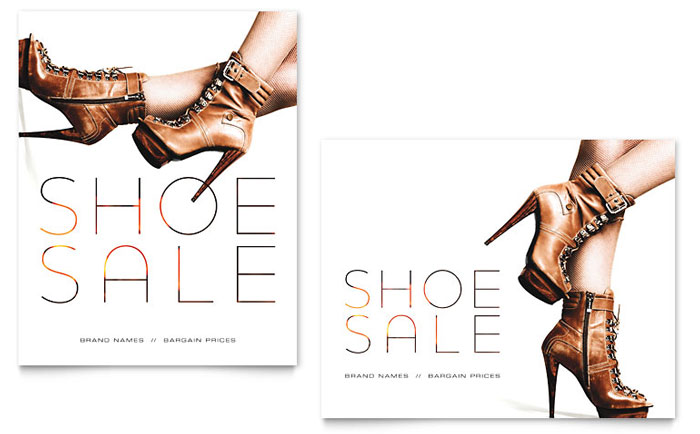 All marketing must have a strong message. This message must be conveyed quickly, creatively and clearly.
In terms of print marketing, a message must be visualised. Depending on the print medium chosen the message must be visualised in different ways.
Brochures must be Bold, Captivating and Convincing with strong Headings and Subheadings.
Folders must be Professional, Informational and look to the Future of growth and success.
3. Use Shaped Flyers for Extra Impact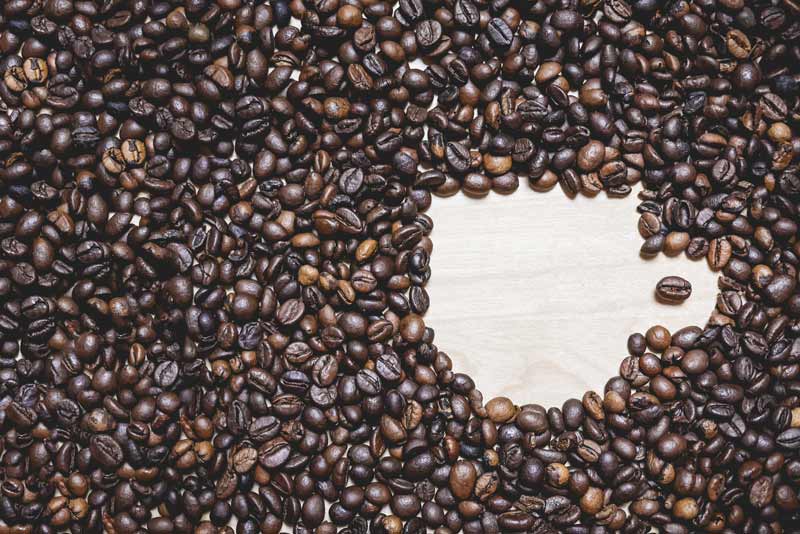 We have seconds of distracted attention as someone carries your message from the door to their bin. We must grab their eye.
One way to ensure this happens is by adding a simple shape.
Every trick would be pulled out to make sure every flyer, every message is read. This ensures maximum impact and maximum return on investment.
Shaped flyers always grab attention. Subconsciously we see what we want to see.
If the shape of a flyer is like a football, every man will read it, regardless if the shape has anything to do with the message.
But reading our message and making an impact is what we want.
4. Focus on the Benefits, NOT Your Companies Features
Worshiping customers!
When most businesses advertise they focus on features.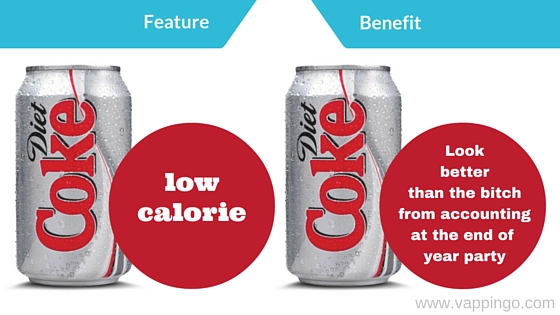 Customers don't care if you have great customer service or 30 years experience, what can you do for me!
Instead of features, you need to focus on Benefits.
You need to think like your customers. They came to you to solve the problem.
Convey to them how you can be the solution to that problem.
"Did you know that X council allows up to 20% of you trees per year without council approval?"
"Have the best looking garden in the street (benefit) with a perfectly balanced tree, more light coming through to your lawn resulting in a full beautiful coverage (benefit)"
Why is winter the best time to prune?
Because….. benefit….. benefit
You get the idea.
You need to focus on the WHY not who or how. If you give someone a strong enough reason why, they will justify the who and how no matter what the cost.
Teaching something is a great way to show yourself as an authority figure on the subject without selling your services directly, but when they think "tree pruning" they think of you and your company.
When it comes to flyer distribution, you want more than just a 'Call To Action'. You want 'An Incentive to Action'.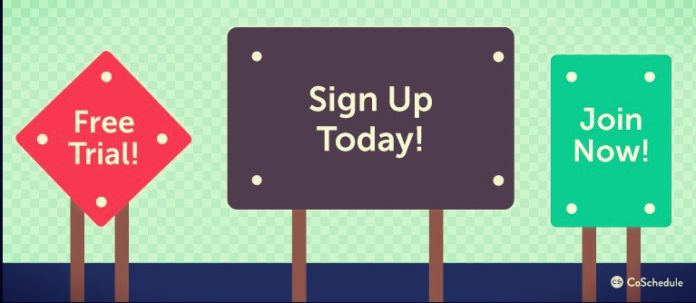 In 10 seconds, you are trying to convince someone to get in touch with you.
Call Today – Is not going to cut it.
Visit us Instore – will not suffice.
Think about it like this:
If you could place your hands on their shoulders and look into every person who picked up your flyer and say one sentence to convince them your business will better their lives – what would you say.
What can you say to someone who is perhaps seeing your companies message for the first time, to make them get in touch with you.
What can you offer them, to show them you care. That all you want is to be given a chance to showcase what your company can do.
You are asking for a chance. You are asking them to trust you. You – a company they have never met or heard of.
You are saying to them, give me one go. I am a local business and I stake my name on this business and the service I offer. Give me one go to prove it.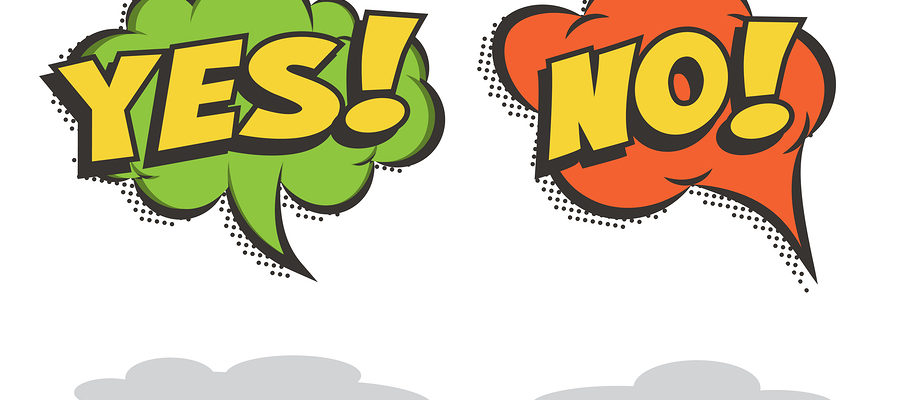 Discounts on flyers can give customers a nudge in the right direction.
Yes, we are trying to make sales, but more importantly, we are trying to make customers and build a business.
To do this we need a customer base and a loyal one at that.
Personally, when it comes to Flyers 'Usually' adding a discount is a good idea. A small nudge to help the recipient get in touch.
I won't argue the pros and cons of doing so but add a discount "code" they can quote to get a discount of maybe 10%, but be sure to set an expiry date…
…You don't want to get a call just before Christmas in high season for a removal job at a discount.
8. Adding a Method of Measurement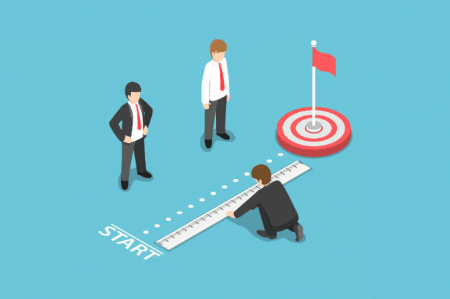 To measure is to know
If you can't monitor the impact of your flyering campaigns, we can't measure or improve its success the second time around.
The secret behind all great marketing, no matter the medium, is in your ability to measure its impact.
Measuring the impact of your flyers gives your business a great edge.
Can you imagine if every time you sent out a flyer campaign you knew its results? You knew how people were interested, how interested, how many bought or referred, or got in touch.
Of course, the simplest way of doing this is the tactic above – Adding a discount. People citing the code in the next 2 weeks responded. This shows a direct result of your flyer campaign.
Or I personally used to use a second 1800 number that diverts to my regular number. Then all you have to do is log in online and see how many people called that number over a certain period.
You are best doing an AB test. Try a different headline, shape, colour, call to action, benefits and see which one got the best results. Deliver 5000 of 2 different variations.
Whichever gets the best result, use that flyer for the next drop or do another test using the winner and a variation of the winner.
I hope this helps guys.
The original article was: https://www.businessmantotherescue.com/7-ways-increase-sales-flyer-distribution/