Otherwise known as a strategic partnership, a strategic alliance is not as formal as it sounds. You won't be drawing up contracts.
It's just a symbiotic relationship where both you and the other business benefits from using or recommending each other's services.
These are happening everywhere. Think of Disney and McDonalds, or Caltex and Woolworths.
With the above examples, they both have the same customers and they both benefit from promoting each other's products or services.
Now taking it back a notch with trades, think of a plasterer recommending a painter after he has finished the plastering job, or a doctor recommending buying your prescription from a local pharmacy or visa versa in both cases.

For arborists, this type of partnership may not be so obvious. So let's go through who you could potentially partner up with and how you can go about it.
This one is the most obvious one. Our studies in horticulture overlap and we are both working with customers who spend money on their gardens.
But the difference is their customers actually WANT to spend the money 100% of the time.
Half the time our customers NEED to remove a tree and try to save money doing it.
We want their customers!
We spoke in a previous article about using a landscaper as a way to get rid of mulch.
For this one to work, like any of the others, you'll need to get this relationship going with 5+ landscapers. You'll be surprised how much direct work you get from him/her AND indirect work you get when they recommend your services…. an all this from a bit of free mulch!
This is how it is done: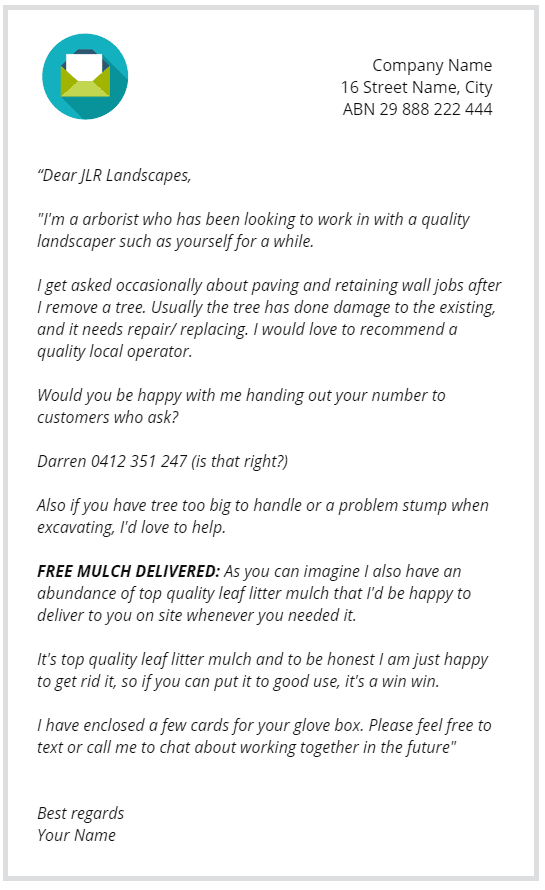 The perfect thing about the landscaper relationship is they stand to gain
just as much as you do out of the relationship.
You probably wouldn't mention you have the same deal with 15 other local operators!
The above script can be loosely used for all your reach-out letters, but some you might be offering a finders fee or cash incentive. The best ones though are free.
The above letter can be copied and pasted or you can write your own.
Either way, there are a few specific things going on in the letter.
Benefits
After a brief introduction, they need to know straight away that if they continue to read the letter they will benefit from it. People have a short attention span these days, so you need to grab their attention fast.
Expectations
This is done in a very subtle manner, but obviously, you are writing a letter so you want something from them, so let them know what you want right after you tell them what they stand to gain from the relationship
"Also if you have a tree too big to handle or a problem stump when excavating, I'd love to help. "
The Yes Sandwich
Although it sounds a little x-rated the yes sandwich is actually a PR technique large companies teach employees for resolving issues.
But we are using it to sell as it is just as powerful.
For example, if someone calls with a complaint, or they ask you a question and the answer is NO, the idea is you sandwich the no between two yes's.
Customer: I want it delivered free!
"Yes we do offer delivery, but unfortunately we cannot deliver it free, if you like, I can arrange for the guys to load it all up for you and strap it down if you want to swing by and pick it up?"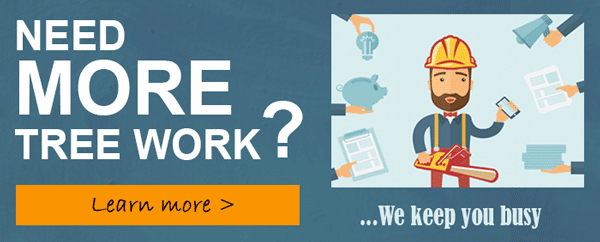 Alliance 2. Solar Installers
This one is bigger than you think. Solar is booming at the moment and will continue to boom while the government is paying for half the system costs via a rebate (for the next 5 to 10 years at least)
How does this help you? Solar installers tell me that around 10% of all customers need trees trimmed or removed because of moving shadows before solar is installed.
Solar needs direct sunlight for a large chunk of the day to work (and be worthwhile)
Most guys will provide a quote for the install, but on the condition they get those trees pruned/removed.
With this one, you will have to provide an incentive like a finders fee (which you know about in advance, so you just add onto the price of the quote)
How to easily find local installers AUST...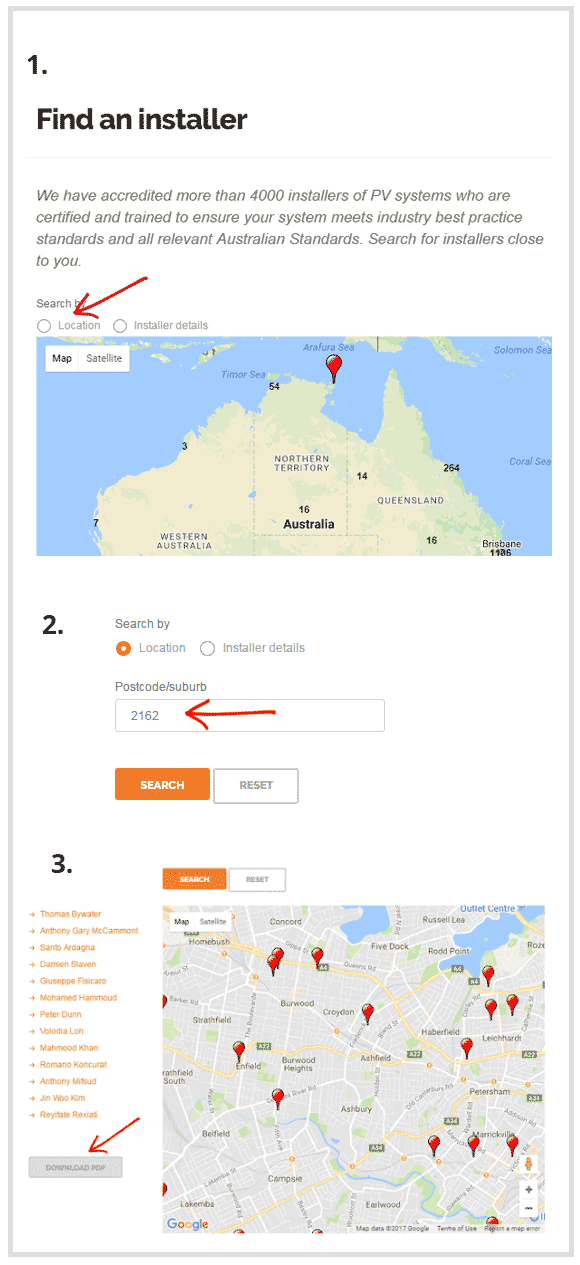 Allience 3. Lawn Mowing/ Garden Care
Before becoming an arborist, I ran a mowing and garden maintenance business call busy bee lawn and gardens.
When doing the rounds the most common complaints from customers were dropping leaves from trees or bare patches of lawns (generally because the lawn is in full shade from trees)
Being a "gardener" and not owning a chainsaw, any requests for a tree trim, canopy lift, or reduction were promptly turned down.
But imagine I knew a friendly arborist who reached out to me personally to help out with any tree work….. and maybe even paid me a 10% finders fee.
Educate the your gardener with facts
Some gardeners really know their stuff, but others are just a regular Joe who mows lawns.
You need to educate all your strategic partners on common practices and terminology when dealing with trees. The knowledge they can pass onto the customer
Things like:
Canopy lift
Reductions
Pollarding etc
This will add value to their business as they sound more knowledgeable to their regular customers, but most importantly it turns them into a salesman for your business.
And since you are paying them a finders fee, they are happy to recommend you.
Even consider a fact sheet like this example by Ryan Lawns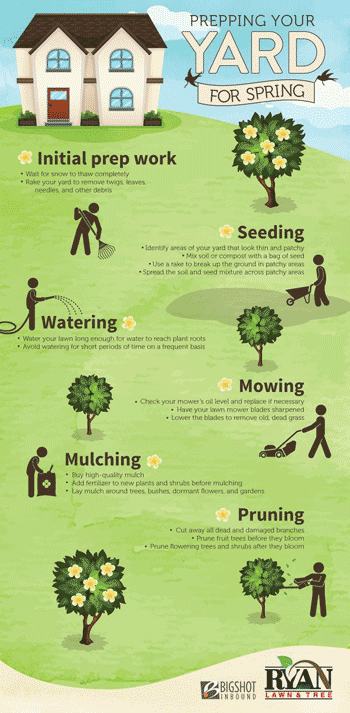 Alliance 4. Gutter Cleaning/ Pool Cleaning Services
What do you think the primary complaint pool cleaners and gutter cleaners get? You guessed it tree dropping leaves.
I won't harp on with this one but you get the idea. Your biggest word of mouth advocates is other businesses.
The gutter cleaning service is a good one because you could also recommend their services after you have done that canopy lift.
But of course, another incentive for them to recommend you such as a finders fee.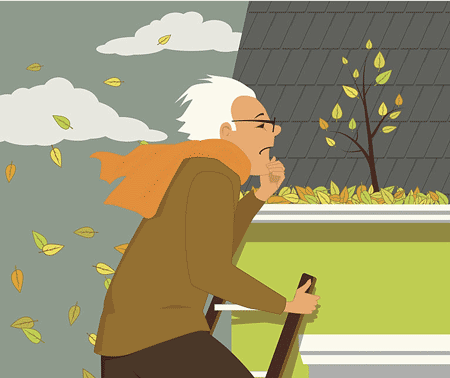 Getting started & getting partners
Start Local
The trick I found to this working is choosing businesses that are local to you.
If you are sending a letter to a landscaper or solar installer just a few blocks over it feels like a warmer relationship right off the bat.
You are just a couple of local tradesmen working together for mutual benefit.
Start with just 10 letters
The reality is not everyone reading this is going to do it. They might be sitting there thinking it's a great idea and has the best intentions, but we all can get caught up in the day to day business and life.
The same goes for potential strategic partners. You will only get a response from 1 or 2 in 10 letters you send. 5 or 6 might think it's a great idea, but they forget about it tomorrow.
This is something you build on overtime.
Every week send 10 letters. After 6 months, think of all the landscapers calling you for mulch or solar installers recommending you for tree removal.