Qualifications and safety standards
All arborist who we recommend have been trained in the Australian standards for the pruning of amenity trees, chainsaw safety and removing trees in confined spaces.
With a professional on site having a minimum of Certificate III in arboriculture, we ensure the below Australian standards are adhered to for the safety of the workers on site and the protection of the trees themselves.
These standards include:
AS 4373:2007 – Pruning of amenity trees
AS 4970-2009 – Protection of trees on development sites
AS 4970-2009- AMDT 1 Protection of trees on development sites
AS 2303 – 2015 Tree Stock for landscape use
AS 2727 – 1997 – Chainsaws Guide to safe working practices
TRC2005A – Fell Small Trees
AS 2726.1 – 2004 Chainsaws – Safety requirements – Chainsaws for general use
AS/NZS 1337:1992 Eye protectors for industrial applications
AS/NZS 2210. 1:1994 Occupational protective footwear – Guide to selection, care and use
AS/NZS 4453.3: 1997 Protective clothing for users of hand-held chainsaws – Protective
As all tree contractors that quote your job through our service are trained and competent in the above Australia standards we 100% guarantee your satisfaction.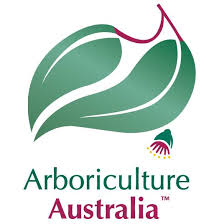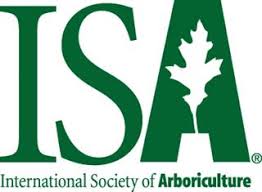 Best Practices
Go Tree Quotes is committed to arborists using the method of 'BEST PRACTICE'. This is a technique or methodology that is accepted as superior to any alternatives for commercial or professional procedures that are accepted and perceived as being the most correct for results that are superior to those achieved by other means.
Our expectation of a tree contractors we work with as such are to do everything in their power, using their knowledge and experience to uphold these values.
Commitment to safety
Safety is everything when it comes to tree removal. There is just so much that can go wrong. Recently urban tree lopping was ranked THE deadliest industry per capita above mining and construction.
We check the credentials of all tree companies that we recommend to make sure customers and their properties are covered in case of an accident.