If you are a homeowner with trees in your yard, there will come a time when you'll need a Perth Arborist to perform any number of tasks for you.
Also known as tree surgeons or tree doctors, arborists generally advertise themselves as "tree services in Perth" as the term arborist is not commonly used.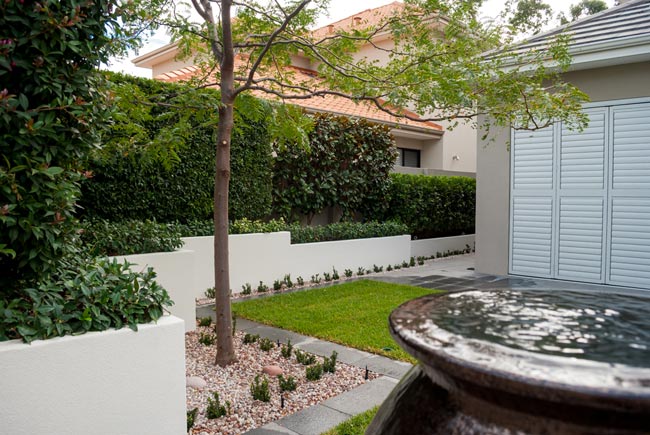 Arborists study arboriculture which involves the care of trees in urban environments. Most of the time, they remove trees or trim some branches, but that is not where their skills end.
Common tasks are:
Tree removal
Palm removal
Tree trimming
Palm pruning
Stump removal
Tree inspections
Arborist reports
Risk and hazard assessment
Treatment of pests and disease
Tree planting & large tree transplanting
Cable bracing
Root pruning
Root guard installation
Possum guards
Not all Arborists in Perth will do all of the above services, but 100 percent of them will prune and remove trees.
Arborist reports in Perth require a Diploma in Arboriculture, and as most arborists have a Certificate III, they do not do reports. You will need to seek the services of a local consulting arborist for tree reports to submit to the council.

How to spot a real Arborist
Plenty of lawn and garden companies advertise themselves as tree pruning and removal "experts", but there is a big difference between cutting a lawn or camellia and pruning a large gum tree.
Tree work is very dangerous and novice gardeners die every year trying to make a quick buck as a pretend arborist.
Gardeners are skilled enough to prune fruit trees and anything smaller than 4-5m high, but larger trees will require the skills of a certified professional.
To make sure the guy coming to quote your job is legitimate, you need to ask for the following credentials:
A copy of their Arboriculture Certificate
A copy of their Public Liability Insurance
All real tree surgeons in Perth know the industry well and know there are scammers out there. Most are happy to prove they are who they claim to be.
You will actually find that if they are legit, they will volunteer this information without you needing to ask, so don't be shy is requesting the above as expected.

Best time to get an arborists to prune trees
Tree pruning I best carried out in late winter to early spring. I would not wait too long into spring as the tree companies tend to get pretty busy and start charging more for their services. Simple supply and demand.
Another reason you want to get in early is for the health of the trees. Trees do all their growth and healing of wounds in the hotter months. During winter, they significantly slow down their metabolic rate and take longer to heal.
If pruning is done at the start of winter, water, fungus, and rot can make their way into open wounds, which are detrimental to the tree's health.
Winter is the best choice as it is good for your tree and much cheaper for you. Expect to pay 20% less for tree services in winter.
What do Perth arborists charge?
This will depend on the task they are performing and how long it takes. Tree removal and pruning will depend on the size of the tree and how easy it is to access/ remove.
You can expect to pay between $250 – $3,200 for pruning and removal services on average. Prices can fall outside this for very small trims and extra-large tree removal.
Arborist reports are generally around $450 for a single tree and a little more for each tree added to the report.