Enter the location of your tree job

Step 1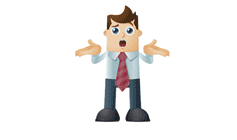 Tell Us About
Your Tree Job
Step 2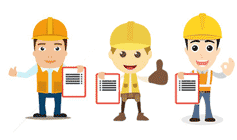 Up to 4 Tree Loppers Compete
For Your Business
Step 3
You Choose
The Best One
How it works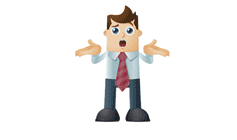 Tell Us About
Your Tree Job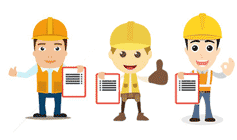 Up to 4 Tree Loppers Compete
For Your Business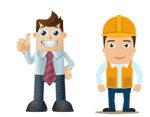 You Choose
The Best One




Cheap Tree Removal Sydney - New 2021 Price Guide
Updated: 16 October, 2021
When it comes to getting cheap tree removal Sydney, it's pretty easy to miss your target and get ripped off.
By following a few simple tips, you can literally save yourself hundreds of dollars AND hours of internet search time and phone calls trying to find the best deal.
So, let's get into it…
Cost of professional tree removal Sydney
Every tree is different, and the way the company's price tree removal is also different, but the average price of tree removal in Sydney is….
Tree removal Sydney costs $350 – $3,490. The average city-wide price being $1,290.
There are cases where a single tree or multiple trees can cost a lot more, but the above is an average range.
There are many factors they contribute the tree removal costs, such as;
location on property
Number of branches
Dead or alive?
Obstacles such as fences and sheds
For more information, I suggest you read our comprehensive tree removal price guide here.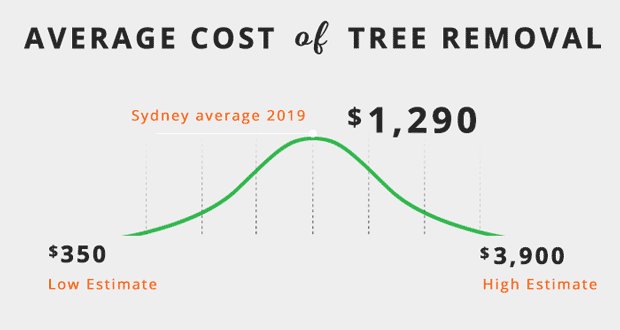 How to save 20 – 30% off tree removal
This one little trick is going to save you at least 20% off tree lopping in Sydney.
Tree services are seasonal, when the weather is warm, people are out in their gardens and tend to get things done like landscaping, lawn mowing and tree lopping.
When it's cold out, not much goes on in people's gardens.
By getting your tree trimmed or removed in the winter, you are going to catch tree services when they don't have a lot of work on.
When they are busy and booked out for weeks in advance, they can really just name their price, but by mid-winter and things are a little bleaker and tree arborist in Sydney tend to get a little more competitive on price.
You will save 20 – 30% without breaking a sweat!
Do you need council approval for Sydney tree removal?
For large trees, you will need to seek a council permit before proceeding. It does all depend on the council regulations for tree removal in your particular area.
There are exceptions for most councils that are pretty universal.
They include:
Dead trees
A tree within 3m of the foundations of your home
National pests such as Willows or camphor Laurels
Hazardous trees that pose a danger to persons or property
Your local tree service in Sydney who comes out to quote your job will soon tell you if you need approval, but it is always a good idea to get a second opinion and do your homework and check the councils' Tree Preservation Order (TPO). Fines for removing trees in Sydney without a permit when required exceed $5000.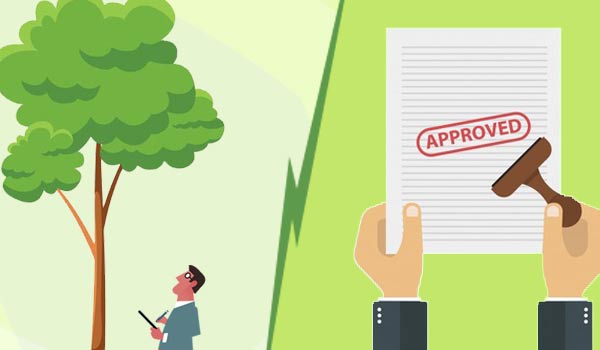 How to find cheap tree services in Sydney
Most people pull up a search engine like Google and type tree removal Sydney, and with the results, they call the first 3 companies they see, get prices and pick on.
The problem with that strategy is companies pay quite a lot of money each month to be in the top spots of Google, Yellow pages, and Yelp…. and guess who picks up the marketing bill?…You!
At GoTreeQuotes, we actually have a real-time list of contractors who have been voted the best price and service by previous customers.
This takes the guesswork out of getting a good price as we put you in touch with 3 well priced and cheap tree removal services in Sydney.
Going in alone means you will most likely be choosing between 3 expansive companies and will simply end up paying more.
Go with who locals in your area are rating as no. 1 now.
Submit your details here to get priced.
If you would prefer to searching for yourself, I would suggest that you look on pages 2 or 3 of the results to get a mix of companies.
Just make sure they are qualified and insured before proceeding with them.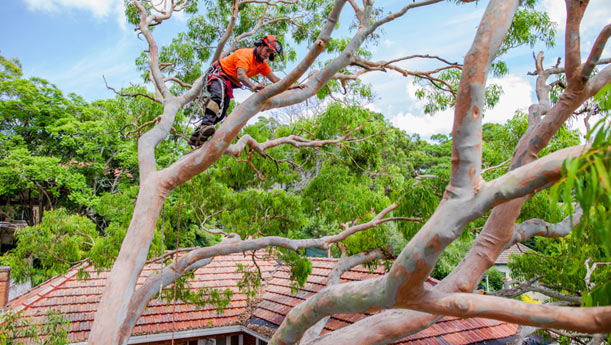 Is tree removal in Western Sydney cheaper?
In a previous article, we have established that some contractors do charge more in upmarket areas. Because those areas are normally to the east, western Sydney does enjoy slightly better prices than their eastern neighbours.
This is a lot more evident when it comes to palm tree removal.
As palm trees cannot be mulched and must be dumped as general waste in recycling facilities, tree contractors pay about half the price in places like Campbelltown, Penrith, and some parts of Sydney's inner west, then they do in the eastern suburbs.




Cost Calculator for Tree Lopping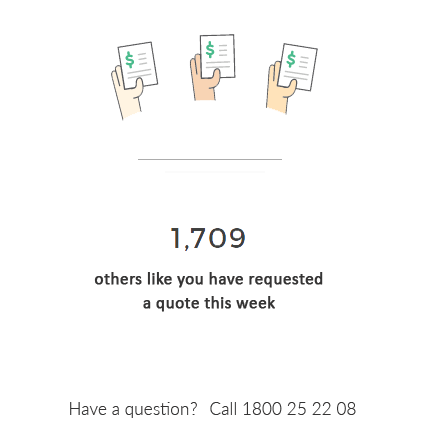 Save time/ Money on tree lopping Sydney here
The sole purpose of this website is to get you in touch with the best priced local tree care professional in your local area.
We have mastered this by curating a real-time list of local contractors who are best priced NOW.
We do this by asking all previous users who requested quoted through this FREE service, who was cheapest, and who they shoes and why?
Based on these results, we know who is handing out great prices, and which local tree services are your best bet for saving money on tree removal.
We also make sure tree services we recommend are qualified and insured.
Pruning or the removal of a tree in a confined space such as backyards and trees near houses, Single Rope Technique is used but qualified arborists to scale the tree with ropes, so beaches can be lowered piece by piece.
Professionals in Sydney who carry out tree removal will be experienced in this technique as well as various other Australia standards such as AS4373 – 2007 pruning of amenity trees.
Remember, you are well within your rights to ask your prospective tree lopper for proof of arboriculture credentials and insurance papers.

Go Tree Quotes - How to use this FREE service
Through GoTreeQuotes, you an obligation free quote for tree removal from qualified arborists in the Sydney area just simply do the following;
1. Filling out the form at the top of the page.
2. Give us a few details about the size and location of your tree.
3. We then forward your tree job details onto the closest and best-priced tree services for quoting.
Feel free to call us at 1800 252 208 if it is easier and best of luck with your tree job.
FAQs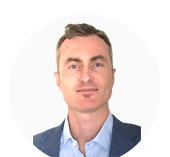 Author: Ben McInerney is a qualified arborist with over 15 years of industry experience. He uses his in-depth knowledge of the tree service industry to give readers to most accurate information on tree service costs and helps to educate about the benefits of using a certified arborist for tree trimming and removal work.


Enter the location of your tree job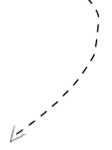 Tree Removal Regulations by Council
Enter the location of
your tree job