Compare Tree Removal Quotes in Sydney
Save Up To 43% – FREE SERVICE
Step 1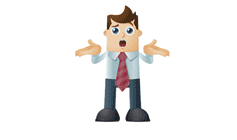 Tell Us About
Your Tree Job
Step 2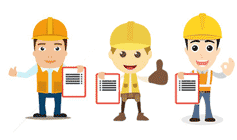 Up to 4 Tree Loppers Compete
For Your Business
Step 3
You Choose
The Best One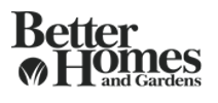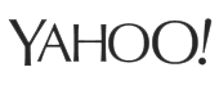 Cheap tree removal Sydney with our list of tree services
When it comes to getting tree taken down you need to hire a professional. Such professionals are also known as 'tree surgeons' because they have the knowledge and the skills to offer their services in a manner that ensures the safety of not only there workers but your property.
There are a million things that can go wrong when taking a tree down. You have fences, powerlines, houses and lets not forget people that can get caught in the firing line. You can risk your job to someone who is not qualified.
Getting a tree removed in Sydney for a cheap price can be hard to organize. Some companies either charge a packet, or you have unskilled labourers trying to pass themselves off as the real deal.
If you've looking for cheap tree removal Sydney, you've come to the right place.
At Go Tree Quotes, make it easy for you to find qualified local professionals at rates you won't be able to say no to. What's great about the process is that we only require information about the task and you'll have 3 top rated local experts calling you to book in a time to price your job.
The Best Professionals in Tree Services
At Go Tree Quotes, we understand that every job needs to be handled differently. Going for a contractor you can trust and guarantees an efficient safe job is key. They will need to have a certificate in arboriculture, public liability insurance and workers compensation. They will also need to have a minimum of 3 years industry experience before they should be considered.
Pruning or the removal of a tree in a confined space, whether a branch of the tree is hanging over your house, or there is no room to fell the specimen, Single Rope Technique (SRT is a speciality climbing technique used by tree pros to safely get around the tree and bring it to the ground in a safe manner) and the specialty tools are needed to remove the tree safely.

Go Tree Quotes - How to Use Our Services
Through Go Tree Quotes, you can get in touch with an arborist from Sydney or any major city in Australia. We'll help you find professionals who offer cheap tree lopping Sydney.
With us, you'll be able to find a professional by;
Filling out the form on our website.
Provide us with the information we require, including the size of the tree and location of the tree.
Using the provided information, we'll match you up with three local arborists willing to provide a quote.
Once all 3 have quoted your job, you choose the best one.
Feel free to call us at 1800 25 22 08 today to talk to our customer support team and let's help you find a professional offering cheap tree removal in Sydney.
Cost Calculator for Tree Lopping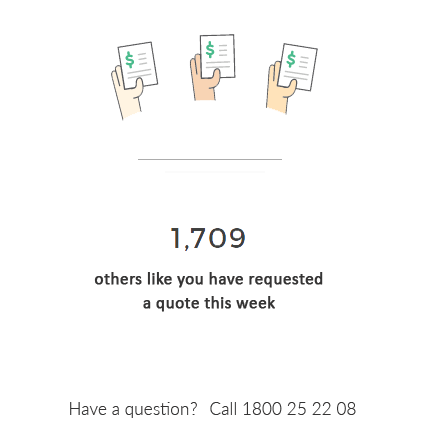 GoTreeQuotes Will have you saying things like:
"Fast, friendly and well priced"
I needed 5 plam trees removed. I was quoted half of what I was expecting. Thanks Go Tree Quotes. I highly recommend this site.

"A fantastic service, love it"
I rang Go Tree Quotes and left some basic details about the job. Within 2 hours I have phone calls from 3 local tree surgeons all booked in to come out and price the job. I accepted one of those quotes and got the job done. Very happy. Thank You !

"I'm Impressed with my clean yard"
The arborists recommended by this service were really friendly and helpful. I booked one of them in on the spot and he is coming next week to do the job. Great service!

Results like these aren't accidental. We've spent almost 5 year developing a better review system based on previous users testimonials. GoTreeQuotes was born out of passion for helping home owners like you.