FREE DOWNLOAD: 12 Google Adwords Layout Ideas for Better Conversions
In this contractor's corner, we take things to the next level with Google Adwords in our endeavour to slash our spend and increase our ROI.
We look at:
Match types – Exact match, phrase match, broad match, and modified broad match.
What to use, when to use them, and what will give you the best bang for your buck.
You don't want to be in the #1 Spot! – If not in the top spot, then where do you want your ad to place on the page…?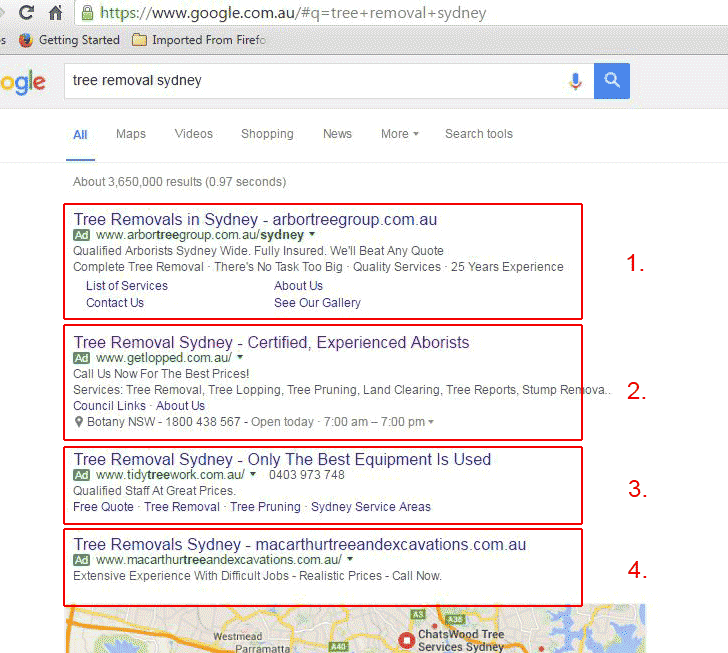 Ad Copy to Maximize CTR & Conversions – There are some key concepts to follow with ad copy.
Features or Benefits? How do you get more clicks? what about conversions.
All will be revealed…