Enter the location of your tree job

Step 1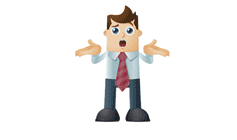 Tell Us About
Your Tree Job
Step 2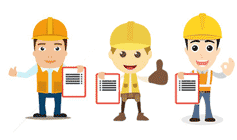 Up to 4 Tree Loppers Compete
For Your Business
Step 3
You Choose
The Best One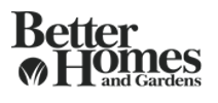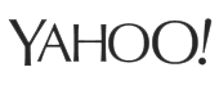 Tree Removal Banyule Council Regulations
Updated: 3 September 2021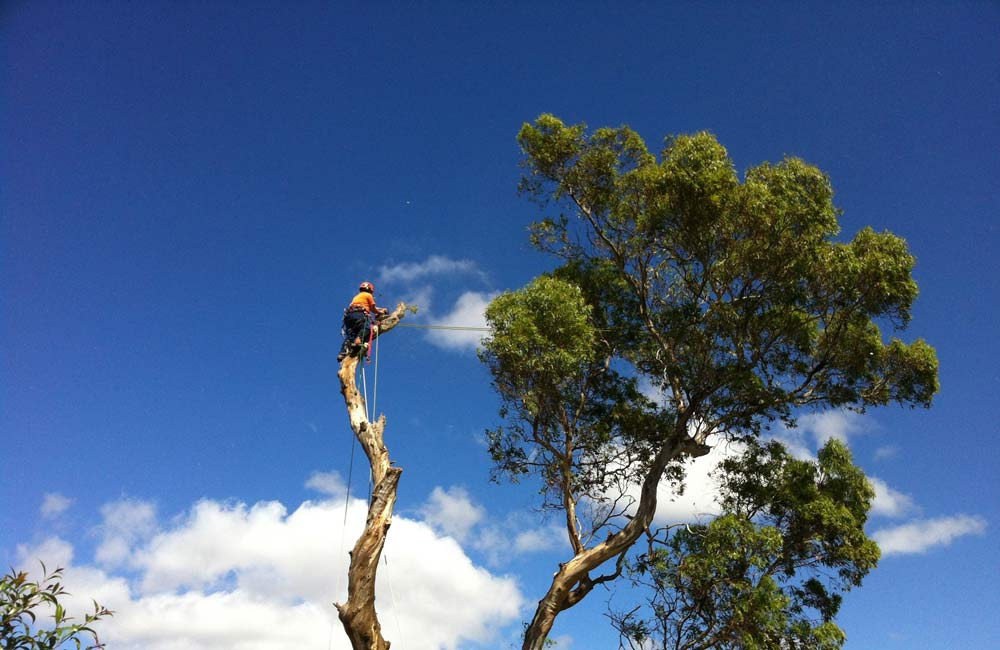 Tree in Banyule Significant Tree Register
Trees in the council register are among trees that you will need a permit to remove in Banyule.
This refers to trees that have a special significance. They are mostly either exotic or native trees that are rare or their habitat has a historical or cultural significance.
How much does a tree removal permit cost in Banyule?
When making an application for a tree removal permit expect to pay an average of $198.
This will increase if the application is for DA or commercial property.
Circumstances under which the council will remove trees
Sometimes you may have the council removing trees on your behalf. The Banyule council requires you to ask for a tree to be removed if it is in a park, strip or reserve in case it:
Poses a risk.
Attacked by pests or diseases.
Either dead or almost dead.
If approved for removal as a result of planning permits.
Branches near power lines and poses danger to the surrounding.
Trees that don't require a permit under Banyule Planning Scheme
According to the Banyule planning scheme, if you have a tree that meets the following conditions, you do not need a permit.
When removing street trees and is in accordance with Banyule Street Tree Strategy.
If the tree has a height of below 5 metres, and a trunk circumference of below 0.5metres at 1metre height from the ground level.
To remove trees to prevent danger posed when they are close to telephone lines, pipelines, electricity, and other cables.
Disclaimer
We do our best to keep accurate and up to date information on council policy regarding tree trimming and removal. Councils can change their policy without notice, and we may also make errors, so I recommend using the information on this page as a guide. Please refer to your local council TPO or speak with a local arborist before proceeding.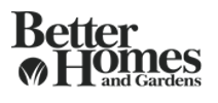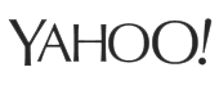 Cost Calculator for tree lopping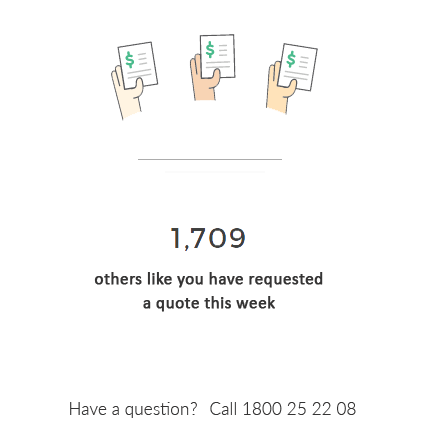 How to apply for a tree removal permit
Banyule Council contact details
Banyule Tree Preservation order - TPO


Enter the location of your tree job