Home > Tree Removal > VIC > Kilsyth - 3137
Get Cheaper Tree Removal in Kilsyth, 3137
Last updated: 20 August 2023
The cost of tree removal in Kilsyth, 3137 varies depending on a number of factors including tree size and location.
The average tree removal cost in Kilsyth, VIC is $1,455 which is 5% cheaper than the national average of $1,530
GoTreeQuotes has matched 37 users with local tree services for quoting their job so far this month
Do I need council approval for tree removal Kilsyth?
Yarra council does allow for the removal of trees in Kilsyth, VIC without council consent.
Within two (2m) metres of a building.


Not a registered as a significant tree.

 

Significant Trees which are considered significant must not be removed unless:


- They are dead or dying
- They pose a hazard which cannot be alleviated through means other than removal
- They are causing structural damage to private or public assets which cannot be alleviated throughmeans other than removal




Significant tree register Yarra, Victoria: https://goo.gl/imYDKm




Industrial Zones

There are no tree restrictions for properties in Industrial 1 Zone unless a Heritage Overlay applies.



10/30 rule

The state government's 10/30 right allows you to clear vegetation around your home, without a planning permit, for bushfire protection.


(i) All vegetation, including trees, can be removed within 10 metres of your house (so long as your house was built before Sept 2009, or a permit for its construction was issued before Sept 2009).

(ii) Vegetation (except for trees), can be removed within 30 metres of your house (so long as your house was built before Sept 2009, or a permit for its construction was issued before Sept 2009).




10/30 Fuel Reduction Register Yarra, Victoria: https://goo.gl/b3jqiR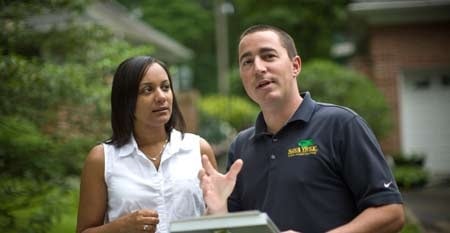 You can download an application form by going here
Are there certain trees exempt from above rules?
Some local councils have a list of tree species that are exempt from any limitations on removal as they are considered a pest. In Kilsyth, VIC under the local Yarra Council umbrella there are trees exempt from needing council approval before removal.
Cootamundra wattle
Caucasian ash
Early black wattle
Holly tree
Cedar wattle
all types of apple trees
sallow wattle
Giant honey myrtle
Sycamore tree
Sweet pittosporum
Strawberry tree
Monterey pine or radiata pine
Evergreen dogwood
American aspen
all types of Cotoneaster
all types of cherries and plums
Hawthorn
all types of willow
Manna ash
"
Do I need a permit to prune a tree in Kilsyth, 3137 VIC?
Pruning can be carried out on trees in Kilsyth, VIC. They types of pruning allowed are as follows:
Tree Pruning regulations are the same for removal. Please refer to removal information.
Compare tree removal prices of 3 local tree companies, all voted as "best price to quality balance". Fill out a 1 minute form and received 3 rock bottom quotes within hours.
Safety standards for accredited tree arborists in Kilsyth
Certified arborist in the Kilsyth and surrounding areas need to all abide by the Australian standards when carrying out tree management work.
These standards include:
AS 4373:2007 - Pruning of amenity trees
AS 4970-2009 - Protection of trees on development sites

How do I apply for council approval?
If you do in fact need council approval before proceeding, you will need to fill in a tree removal application form which can be found on your local councils website. Normally there will be a small fee you will need to pay upon application.
You can download an application form by going here
Within 7 - 14 days you will have an arborist from the council for Kilsyth, vic come out to inspect your tree. They will then give their recommendation on whether the tree should be removed or if a tree prune/ lop might be better.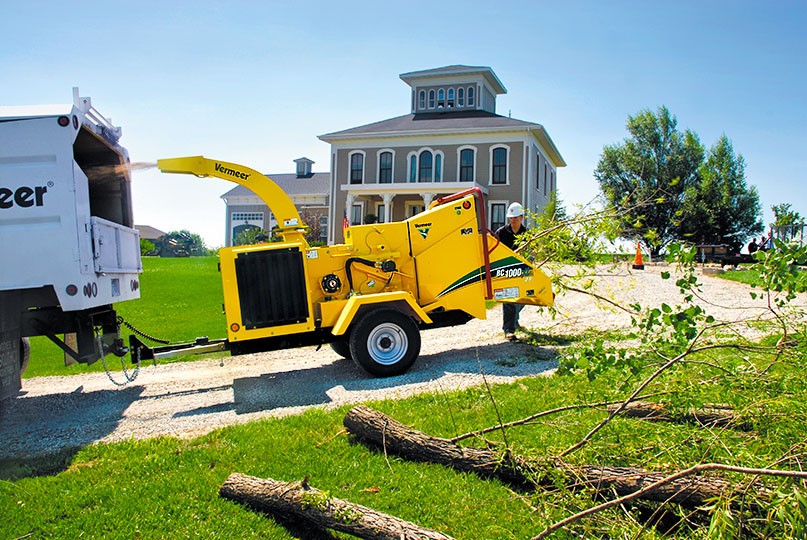 Resources for Kilsyth, VIC 3137 and Yarra council
Contact number: 392946905

Author:
Ben McInerney
is a qualified arborist with over 15 years of industry experience. He uses his in-depth knowledge of the tree service industry to give readers to most accurate information on tree service costs and helps to educate them about the benefits of using a certified arborist for tree trimming and removal work.