Tree removal in Kingston VIC is regulated by the council to maintain the current canopy cover of large trees in the region. They have some easy-to-follow rules so you can quickly identify if your tree needs a permit to remove or if you can just go ahead.
See below for details.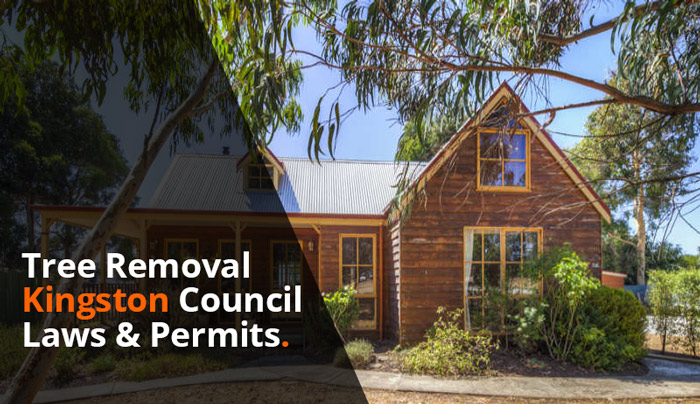 No. You must not remove, damage, destroy, or kill a tree without a permit in Kingston. You must also not allow, direct, or authorise any tree to be removed, killed, damaged, or destroyed without a permit.
This simply means you will need a permit to remove, prune, trim, or lop a tree, either single-stemmed or multi-stemmed, with a trunk circumference of 110 cm or more, measured at its base.
In addition, you must not carry out, allow, direct, or authorise any works near protected trees or vegetation.
Note: This applies to trees on adjacent properties or homes where some tree branches or the entire canopy are overhanging the property line or where roots extend into adjacent properties.
When is a permit not required?
You can remove a tree in the Kingston Council area without a permit if:
It has a trunk circumference smaller than 110 centimetres measured at its base.
It is a multi-stemmed tree with a circumference equal to or less than 110 centimetres at its exterior stems, measured at its base.
The tree is an environmental weed species.
Pro Tip: Always ensure your tree has been identified and measured correctly before removing it or undertaking any work on it. This is because non-compliance with or breaching the local council laws can lead to serious penalties. If you are not sure about your tree trunk's circumference, contact the Council Vegetation Officers.
These are trees that can be removed no matter what their size or condition as they are considered a pest by your local council. The above listed conditions do not apply.
Yes, see table below.
Why not take a shortcut and just ask a local expert? Try this…
Go to the top of the page and enter your Postcode and answer a few questions about your tree job (30 seconds)
We will forward your job details to 3 x local top-voted tree services.
They will call you and give you all the information you need (free) and give you a free quote to remove the tree while they are at it.
Significant tree register Kingston
Please follow this link to go to the significant tree register. Your tree may be listed and protected.
kingston.vic.gov.au/significant-tree-register/
Note: "Significant Tree Register" means a register of trees of cultural significance to the council, which the council keeps and maintains.
How to apply for a tree removal permit in Kingston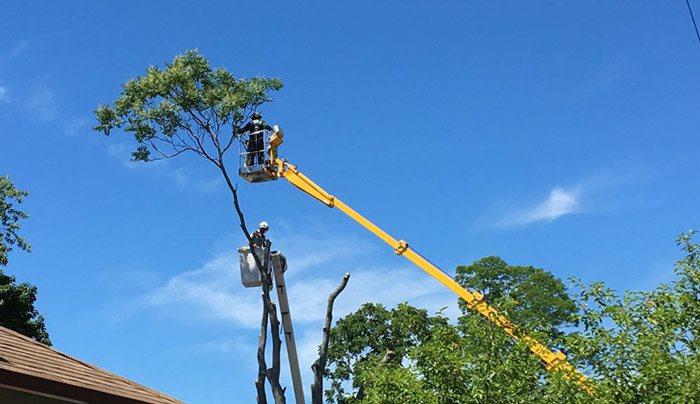 Permit application process
When making the application, the details should be clearly indicated. Details of the tree to be removed/pruned and location among others.
A fee will be charged per tree and must accompany the permit application. The permit fee is $110 per tree.
However, people who are pensioners with concession cards or any veteran with a gold card will be exempted from the fee.
Written consent from the property owner should also accompany the permit application.
Owner's consent form- https://www.kingston.vic.gov.au/files/assets/public/building-and-planning-folder/planning/general-forms/owners-consent-for-tree-removal.pdf
Once the permit application has been received, the council will go through it, inspect the trees, and issue an approval notice. In some cases, the council may request you to provide more information or a report from an independent arborist.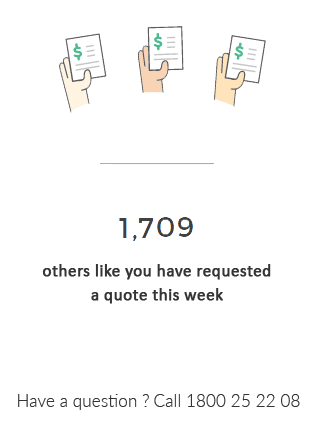 Is it illegal to remove protected trees without a permit?
Yes.
Any removal of protected trees without the necessary permit from the Kingston council is considered an offence. Anyone found guilty of this offence may serve a jail term, pay a fine, replace a tree or do both.
Street tree pruning program
Requesting a street tree pruning
Requesting for street tree removal
Electrical line clearance management plan
Kingston Council Nature strips
Nature strips are an important part of tree cover in Kingston council. As a result, they are protected due to their environmental and economic benefits.
However, the council does not maintain or renovate nature strips unless in cases where they are considered a threat or become a hazard to the public or property.
Kingston Council free trees
Kingston City Council contact details
Kingston City Council Tree Preservation Order - TPO
Tree removal in nearby areas
This is a summary of the stated council's Tree Preservation Orders. The above information was accurate at the time of posting, but you should always check with the council before removing trees if you are unsure. The above information deals with trees on private property.