Yes, but under certain conditions
A tree removal permit is not required when removing a tree;
With a height less than four (4.0) metres or a girth less than half (0.5) metre measured at a point one (1.0) metres above ground level.
Trees listed as noxious weeds by the Department of Primary Industries for the Strathfield Local Government Area
Tree is dead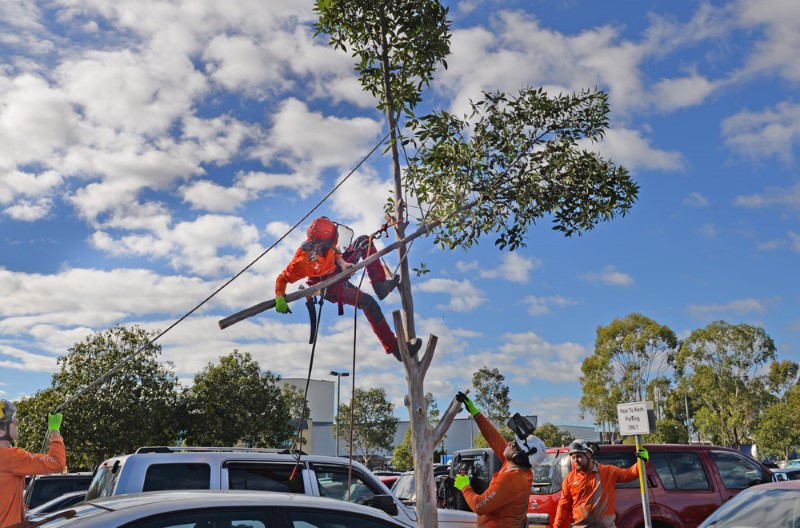 There are trees that can be removed no matter what their size or condition as they are considered a pest by your local council. The above-listed conditions do not apply.
Does my council have an exempt tree list?
Common Name
Sumac
Privet
Rubber
Umbrella
Commercial fruit tree varieties.
When you work on trees that are regulated by the council or significant you are guilty of an offence.
You will be fined up to $1.1 million by the Land and Environment Court. In other cases, you may be required to replace the trees.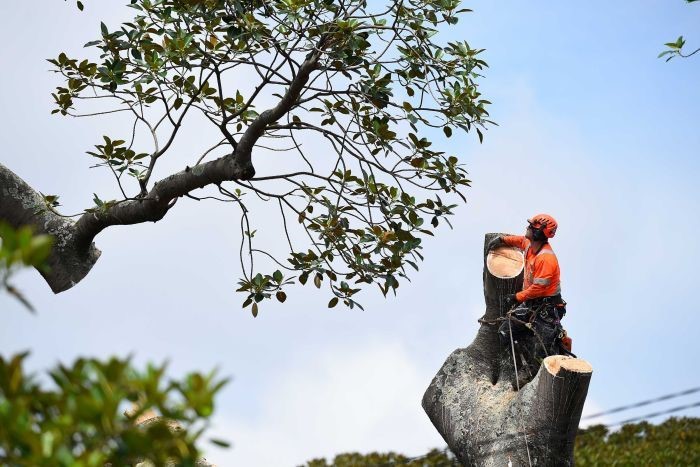 Who removes or maintains public trees?
Any trees growing on public land, streets, parks and reserves are owned by the council. As a result, any work required on such trees is carried out by the council.
Tree removal and pruning fees
When you are applying for any tree work permit expect to pay the following fees.
DA Tree Removal Notification – $295
Development Application for Tree Removal – $110
Tree- Review of Determination – $220
Tree Pruning Application – $133
Extension of Approved Tree Work – $53
Removal of a neighbour's tree
In case you need to remove or work on a neighbour's or friend's tree then you need a permit where necessary.
In addition to that, you will have to provide consent from the owner together with the application form.
How to apply for a tree removal permit
Strathfield Council contact details
Strathfield Tree Preservation order - TPO