Yes, but under certain conditions.
Development approval is required for the removal of trees which are;
Over three meters in height, or which have a branch spread of three meters or more,
And a trunk diameter of 100mm or more measured at 1.0m.
Exempt trees include;
Dead trees
Trees that are dangerous as identified by a qualified arborist
Fallen trees
10/50 fire clearance in certain areas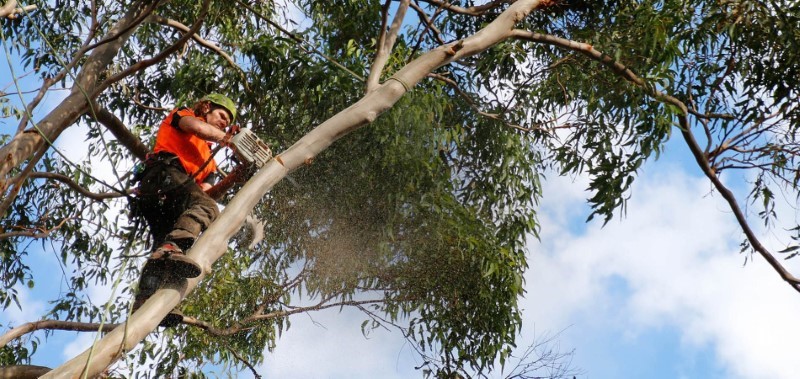 Can I prune or remove trees on public land?
Yes.
The council gives room for people to work on trees on council land.
However, various guidelines apply in such cases. You have to make an application to the council and wait for a response.
When making the application you have to answer several questions and provide necessary details.
Here is a link to the Pruning or Removal of Trees on Council Land application form.
https://www.maitland.nsw.gov.au/download/documents/9606
You are also required to follow the guidelines on the management of trees on public land as required by the council on the Management of Trees on Public Land Policy.
Follow the link below.
In cases where you have a neighbor's trees interfering with your property or boundaries, you can gain consent from the owner to work on them.
Then the application will be assessed by the council. In cases where there is a dispute, the Disputes Between Neighbours Act 2006 will be used.
What about fence height guidelines?
The council allows a fence of height not more than 1800mm on the side and rear boundaries of your structure provided it does not extend into your building line.
However, side fences in front of the building line can be of 1200mm maximum.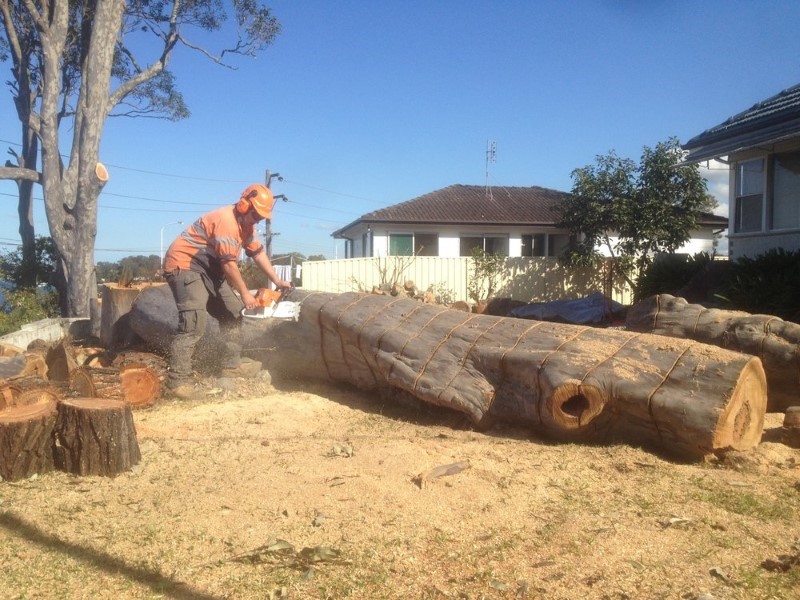 How to apply for a tree removal permit
Maitland City Council Tree Preservation order - TPO
The above is a summary of your local council's tree preservation order. Please follow the link for the full document.
Maitland Council contact details