Compare Arborists Quotes in Melbourne
Save Up To 43% – FREE SERVICE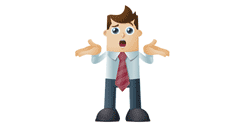 Tell Us About
Your Tree Job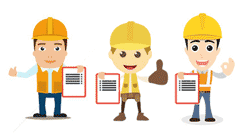 Up to 4 Tree Loppers Compete
For Your Business
You Choose
The Best One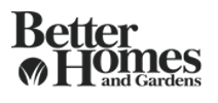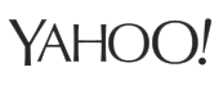 "Fast, friendly and great priced contractors. What a simple way to get a tree removed in Melbourne at the right price."
David – Box Hill, Melbourne

"Fantastic service, love it. I will recommend this to my friends."
Nancy – Double Bay, Sydney

"Very happy with what the contractors recommended for tree lopping in Perth. Great prices, great quality of work."
Daryl – North Perth, Perth

"Lovely contractors to deal with. They were fast, reliable and did a great job. I highly recommend this service for tree lopping in Brisbane!"
Sabrina – Chermside, Brisbane

Arborists Around Melbourne
Finding a professional to maintain the health of your trees can be difficult, especially when you are working with various tree types and environmental factors. To ensure that the job is done professionally and correctly, you need to be able to hire the right arborist. With Go Tree Quotes, you can easily request quotes from arborists in Melbourne and around Australia with ease. We have constructed a short list of the best arborists in the area, and ensured that all are appropriately qualified and insured to complete your job correctly with your tree and the subsequent environment around it in mind.
The Right Person for Your Job
An arborist should be able to work with any tree type, and apply the appropriate knowledge and tools to complete the job effectively. By assessing the surrounding area, an arborist should be able to ensure the health and safety of the tree and the surrounding environment.
Hire through Us
In order to find the best arborist for your job, you need to go through us at Go Tree Quotes. Simply fill out the enquiry form on our website and detail the specifics about type of work you are looking to have done. From there, we will match you with three arborists who are able to complete the job. This is not only based on the quality of service that they have provided past customers in a similar area, but they are also based on the rates that they charge to complete the work.
This means that you pick from 3 cracking local experts with a budget that suits you. We have arborists across Australia in areas including Brisbane, Melbourne and Sydney. To find out more about Go Tree Quotes, get in touch with the team today.