Compare Tree Cutting Quotes Now
Save Up To 43% – FREE SERVICE


Enter the location of your tree job

Step 1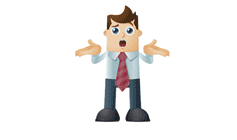 Tell Us About
Your Tree Job
Step 2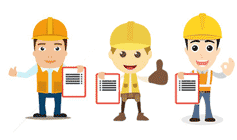 Up to 4 Tree Loppers Compete
For Your Business
Step 3
You Choose
The Best One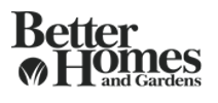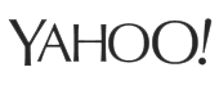 Saving on tree cutting Adelaide cost
The cost of tree cutting Adelaide can vary greatly depending on the size and spread of the tree, but most importantly who you get to quite the job.
In every service industry there are companies who work on low prices and high volume of turnover.
And others who charge like a wounded bull and are happy to only land every 10th job they quote.
Everyone is entitled to run their own show, but what you need to know is going to give me a cheap price?
Get this part right!
If you were to get 3 "expensive" companies in adelaide to quote your tree cutting job, you will be picking the cheapest quote of an expensive batch.
If you are going to the local paper or google search and a just randomly picking 3 or 4 then you can't guarantee a good deal.
More than half the industry overcharge.
What we do at GoTreeQuotes is get homeowners matched with the best priced tree companies in their local area.
We have a review system where previous locals have voted on the best price to quality balance. When you fill in the online form and submit it, we forward it onto the top voted local contractors for quoting.
They then contact you with their quote and you choose the best one.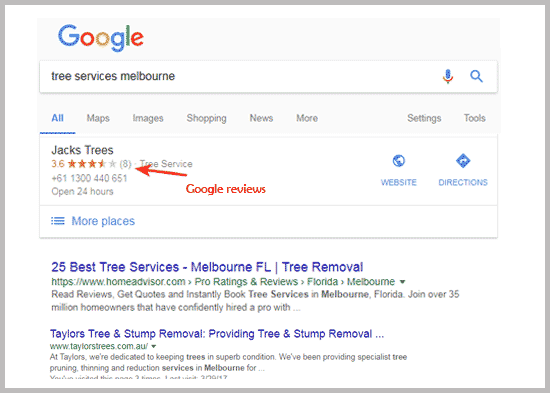 What to Expect From Go Tree Quotes
At Go Tree Quotes, we are able to find local arborists that are able to handle the task you want completed. We also make the entire process easy for you.
Fill out the form on our websiteand provide a few basic detail about the job as well as your contact details.
We forward your job quote request onto the top voted local experts in Adelaide.
The professionals will contact you with a firm quote from their side.
You'll be able to compare the interested arborists and hire the one the fits your needs.
The service is 100% FREE and we Guarantee you will get the best price on tree cutting Adelaide. Even if you don't like the quotes you receive, there's no obligation for you to hire a professional who contacts you through us.
The Importance of Finding the Right Arborist
Hiring someone inexperienced or trying to conduct any kind of tree cutting job yourself is risky. Not only can you injure yourself, you also put your family and property in danger.
Qualified tree cutting services are able to work with a variety of trees in different areas. They understand how to do their job without damaging the surroundings.
You shouldn't put your family at risk just to save some money. Contact Go Tree Quotes today at 1800 25 22 08 and let us help you find a professional.
GoTreeQuotes
(08) 8423 4721
contact@gotreequotes.com.au
Cost calculator for tree lopping...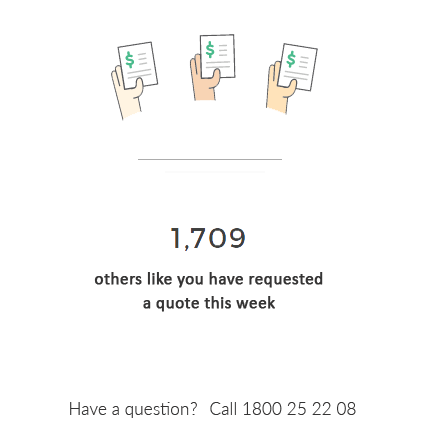 GoTreeQuotes Will have you saying things like:
"Fast, friendly and well priced"
Fast, friendly and great priced contractors. What a simple way to get a tree removed in Melbourne at the right price.

"A fantastic service, love it"
Very happy with what the contractors recommended for tree lopping in Perth. Great prices, great quality of work.

"I'm Impressed with my clean yard"
Lovely contractors to deal with. They were fast, reliable and did a great job. I highly recommend this service for tree lopping in Brisbane!

Results like these aren't accidental. We've spent almost 5 year developing a better review system based on previous users testimonials. GoTreeQuotes was born out of passion for helping home owners like you.


Enter the location of your tree job