Compare Tree Removal Quotes in Melbourne
Save Up To 43% – FREE SERVICE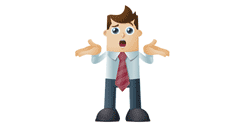 Tell Us About
Your Tree Job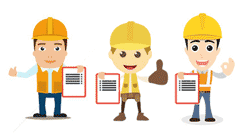 Up to 4 Tree Loppers Compete
For Your Business
You Choose
The Best One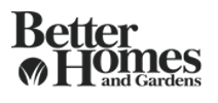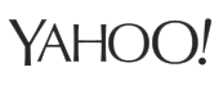 "Fast, friendly and great priced contractors. What a simple way to get a tree removed in Melbourne at the right price."
David – Box Hill, Melbourne

"Fantastic service, love it. I will recommend this to my friends."
Nancy – Double Bay, Sydney

"Very happy with what the contractors recommended for tree lopping in Perth. Great prices, great quality of work."
Daryl – North Perth, Perth

"Lovely contractors to deal with. They were fast, reliable and did a great job. I highly recommend this service for tree lopping in Brisbane!"
Sabrina – Chermside, Brisbane

Melbourne's Tree Lopping and Removal
Tree removal or lopping is an extremely technical task that takes time, effort and the right knowledge. More than that, there is an importance in having the right machinery and equipment to complete the job safely. This is where a professional is needed, instead of that person in the local paper with a chainsaw and their word.
Discover a tree lopper and removalist in your area with us at Go Tree Quotes. You will be able to find a qualified and insured expert with ease, who can tackle any tree big or small. Upon hire, they will come to your location and assess the trees health and integrity. From there, they will determine whether the tree requires lopping or full removal. They will ensure that it is done safely to not jeopardise the wellbeing of passers-by or the surrounding environment.
Get the professional today with Go Tree Quotes.
Tree Lopping and Removal Done by Experts
You can easily find a lopper and removalist in the Melbourne area with our service. All you have to do is fill out our online form with details regarding your tree, its size and location as well as any specific details we should know. From there, we will find and match you with three local professionals with their quoted price and past reviews. You can then select the best fit for your based on this, and have them come out and complete the task in no time.
Not only will they bring with them a wealth of knowledge, but also the right tools, equipment and team with them to safely and effectively take care of the tree.
To find out more, get in touch with our team today, or simply start the process by filling out our online quote form.